Costa Rica Remote Resorts
Want to get away from the daily grind and immerse yourself in a luxurious, tranquil setting? Consider staying at a remote resort, where your secluded tropical accommodation is the destination. Since remote resorts are generally located in a secluded setting far from any town, they provide everything you need either onsite or nearby. Surround yourself with the many natural wonders Costa Rica has to offer, including rare and diverse wildlife, majestic rainforests, stunning waterfalls, and breathtaking volcanoes. Back at the resort, enjoy fine dining with meals created using local, organic ingredients. Pamper yourself in rooms that offer jacuzzis, fireplaces, and private balconies with breathtaking views of the ocean or the rainforest. Here you will find all of the comforts of a luxury resort, while enjoying a wide variety of activities in the lush and beautiful countryside.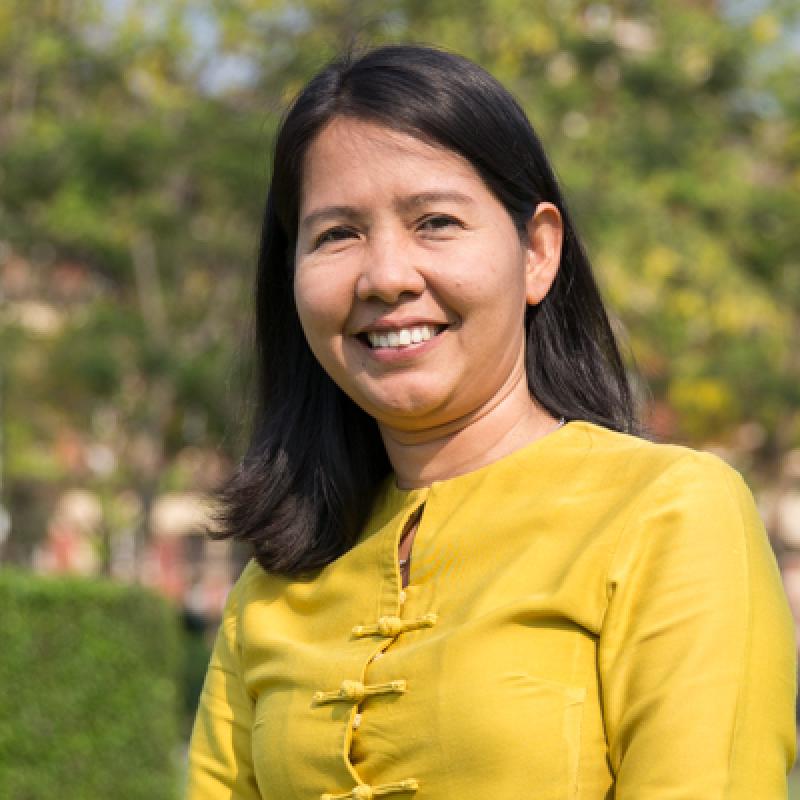 Yinyin
Trip solutions to your inbox.
Rated 9.9 out of 10 based on 343 reviews
1-888-456-3212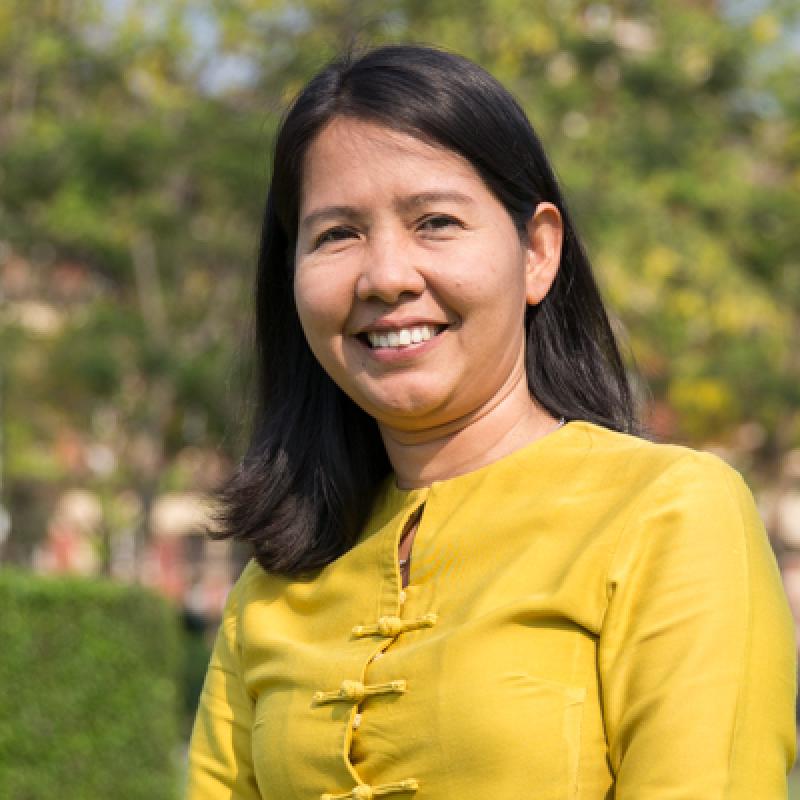 Yinyin
Trip solutions to your inbox.
Rated 9.9 out of 10 based on 343 reviews
1-888-456-3212