Playa Palo Seco, Costa Rica
This is the beach on the central coast, located about a 45-minute drive west of Quepos and about a 3-hour drive from San José.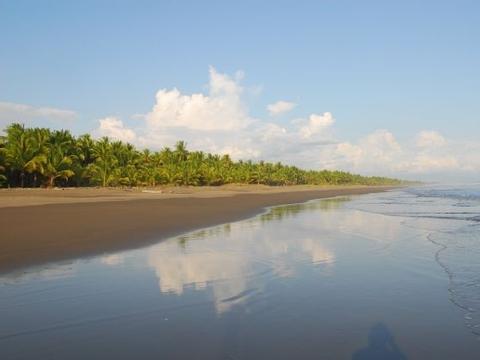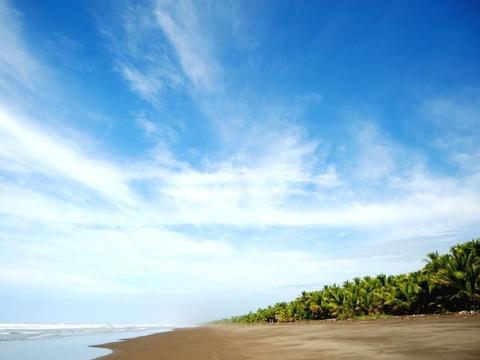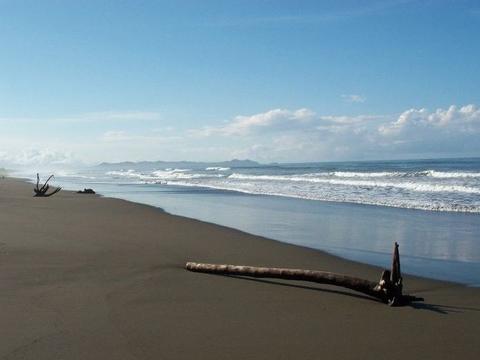 This beach stretches 5.5 miles (9 km). It's an unspoiled beach that attracts fewer visitors, hidden from the nearby Highway 34 with a thick barrier of tropical vegetation. Waves break right over the sandy beach, and they're generally best for surfing on the southern end. Besides surfing, this is a lovely place to swim and have the beach to yourself.