Playa Palo Seco
This is the beach on the central coast, located about a 45-minute drive west of Quepos and about a 3-hour drive from San José.
This beach stretches 5.5 miles (9 km). It's an unspoiled beach that attracts fewer visitors, hidden from the nearby Highway 34 with a thick barrier of tropical vegetation. Waves break right over the sandy beach, and they're generally best for surfing on the southern end. Besides surfing, this is a lovely place to swim and have the beach to yourself.
Playa Palo Seco
Central Pacific, Costa Rica, Central America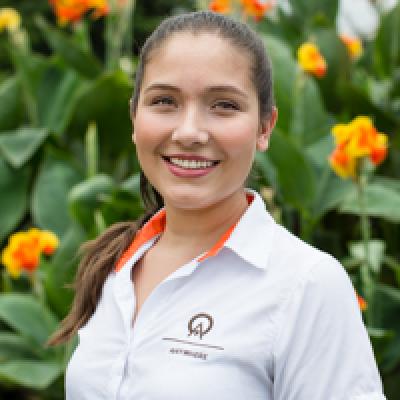 Lizza
Trip solutions to your inbox.
Rated 9.9 out of 10 based on 342 reviews
1-888-456-3212
Playa Palo Seco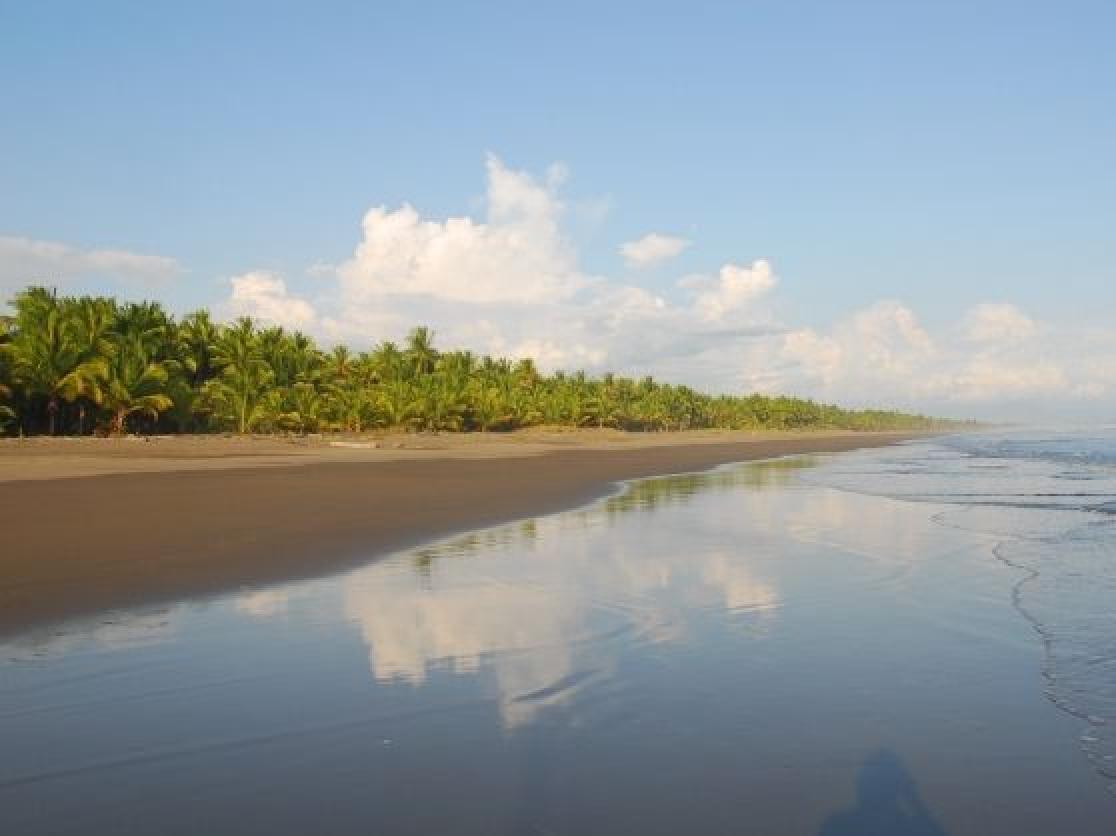 Anywhere.com
Get your Perfect Vacation!
Free Custom Vacation Planning
Start Planning Now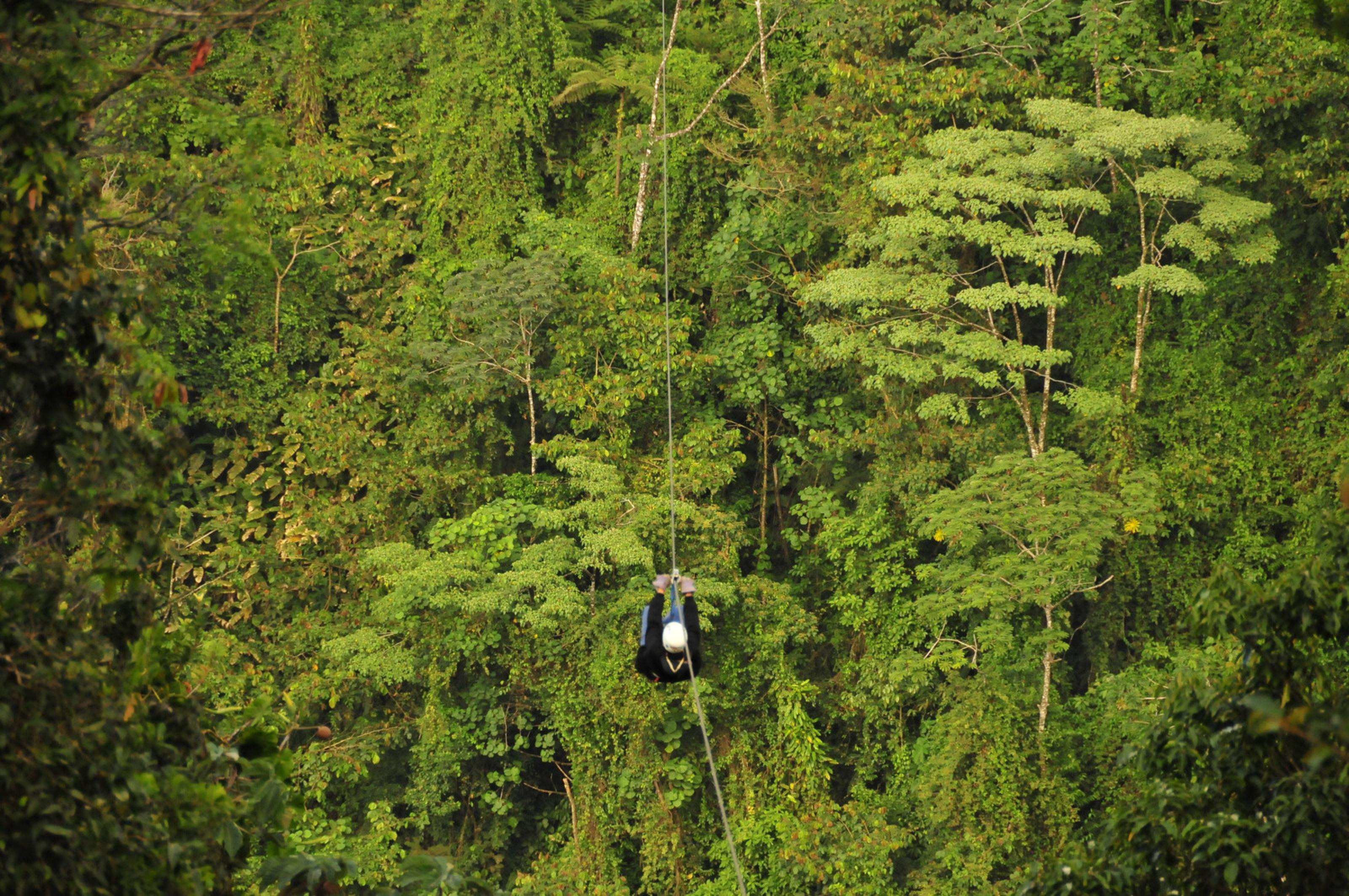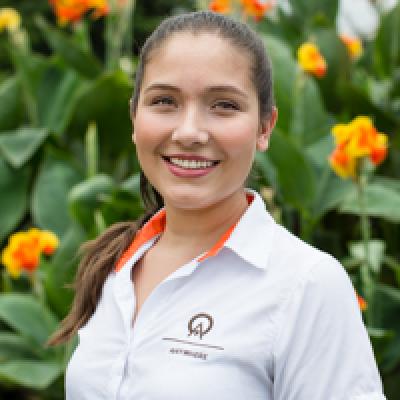 Lizza
Trip solutions to your inbox.
Rated 9.9 out of 10 based on 342 reviews
1-888-456-3212