Playa Potrero, Costa Rica
Playa Potrero is a wonderfully tranquil place for passing the day, lying on warm sand, bathing in the sun and reading in the shade of palm trees. On the beach's north end, the small fishing village of Potrero looks to Playa Potrero and its bay. Toward the southern end, sits the chic beach community of Playa Flamingo.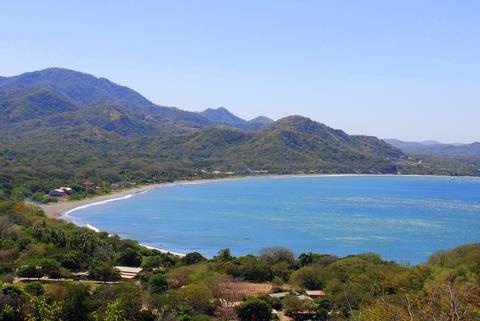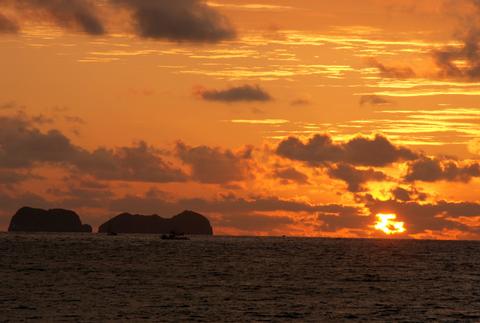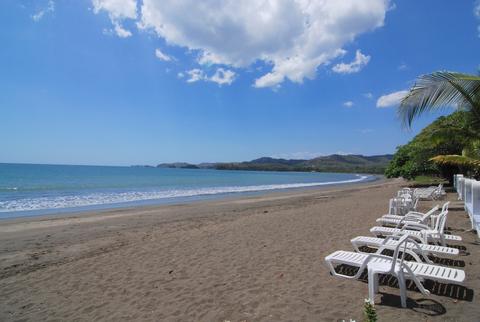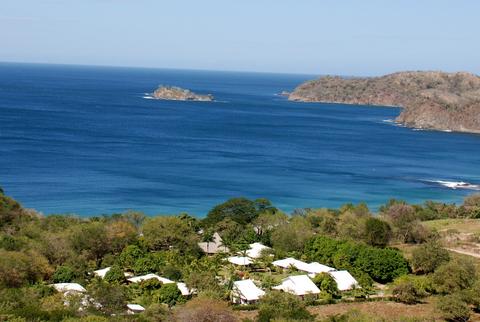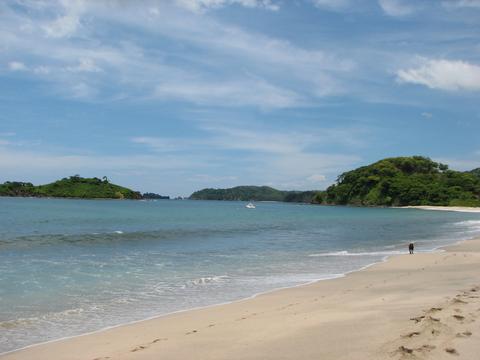 The quiet and gorgeous bay of Playa Potrero is situated in the province of Guanacaste, where visitors enjoy dreamy summer days along the numerous beaches and warm turquoise waters. The area is rich with exotic plant and wildlife, and to the east, a string of volcanic mountain ranges boarder the Province.
In the Playa Potrero area, visitors can choose from a wide variety of water sports such as Scuba Diving, snorkeling, and kayaking. They can also enjoy world-class deep-sea fishing for Marlin, Tuna and Swordfish. The Playa Flamingo community to the south, maintains a full service marina, offering boating excursions and water sport rentals. For those wanting to get off the beach and discover the surrounding rainforest, Santa Rosa National Park and Palo Verde Natural Reserve are not far away.
To reach the small paradise of Playa Potrero, a drive from Liberia's International Airport takes 45 minutes, or it is four and a half hours from San Jose.
Playa Potrero Personalized Trips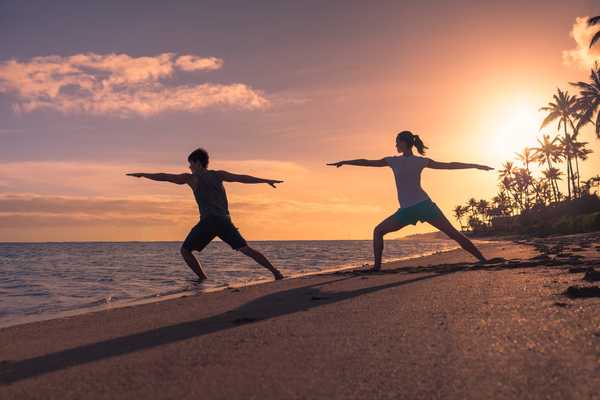 Costa Rica
A Vacation That Exceeded All Expectations
Customer Reviewed Unbelievable place to visit. Never visited a tropical place like that before but the people are very friendly and the food is top notch. Highly recommend to anyone.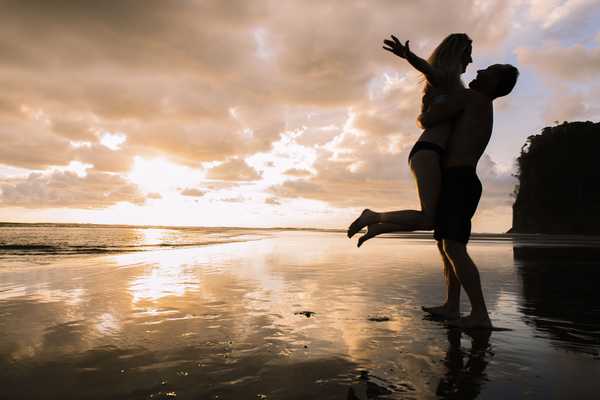 Costa Rica