Punta Leona, Costa Rica
Set along the extraordinarily beautiful Central Pacific coast of Costa Rica, Punta Leona is a vitally important, 750-acre (300-hectare) nature reserve. Though widely unknown to the masses, this reserve is remarkably diverse and unique in its attraction, as it helps to protect crucial transitional forests within the country.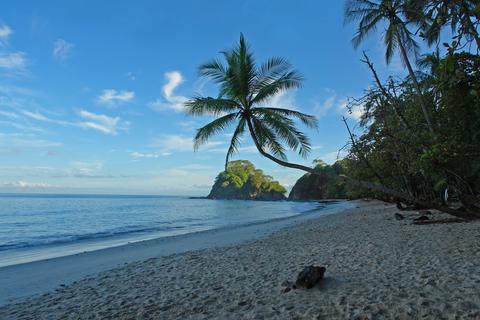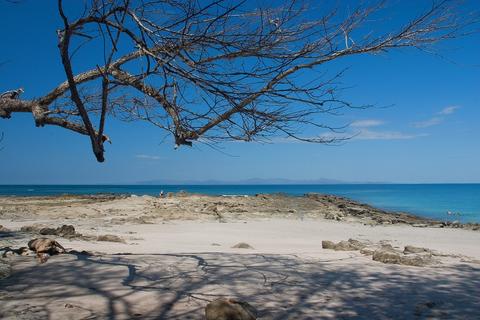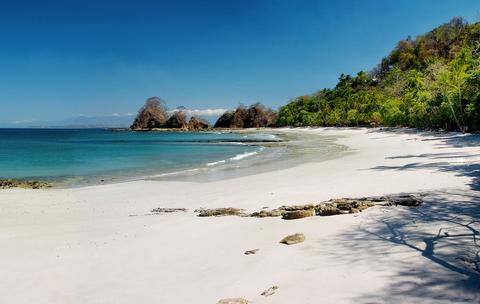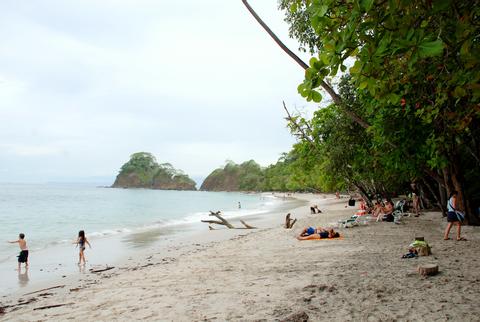 The transitional forests that Punta Leona preserves are significant life zones lying in between the rainforests of the southwest and the dry forests of the northwest—one of the last remaining forests of its kind along the Pacific coast of this country. Created over 25 years ago, this reserve also acts as a center for bird and mammal research. Some 330 migratory and native bird species reside within Punta Leona, including the three-wattled bellbird, trogons, hummingbirds, toucans, and the increasingly rare scarlet macaw. As such, it is popular with bird watchers, who wander the reserve's three trails searching for these fascinating species.
Other creatures that can be found within the reserve include spider and white-faced capuchin monkeys, white-nosed coati, iguanas, sloths, and a wide variety of butterflies. An immaculate white-sand beach borders Punta Leona, as does a crystal blue Pacific Ocean—attractive diversions from the trails and trees in the nearby reserve.
The Carara National Park is a 15-minute drive away, and the Manuel Antonio National Park is a 2-hour drive. Punta Leona is an hour's drive west from San José.