San Ramon, Costa Rica
Located between the all important city of Alajuela and Puntarenas is the charming district of San Ramon, the second largest in the Alajuela Province. Situated just off the Inter-American Highway, San Ramon is surrounded by the Coffee clad hills which gaze out over the Central Valley. The mostly mountainous region produces many different crops including sugarcane, coffee and vegetables and the cattle industry still thrives.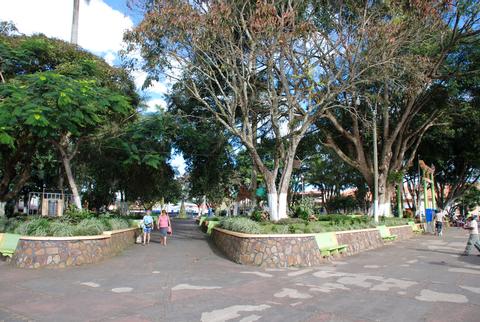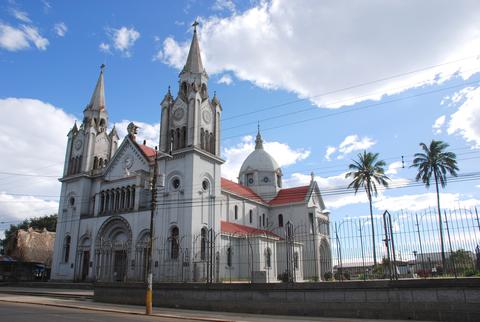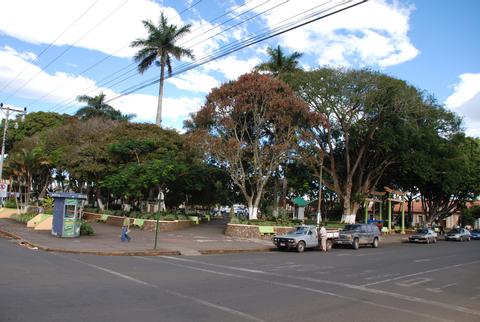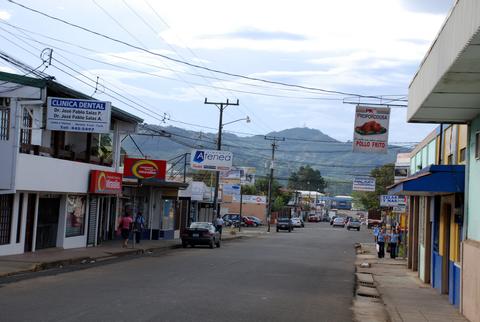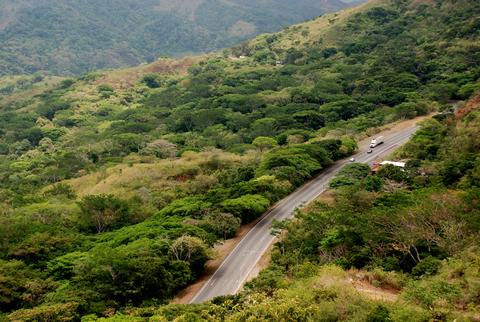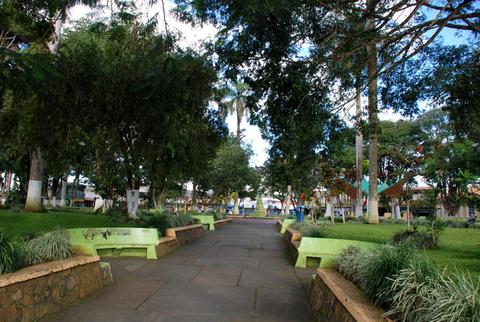 The slower pace of life found in San Ramón appeals to locals and visitors alike as it is just an hour or so from San José. So many people prefer the lifestyle here that they commute into the bustling metropolitan area of the capital city daily. There are many arts and crafts to be checked out as well as the public market which is open on Saturdays and is not to be missed. Exploring this interesting city will provide insight as to why so many important literary and political figures of Costa Rica have chosen San Ramón as their home at one time or another. For this reason it is referred to as 'the city of presidents and poets'.
Finding a place to stay shouldn't prove to be too difficult. Around San Ramón there are B&B's as well as some great mid to upper end accommodations that will add more than just great views to any experience. Expect an array of restaurants and bars of various tastes and even a shopping mall to keep you busy.
There are plenty of nearby activities for everyone, ranging from adrenaline packed bungee jumping to a more relaxing outing of bird watching. The Alberto Manuel Brenes Biological reserve is close by and provides hiking and birding for outdoor buffs, as well as several volcanoes scattered along the Central Volcanic Mountain Range which even have majestic waterfalls hidden in the dense forest. Other options include canopy tours, horseback tours, a relaxing day at a spa or visiting the neighboring towns of Grecia, Sarchi, Zarcero and Naranjo. Visiting the Pacific coast is something never to be ruled out either.
San Ramón is a tranquil destination which still has a wide variety of activities and will enhance any trip to Costa Rica. From here it is possible to get around the country easily to your next destination.