Santa Maria de Dota, Costa Rica
Enjoy a cup of coffee and relax in this small, authentic Costa Rican village. With the Talamancas off in the distance and the Pirris River flowing through town, nature enthusiasts won't find trouble exploring the many facets found here with or without an experienced guide. On top of the array of nature activities, the region surrenders hills shrouded in coffee farms, which yield beans that posses a unique flavor due to the cooler climate.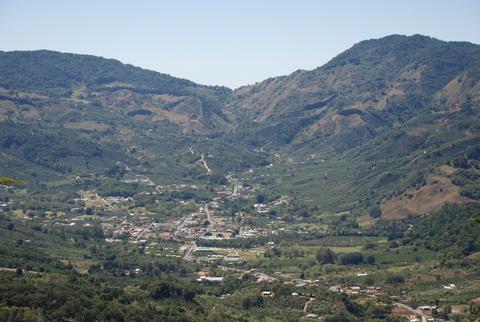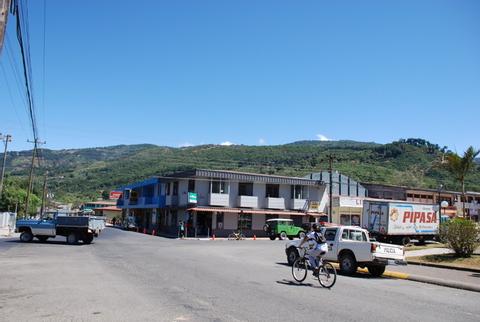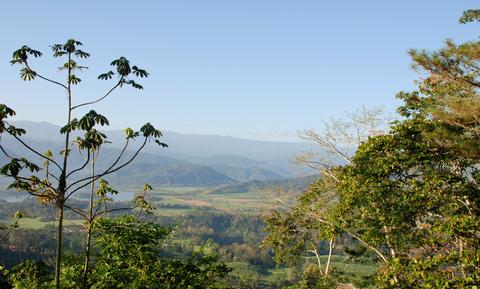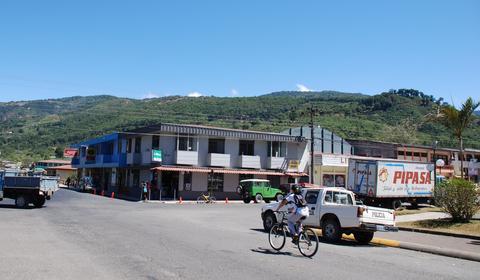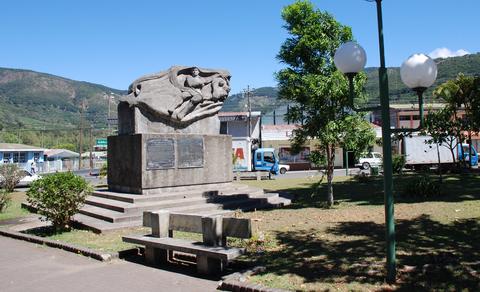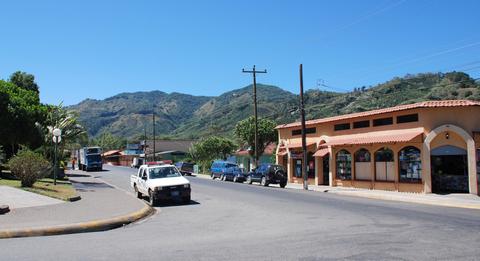 Sitting along the flank of the thundering Talamanca Mountain Range, Santa Maria de Dota is positioned in a gorgeous valley where birding, hiking, fishing and photography provide endless opportunities to explore this tranquil region. Some 200 species of birds can be found in the area, including quetzals, tanagers, hummingbirds and wood peckers. Birders and hikers will also be glad to know that the Los Quetzales National Park is close by and provides an outstanding opportunity to witness resplendent quetzals as well as some small mammals. Also within a short driving distance are the eye-catching Naranjo Waterfalls.
Santa Maria de Dota is a rudimentary Tico town spread out around the church, plaza, and school. From this rural settlement, various lodging options are available. Secluded hillside villas with breathtaking mountain views are scattered around the area and are a superb option for those wishing to connect to the natural environment.
Cerro Calera (7,142 ft, 2.177 m), is the closest of several lofty peaks and is located to the southeast of Santa Maria de Dota. To the west are the small towns of San Marcos and San Pablo. After a quiet drive through the country visitors will be able to experience the incredible flora and fauna found here.