Sierpe
The sleepy town of Sierpe lies in the southern part of the Puntarenas Province in the Southern Pacific region. Sierpe is known as the gateway to the remarkably beautiful Osa Peninsula and Corcovado National Park. This area is considered one of the most biologically intense places with its raw and untamed natural beauty and incredible wildlife.
Lying in a lush and beautiful valley is Sierpe, most easily reached by a domestic flight from San Jose and short water taxi ride. Home to a small banana plantation the town is also noted for its entry way to the largest mangrove reserve in Latin America. Here you'll find all the comforts and services of a town such as luxury and budget hotels and accommodations, and a number of great restaurants and bars.
This lush region boasts amazing tropical rainforests and an abundance of hiking trails leading into its wilderness and home to many endangered animals such as the Puma, Jaguar and bird species like the Scarlet Macaw and Harpey Eagle. Discover remote beaches, extraordinary marine life, some of the best scuba diving in the country as well as plenty of opportunities to horseback ride, fish, and go on whale and dolphin watching trips.
Due to the remoteness of the bordering Osa Peninsula a lot of the hotels their offer guest pick up services from Sierpe to Drake Bay and its surrounding areas. The Osa Peninsula is a secluded nature wonderland offering eco tourists a variety of all inclusive accommodations from budget outfitters to luxury hotels. This is an experience of a lifetime to be afforded the chance to live amongst such pristine and untamed nature whether for a few days or weeks.
Absolutely one with nature in this destination
Never left the dock area as we only had 20 min to spend prior to boarding
We did not stay long in Sierpe. We were impressed, however, with how well and how efficient the boat shuttle service is run.
Sierpe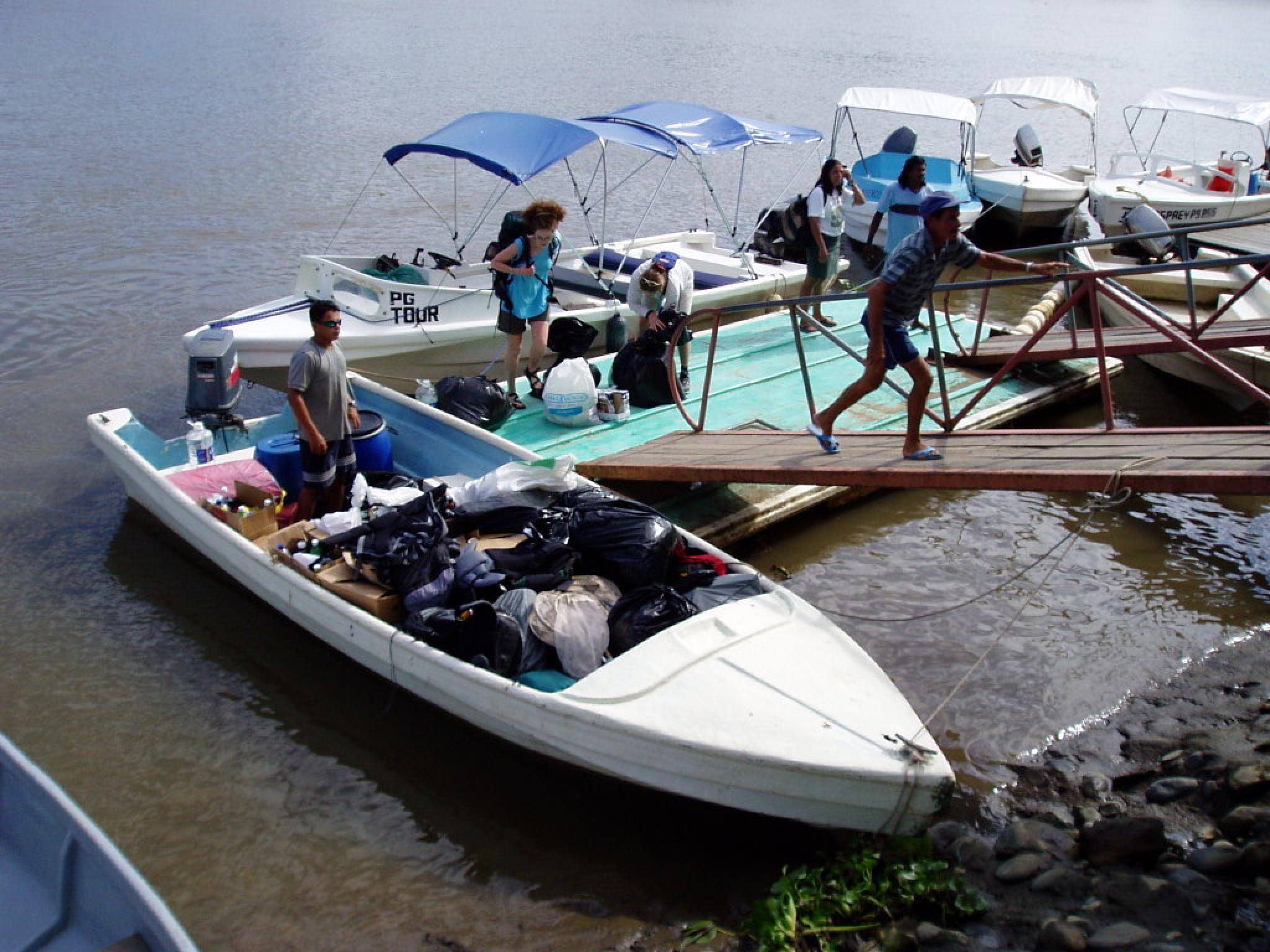 324
Anywhere.com