The Hotel Mar Rey is located in the sunny Province of Guanacaste in the beach town of Tamarindo. Tamarindo is just an hour from the Liberia International Airport and four from San Jose Airport. The bustling multi cultural community of Tamarindo lends itself to splendid surroundings and nearly perfect weather.
Featured in:
Budget, Cabins and Villas, Great for Families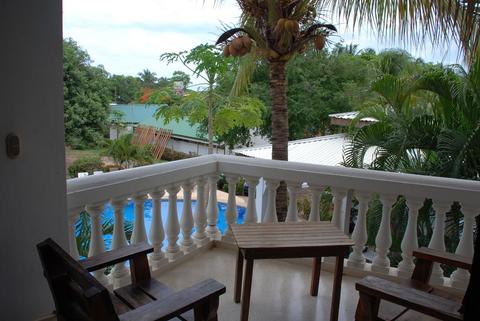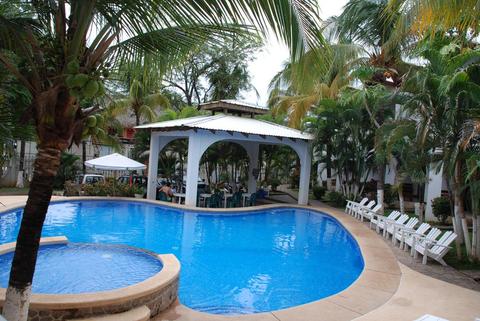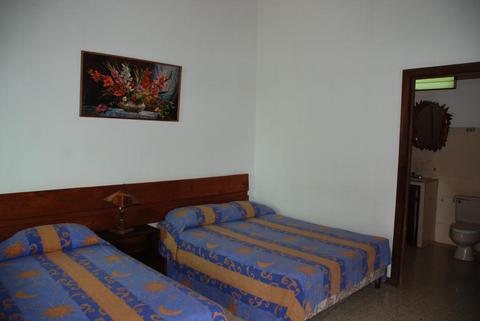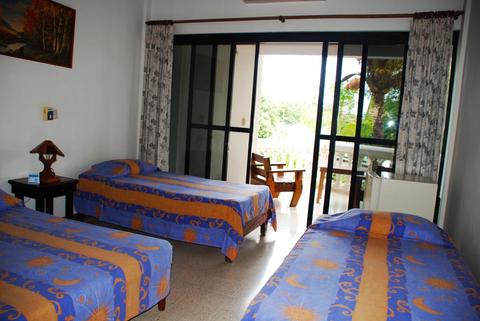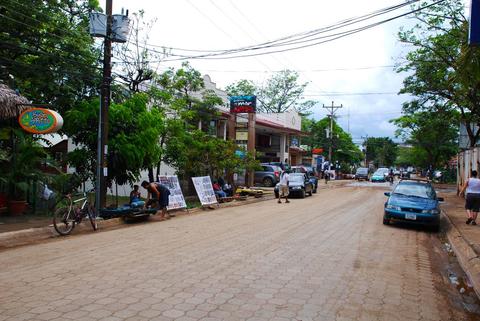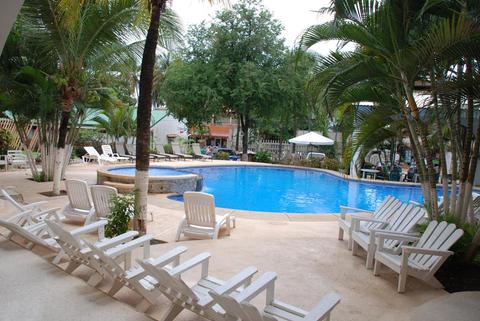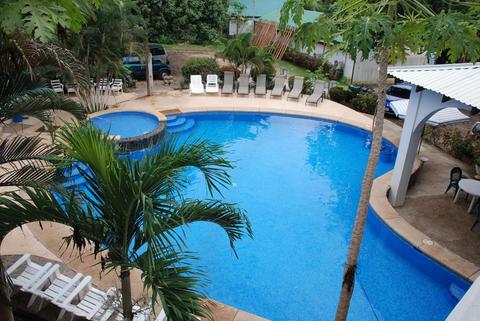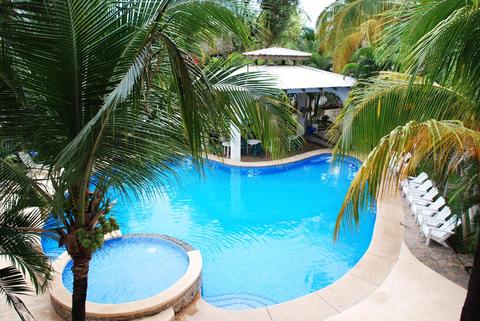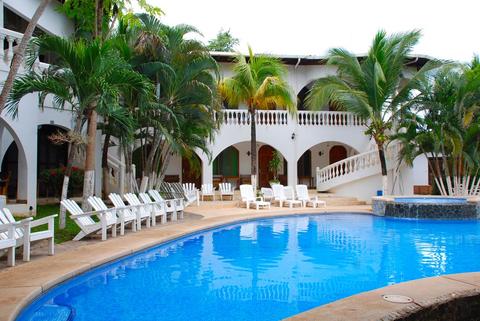 2:00 p.m. check in
12:00 p.m. check out
Restaurant in Hotel
Spa Services
Swimming Pool
Wireless Internet
The beach is large enough to offer the water lovers a perfect surf environment as well as more secluded areas for those longing to read and sunbathe. To the north is the beautiful beach of Playa Grande and to the south is the striking upscale beach of Playa Langosta. The conditions here are absolutely perfect for first class surfing. Explore the underwater world on your next scuba diving trip or travel the open waters on a deep sea fishing excursion with record tuna, marlin and sailfish catches. Just north in Playa Grande visitors have a very special opportunity to visit the Marino las Baulas park were the endangered Leatherback turtles come on shore to nest. Also just a short drive away is one of the finest golf courses in Costa Rica.
Mar Rey Hotel is one of the places with greater tradition and permanence in Tamarindo (1970), thanks to our familiar atmosphere, excellent service and privileged location in the heart of the town, just a few steps away from the beach. Our hotel has a colonial conception combined with a net tropical architecture, in where the great palms reign, offering shade around the swimming pool area. A great restaurant and bar can also be found on grounds.
More Property Amenities
Air Conditioning
Balcony
Bar
Cable TV
Fan
Hot Water
Laundry Service
Private Parking
Safe Deposit Box
Telephone
Accommodations
Air Conditioning
Balcony
Fan
Hot Water
Mini Refrigerator
Wireless Internet
Air Conditioning
Balcony
Cable TV
Fan
Hot Water
Mini Refrigerator
Safe Deposit Box
Wireless Internet
Feedback from Travelers
This hotel is in an ideal location in Tamarindo but needs some upgrading. We had a really rusty old bar fridge, the room was smaller than some. I met and spent time with two ladies spending a night next door. Their room was bigger, they had a newer fridge. There was no tv not even the old type in the other hotels. The facilities were adequate for sleeping and showering. You could not sit and relax in this hotel room, I spent the evenings sitting out on the porch or deck trying to read in very bad light. The manager and his wife had limited English. Hotels in Costa Rica don't supply face clothes which I believe most North Americans are used to. Several places we ate advertised American breakfasts but they were not anything like what one was used to except for Denny's, no cream for coffee just milk
Hotel Zullymar was in a great location. The pool area was great and clean. The room was SO-SO. It was a last minute reservation so overall....I am happy with the accomodation. If it were not a last minute booking, I would probably have found another place to stay.
The location of this hotel was very nice, the staff was friendly and helpful including the "guard" dog Cognac. The pool and free wi-fi were very nice features. I would return to this hotel.
Similar Hotels