Rancho Naturalista is designed to accommodate ambitious birdwatchers. On the property that surrounds the lodge it's possible to see over 450 species of bird in their natural habitat, including an incredible variety of hummingbirds.
Featured in:
Eco Lodges, Isolated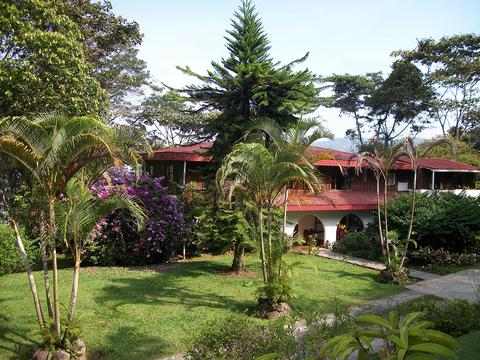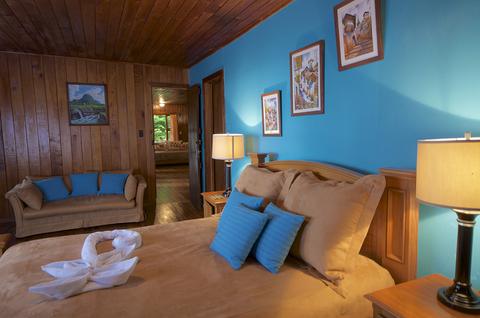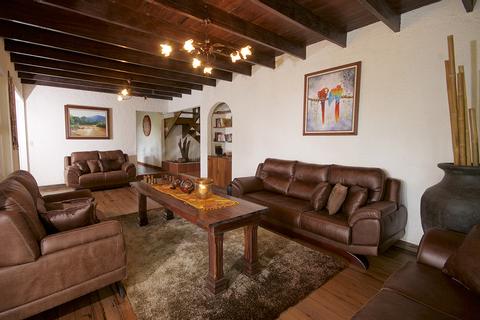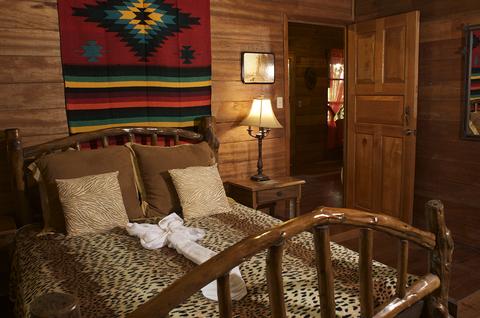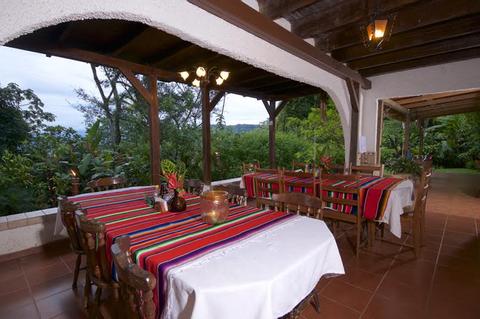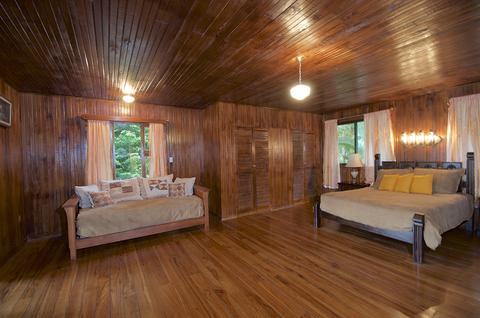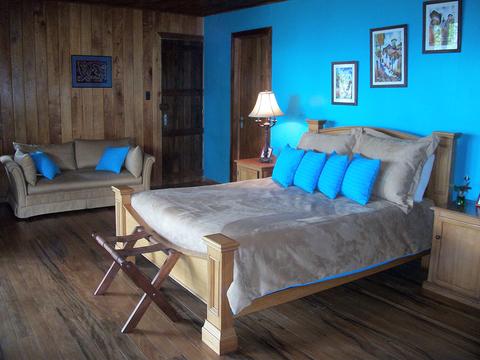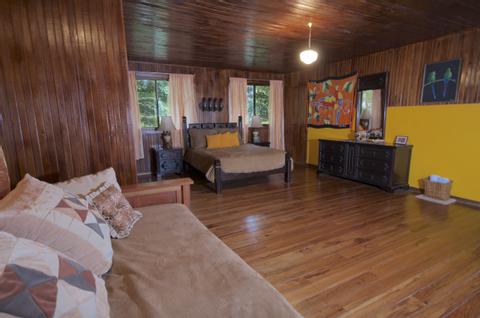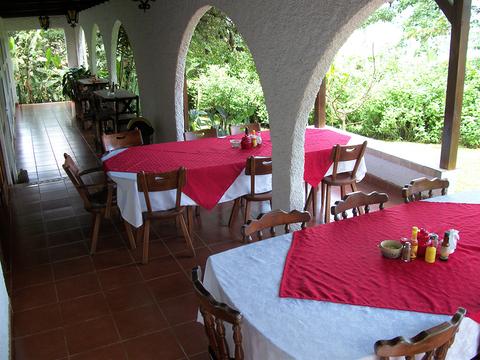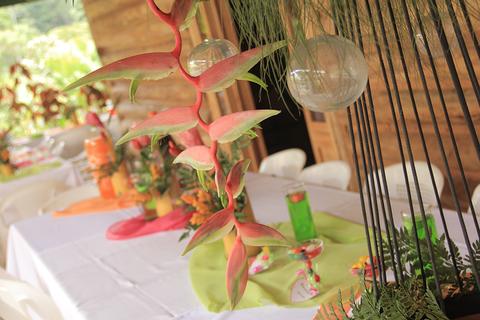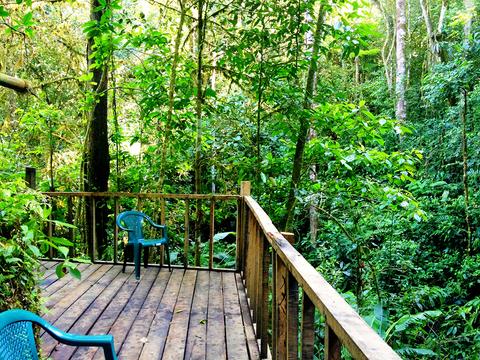 2:00 p.m. check in
12:00 p.m. check out
Free Breakfast
Many of the species that live in Cordillera Talamanca are incredibly rare and are almost never spotted outside of Costa Rica. Rancho Naturalista's balcony has several hummingbird feeders. There are several excellent birdwatching areas just a short distance from the resort, where you can look for sunbitterns and a tanagers. Visit the Centro Agronómico Tropical de Investigación y Enseñanza (CATIE) to see aquatic birds like green ibises and purple gallinules. For experienced adventurers, there are some more extreme forms of entertainment nearby — this are has good canyoning and white rafting on the Pacuare River, which features Class III and Class IV rapids.
The main lodge has several rooms that share a balcony and a communal living area with Wi-Fi. Guests can also choose to stay in small cabins near the main lodge, or book a room in the rustic "casita" that has its own living room and kitchen. Most of the rooms provide excellent views for bird watching. All of the accommodations have daily maid service, and there's a laundry service available.
Meals are included in your stay, and Rancho Naturalista's cooks prepare a wide variety of Costa Rican and international options. They're served family style, with generous platters on each dining table. Every meal is made with local ingredients and comes with fresh fruit juice, coffee and tea. Your stay also includes access to the hotel's private hiking trails.
More Property Amenities
Hot Water
Balcony
Volcano View
Gardens
Private Parking
Laundry Service
Hiking Trails
All Meals Included
Feedback from Travelers
This mid-elevation lodge offers a lot for nature lovers. We were the only guests, which was a little strange, but also really nice because we stayed in the nicest room, and received undivided service from Vid, Lisa and their capable staff. The room was spacious, the bathroom deluxe. They attract birds and animals to an area viewable from the balcony and the dining room, and the 56 hectare property has a network of trails where our guide for the day, Herman Veregas (and his wife, Jenny), showed us many birds (including the snow-capped hummingbird) and orchids. We only spent two nights, but saw a lot of wildlife, and enjoyed the meals and wines.