Turrialba Hotels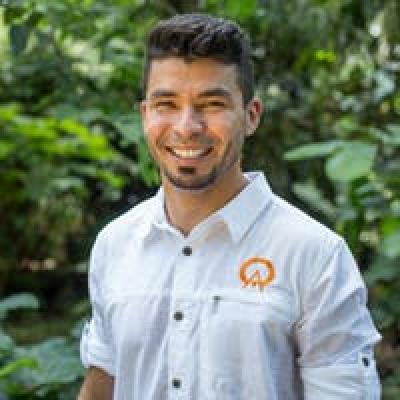 Lester
Trip solutions to your inbox.
Rated 9.8 out of 10 based on 296 reviews
1-888-456-3212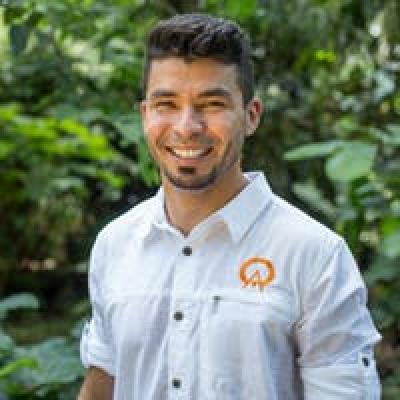 Lester
Rated 9.8 out of 10 based on 296 reviews
Rancho Naturalista is designed to accommodate ambitious birdwatchers. On the property that surrounds the lodge it's possible to see over 450 species of bird in their natural habitat, including an incredible variety of hummingbirds.
The splendid Turrialtico Mountain Lodge is located in the central highlands of Costa Rica, just outside of the town of Turrialba. The charming town of Turrialba is conveniently located between San Jose and the Caribbean Coast, surrounded by fertile farmland and green mountain pastures.
Hotel Casa Turire is situated in the central valley of Costa Rica, just two hours from San Jose. In the heart of the verdant Turrialba agricultural region, this beautiful estate is surrounded by the wild Reventazon River, with the imposing presence of the Turrialba Mountains forming a dramatic backdrop. A delicate balance has been maintained between agricultural development and ecological preservation so visitors can enjoy the scenic beauty and diversity of flora and fauna.