Turrialba, Costa Rica
Discover the rural country side of Turrialba, in the lush and beautiful Central Highlands. The region is noted for being verdant and green, rich in natural beauty and raging rivers. The surroundings will bring you back in time with sites of ancient ruins, old adobe houses and aged buildings accompanied by colorful wood.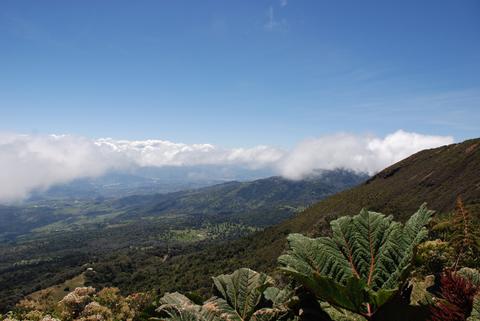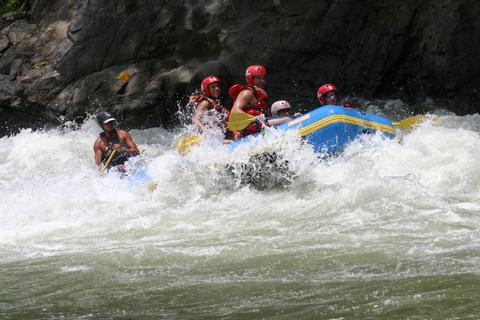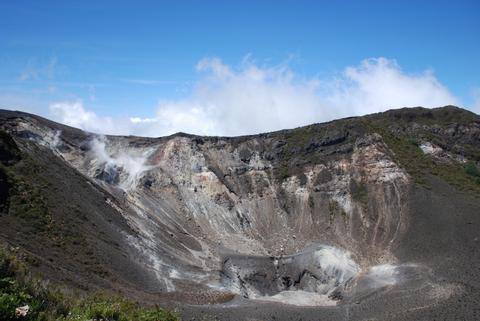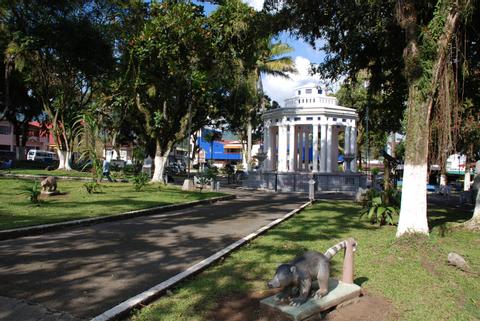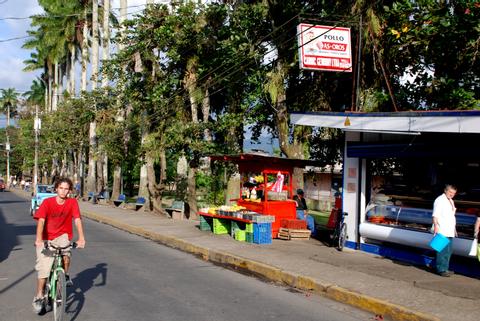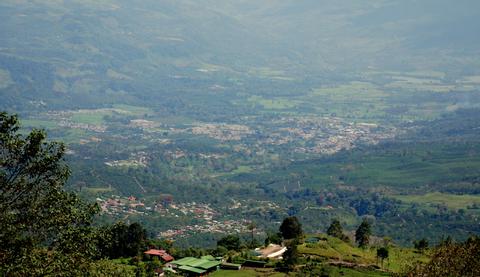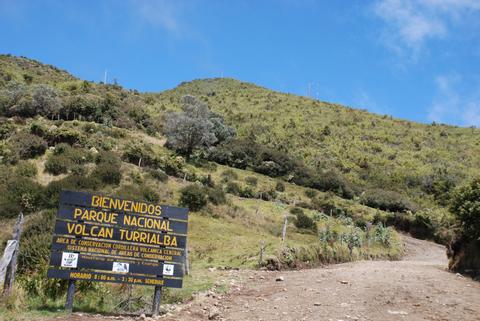 Cartago was the location of the first capital of Costa Rica, and remains rich in culture and history. Found here is the large and impressive church, the Basilica de Nuestra Señora de Los angeles where in lies the statue "La Negrita" or "Black Madonna", said to have healing powers. The town itself has a great central park and fruit market and hot water springs to lounge in.
The enchanting little town of Turrialba is made up of fertile lands, vibrant green pastures and incredible natural scenery. Agriculture is the principal industry here as well as the only place allowed to produce the popular Costa Rican cheese "Turrialba". You'll see an abundance of cattle ranches, milk processing plants, and acres of land for growing Arabica coffee, sugar cane and deliciously large Macadamia Nuts. A very unique highlight of the town is that it manufactures Rawlings baseballs used in the Major league games.
This country side has a wealth of outdoor activities and excursions like climbing the Turrialba Volcano or taking a horseback riding trip through the green pastures of the mountains. Also visit the pre- Colombian ruins dating back to 1000 BC or rage down the Rios Pacuare and Reventazón, two famous rivers known for incredible white water rafting.