Turrialba
Discover the rural country side of Turrialba, in the lush and beautiful Central Highlands. The region is noted for being verdant and green, rich in natural beauty and raging rivers. The surroundings will bring you back in time with sites of ancient ruins, old adobe houses and aged buildings accompanied by colorful wood.
Cartago was the location of the first capital of Costa Rica, and remains rich in culture and history. Found here is the large and impressive church, the Basilica de Nuestra Señora de Los angeles where in lies the statue "La Negrita" or "Black Madonna", said to have healing powers. The town itself has a great central park and fruit market and hot water springs to lounge in.
The enchanting little town of Turrialba is made up of fertile lands, vibrant green pastures and incredible natural scenery. Agriculture is the principal industry here as well as the only place allowed to produce the popular Costa Rican cheese "Turrialba". You'll see an abundance of cattle ranches, milk processing plants, and acres of land for growing Arabica coffee, sugar cane and deliciously large Macadamia Nuts. A very unique highlight of the town is that it manufactures Rawlings baseballs used in the Major league games.
This country side has a wealth of outdoor activities and excursions like climbing the Turrialba Volcano or taking a horseback riding trip through the green pastures of the mountains. Also visit the pre- Colombian ruins dating back to 1000 BC or rage down the Rios Pacuare and Reventazón, two famous rivers known for incredible white water rafting.
Turrialba
Central Highlands, Costa Rica, Central America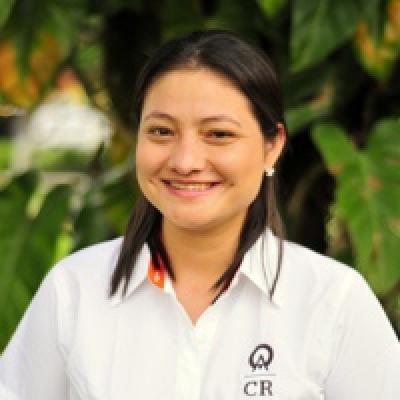 Angelica
Trip solutions to your inbox.
Rated 9.9 out of 10 based on 324 reviews
1-888-456-3212
Loved Turrialtico Mountain Lodge and wish I could go there on a honeymoon. History of indigenous people at Guayabo Park was truly amazing.
I did not visit the town of Turrialba on this trip, but I was in Turrialba and the surrounding area on my first visit to Costa Rica October 2010. My interest at the time was white water rafting. I like this area of Costa Rica and will visit again for a few days in November.
If you come from Cartago take the road via Orosi (visit the church!) and Cachi. Stop at "La Casona del Cafetal", a nice restaurant in beautiful grounds directly at the Cachi lake. As we only drove to Casa Turire and away from it, I cannot say anything about the area. We wanted to see how macadamias grow and were recommended to visit Hacienda Tayutic near Pavones. The set-up is a bit touristy but one gets lots of information on coffee growing, sugarcane and macadamias.
Turrialba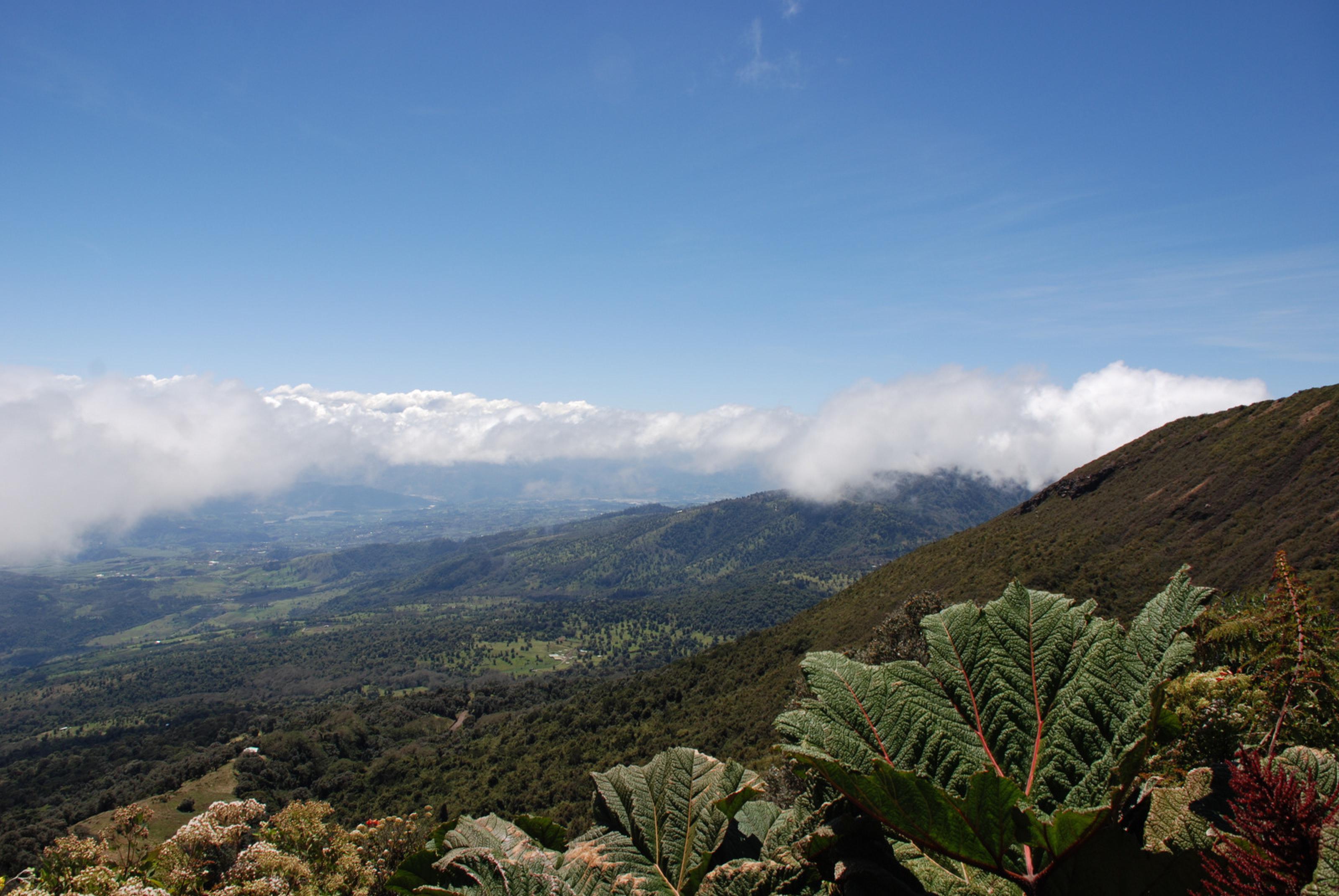 49
Anywhere.com
Get your Perfect Vacation!
Free Custom Vacation Planning
Start Planning Now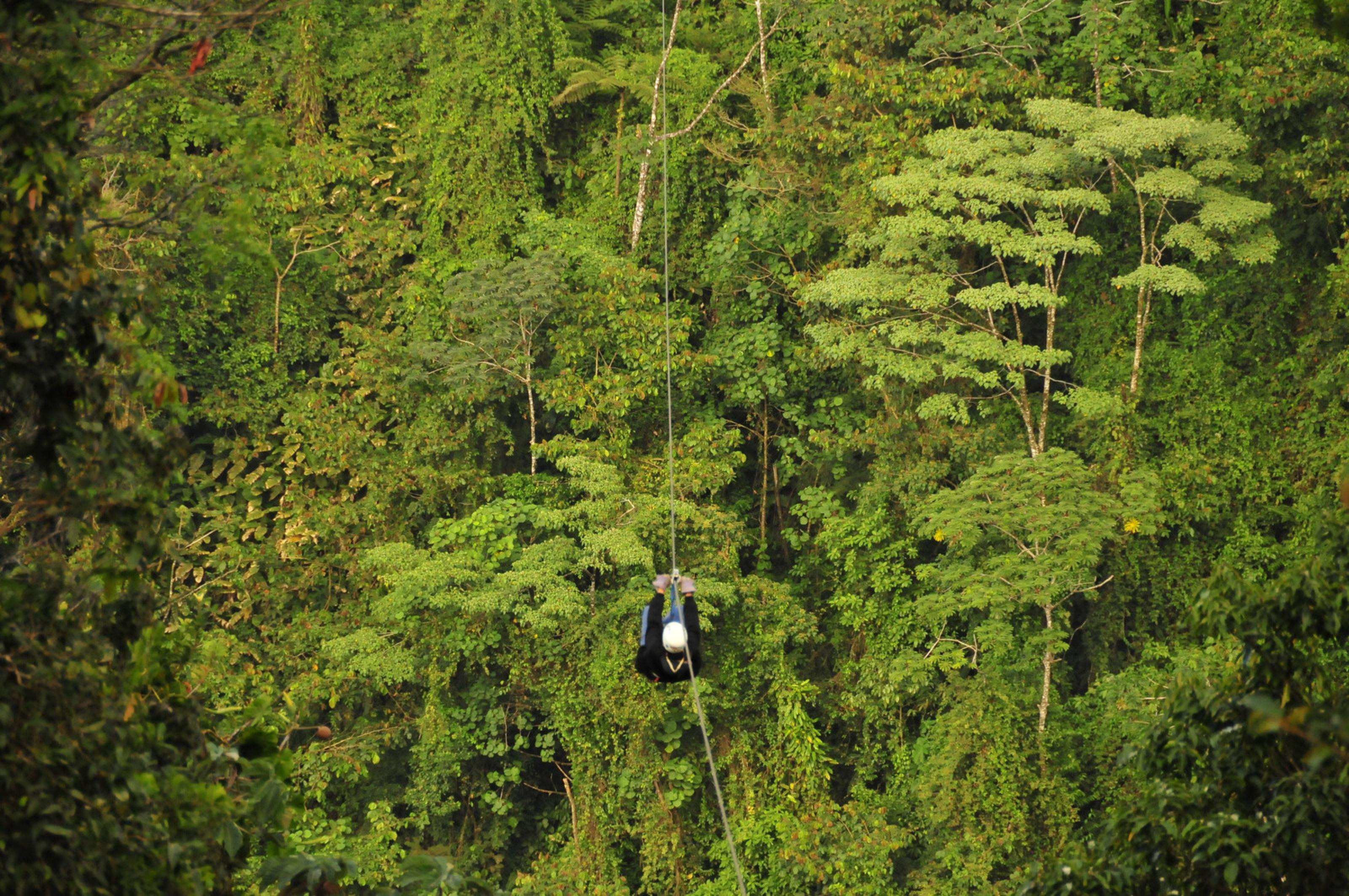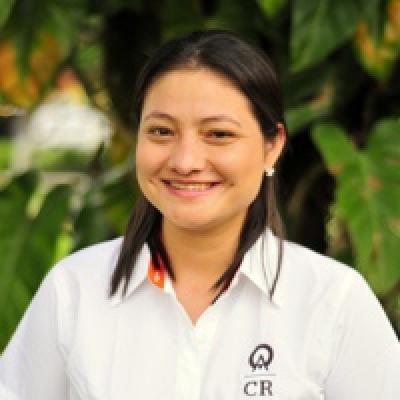 Angelica
Trip solutions to your inbox.
Rated 9.9 out of 10 based on 324 reviews
1-888-456-3212