Isla Tortuga, Costa Rica
La hermosa y pacífica Isla Tortuga se encuentra fuera de la punta meridional de la Península de Nicoya. La punta de la península es el hogar de fabulosos pueblos, sobresalientes playas, magníficas reservas y refugios de vida silvestre.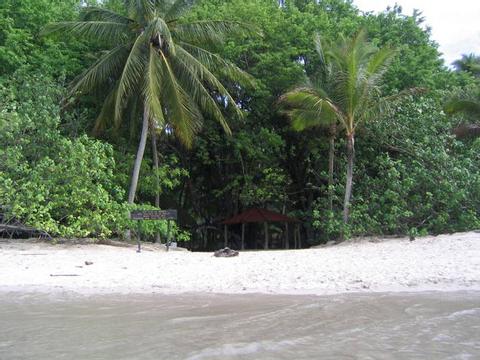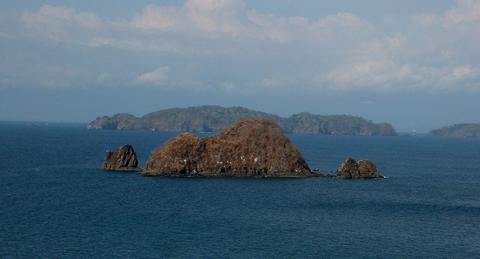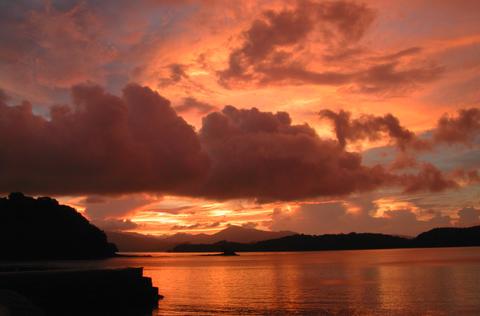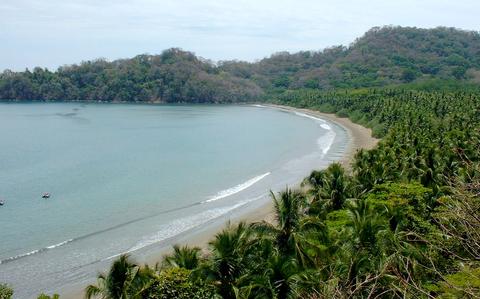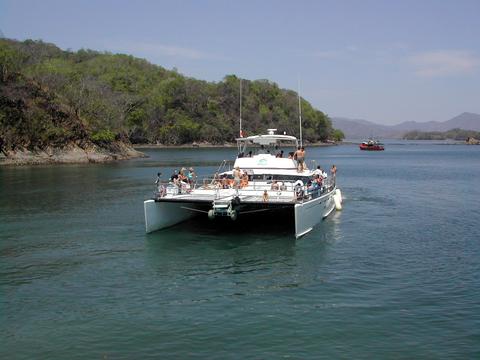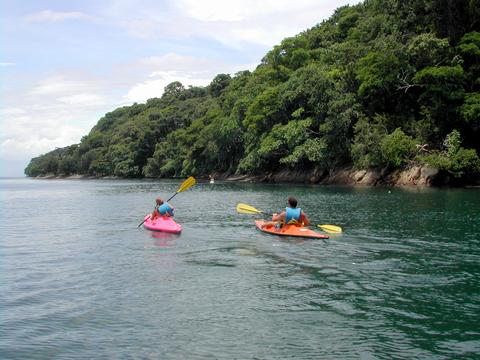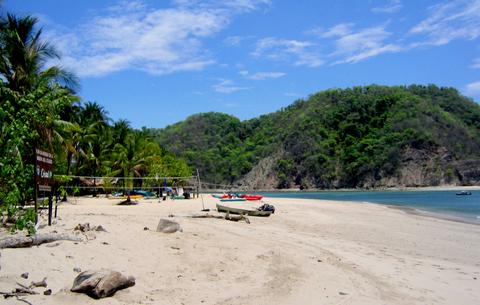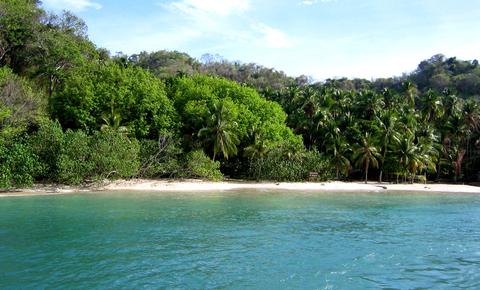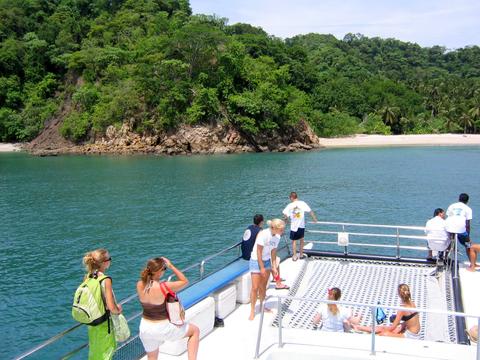 Esta isla paradisíaca está rodeada de altas palmeras, playas de arena blanca y aguas cristalinas, lo que le invita a una absoluta tranquilidad y lujo. Existen numerosos operadores turísticos los cuales le ofrecen transporte hasta la isla, comúnmente saliendo desde Jacó o Puntarenas el cual tarda alrededor de 90 minutos con varias vistas panorámicas increíbles.
Una vez en el sitio disfrute un día glorioso nadando, jugando voleibol, realizando excursiones a las colinas o simplemente relájese bajo el calor del sol y la belleza de la zona. Para aquellos en busca de aventura el Canopy Tour, los lleva a través de las copas de los árboles con la misma visión de un pájaro observando todo el bosque. Para la diversión acuática se puede alquilar una moto de agua, kayak o bien tomar una aventura en un barco con fondo de vidrio para apreciar mejor el mar.
Un gran atractivo en esta exótica isla es el excelente buceo y los sitios para la práctica de snorkeling el cual ofrece la oportunidad de observar la vida marina como: el pez ángel, tiburones, delfines y pulpos. Es un sitito único y exclusivo en todo Centro América para el buceo en un lugar muy cercano donde hay tres barcos hundidos. Es muy fácil hacer de este destino un lugar inolvidable en su aventura por Costa Rica.
Isla Tortuga Personalized Trips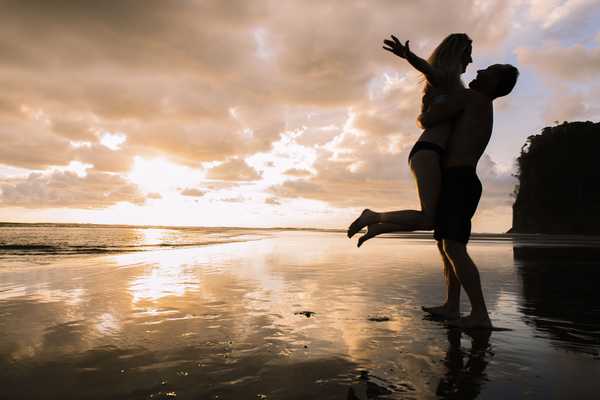 Costa Rica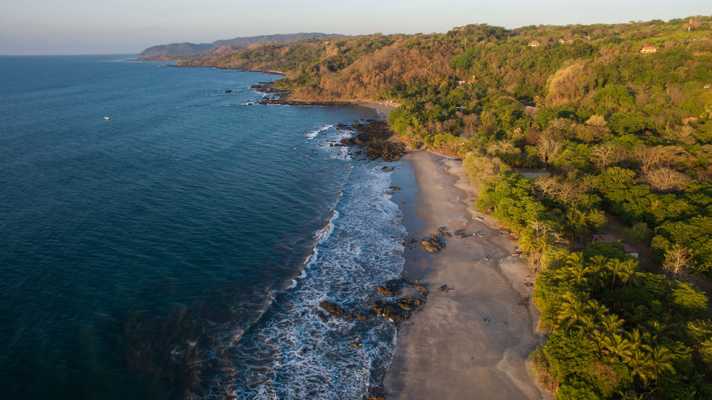 Costa Rica
Customer Reviewed I have told a lot of friends about your services. You made it so easy to plan and book. Thank you!