Beachfront Hotels in Costa Rica
Looking for fresh ocean breezes, a view of the waves, or the sound of crashing surf? Then a beachfront hotel may be just the spot. These hotels sit right on the beach, and they provide direct access to sandy shores and wonderful ocean waves. They are a great place to enjoy a few days of beach-time relaxation. The hotel properties offer a variety of room types- some directly in front of the beach and others nestled in the shade a short distance away.
Related: Costa Rica beach Vacations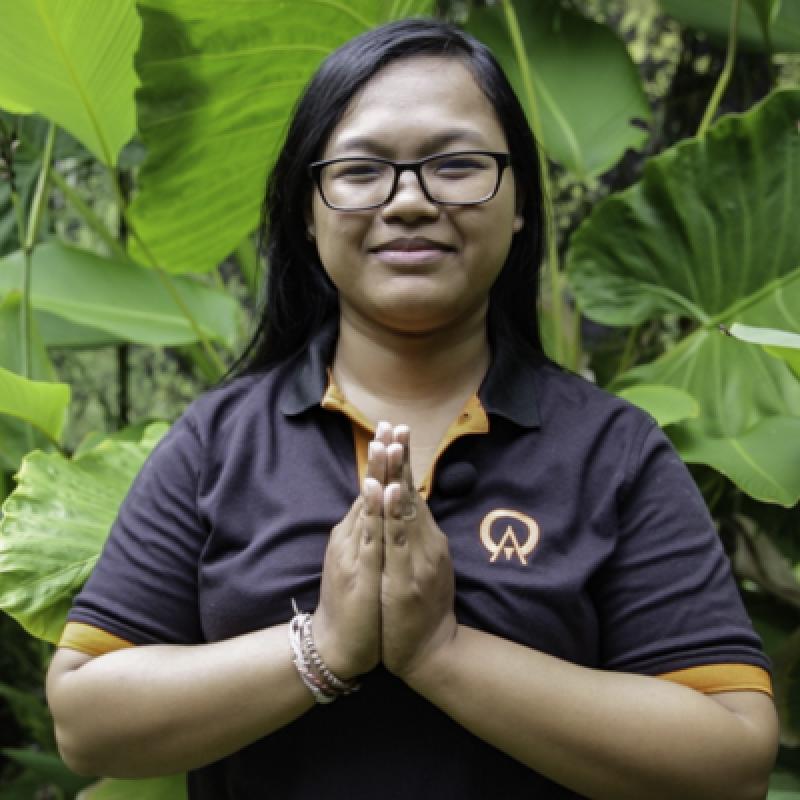 Sari
Trip solutions to your inbox.
Rated 9.9 out of 10 based on 327 reviews
1-888-456-3212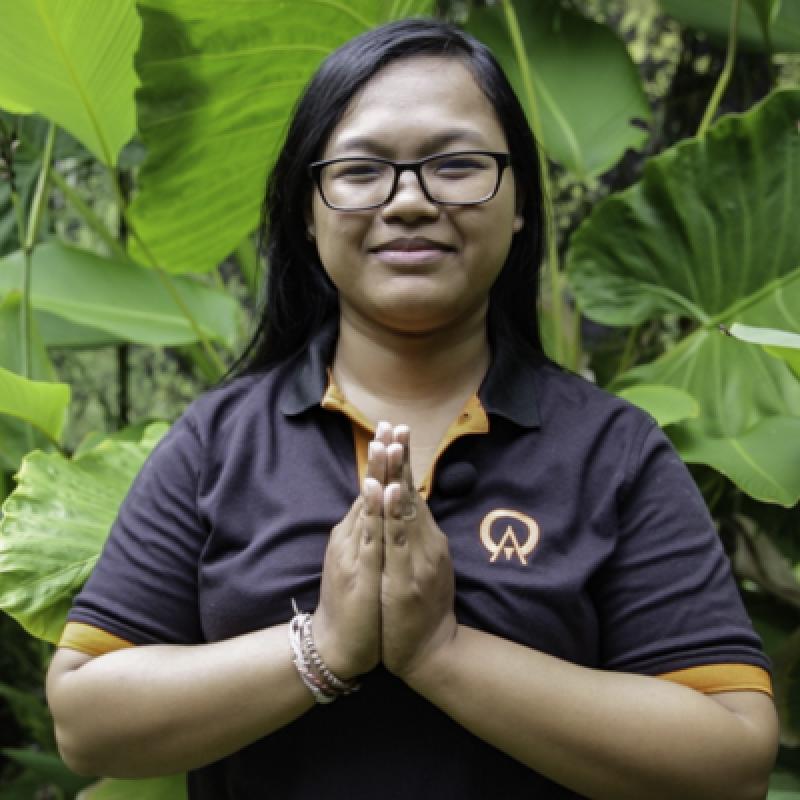 Sari
Trip solutions to your inbox.
Rated 9.9 out of 10 based on 327 reviews
1-888-456-3212