Costa Rica Eco-Lodges
Looking to get off the grid and away from it all? Wake up nestled in the canopy of the rainforest or in a cabana on the beach. Spend your days roaming through pristine settings like Corcovado National Park on the Osa Peninsula, one of the many reserves that your eco-lodge works to protect. In keeping with their strong commitment to the conservation and protection of natural resources, eco-lodges offer activities with a low impact on the environment like hiking, snorkeling, and bird watching. Food served in the restaurants is as local and seasonal as possible, and you can expect simple, yet charming accommodations that emphasize the enjoyment of Costa Rica's stunningly diverse beauty.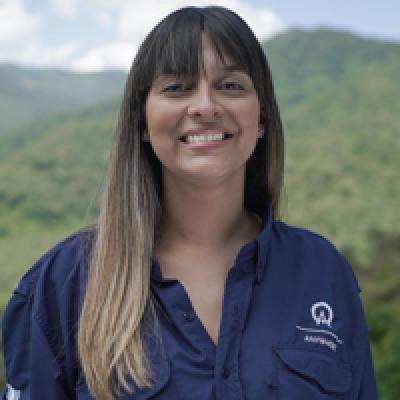 Andrea
Trip solutions to your inbox.
Rated 9.9 out of 10 based on 340 reviews
1-888-456-3212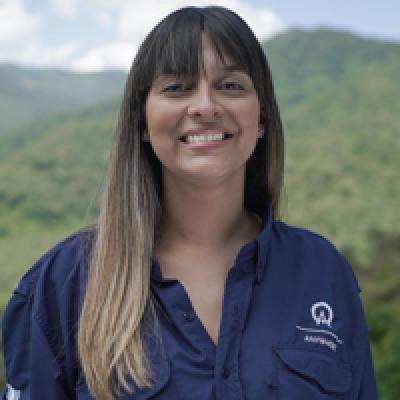 Andrea
Trip solutions to your inbox.
Rated 9.9 out of 10 based on 340 reviews
1-888-456-3212