Costa Rica Food
Costa Rica is known internationally for its towering forests and abundant coastline, but what about its food? As an agricultural society, Costa Rica is well stocked with fruits, vegetables, and grains. These find their way into the majority of dishes, whether it's a staple like *gallo pinto* or a new, international-styled offering.
San José has a wide range of restaurants, as do most of the country's top destinations. In such places you'll not only find traditional Costa Rican cuisine, but also international options like French, Italian, German, and Spanish. Adventurous eaters can sample a number of different culinary styles and enjoy fresh, locally sourced meals. Rural areas tend to have more basic offerings.
Mainstays
Rice and beans are the foundation of most Costa Rican meals. At breakfast, they're paired with eggs or meat and called gallo pinto (which means "spotted rooster" in Spanish, a reference to the speckled appearance of the rice after it's cooked with beans). At lunch or dinner, the rice and beans are usually part of a casado. Casados generally consist of a small salad, beef, fish or chicken, fried plantains, rice, and beans. Casado, which translates literally as "marriage," is a reference to the marriage of different ingredients included in this meal.
Both gallo pinto and casados are known as comida típica ("typical food"). You'll find similar offerings across Costa Rica, especially at local restaurants called sodas. Sodas serve low-cost, home-styled meals.
Browsing a Costa Rican menu, you're likely to come across several arroz (rice) dishes. Most often, the rice is fried and offered with pollo (chicken) or gambas (shrimp). Gallos – tortillas stuffed with meat, cheese, or beans – are quite popular as well, as are empanadas, tamales, and tortas (sandwiches on buns).
Vegetables and Fruit
Vegetables are usually offered as part of a side salad, which often includes shredded cabbage, tomatoes, and carrots. A larger option is the palmito, a salad made from the stalk of small palm trees and mixed with other veggies. Stews often incorporate vegetables too—you might try a side dish like the picadillo, which is made from the puree of vegetables and mixed with a little meat.
Corn is used extensively, usually in the form of tortillas or pancakes, although you'll sometimes find it as corn on the cob. Plantains, although technically a member of the fruit family (they're a relative of bananas), behave like vegetables in Costa Rica. Known as plátanos, these are usually fried, sprinkled with salt, and served on the side. Yuca (also known as cassava) is another starchy root vegetable that is served frequently.
Costa Rica has an abundance of tropical fruit. The most common are mangoes, papayas, pineapples, bananas, and melons. Many are served in refrescos, drinks that blend fruit, water and ice. Other fruits that you may come across in Costa Rica include granadilla (passion fruit), aguacates (avocados), guayaba (guava), carambola (star fruit), and marañón (fruit of a cashew tree).
In coastal areas, you'll see roadside vendors selling green coconuts, or pipas. These are filled with coconut water. The vendor will usually cut the top off with a machete and stick in a straw. Pipas are cheap and refreshing.
Meat and Seafood
Cattle are plentiful in Costa Rica and so is beef. You'll find beef in most restaurants, offered either as steaks or as part of a stew. A typical local dish called olla de carne, which includes a beef broth, meat, root vegetables and corn, is quite popular. Chicken and pork are roasted and usually very tasty.
Costa Rica is bordered by both the Pacific Ocean and Caribbean Sea. Not surprisingly, there is an abundance of seafood offered throughout the country. Corvina (sea bass) is the most common and is served fried, grilled, or as ceviche (raw fish marinated in lemon juice, onions, and cilantro). You may also find tuna, dorado (mahimahi), swordfish, and pargo (red snapper). Shrimp and lobster are offered in some areas as well.
Desserts
There is no shortage of sweets in Costa Rica. Tres leches cake, queque seco (similar to pound cake), and flan are some of the most common. You'll also find sweet breads, cookies, ice cream, candies, and fudge. Many desserts are made with raw sugar and condensed milk.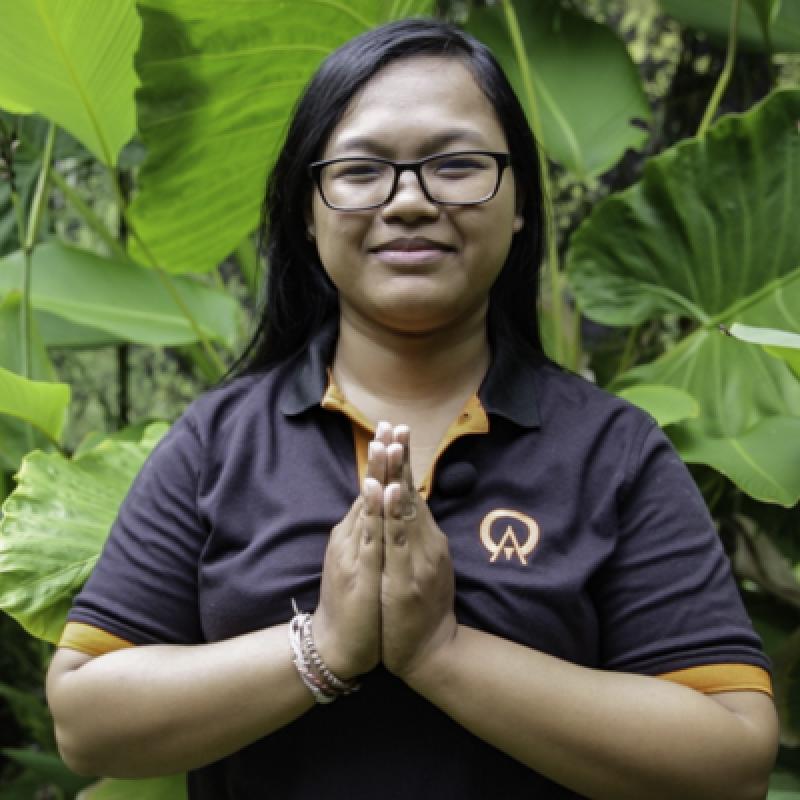 Sari
Trip solutions to your inbox.
Rated 9.9 out of 10 based on 340 reviews
1-888-456-3212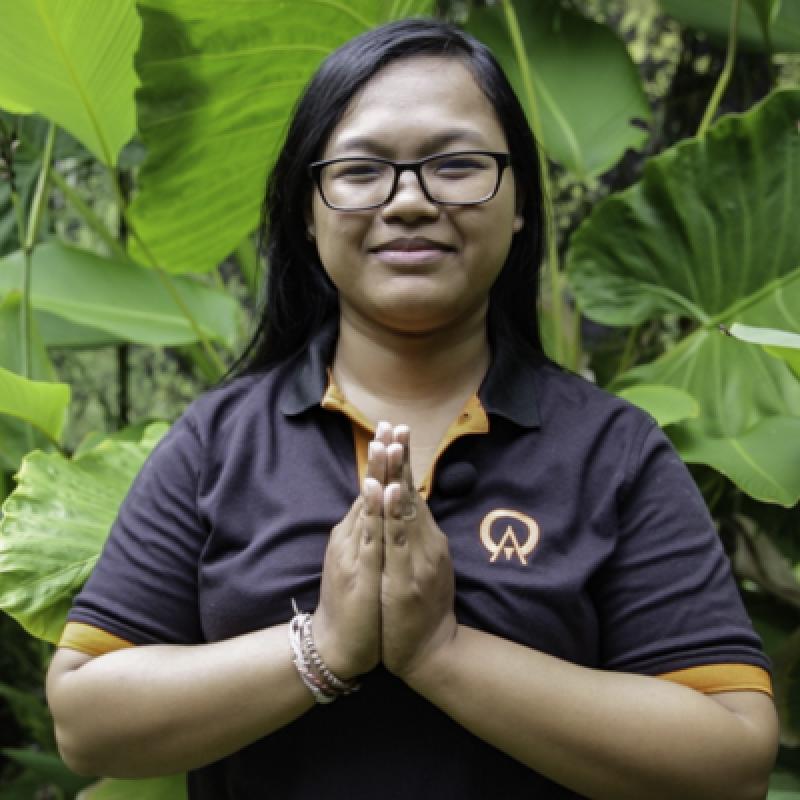 Sari
Rated 9.9 out of 10 based on 340 reviews