La Selva Biological Station, Costa Rica
La Selva Biological Station (Estacion Biologica La Selva) was originally created for scientific purposes in 1954. Since then it has been converted into a leading research center for Costa Rican ecology and has been opened to the public. Providing some of the most immaculate primary tropical rainforest available, the well-kept trail system extends over 31 miles (50 km) and provides visitors the opportunity of exploring La Selva with a knowledgeable guide.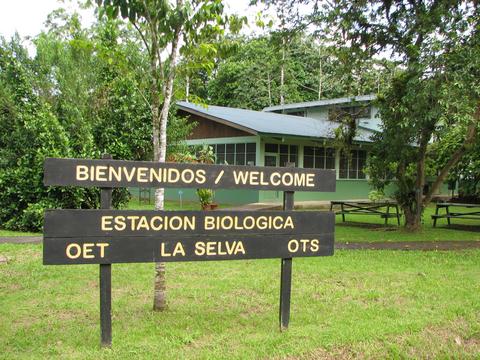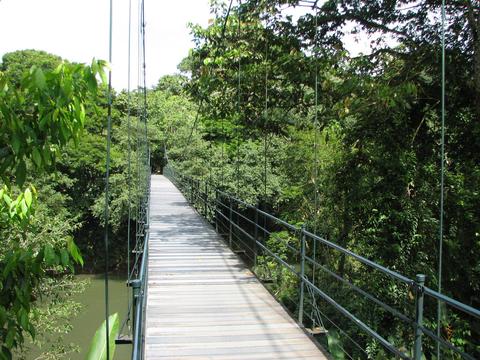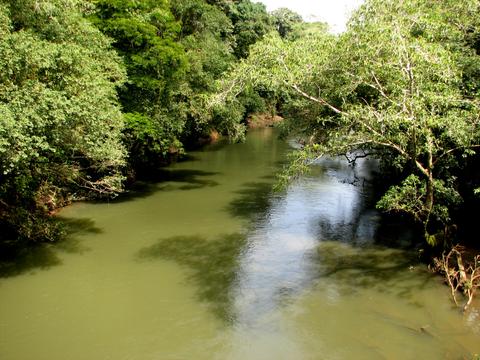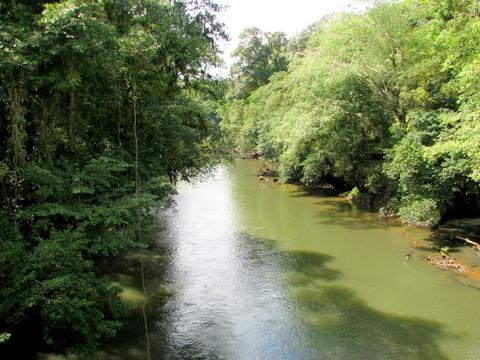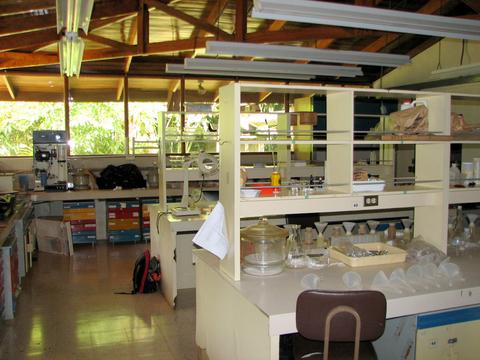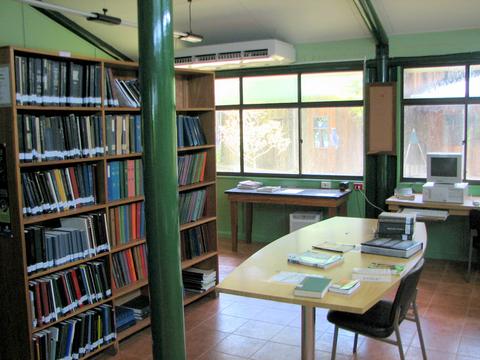 Run by the Organization for Tropical Studies (OTS), multiple universities share these research facilities, having the opportunity to experience first hand the vast contributions the park has made to the scientific and biological community.
There are around 1,000 tree species found throughout the 3,700 acre (1,500 ha) park as well as 420 documented bird species that soar within the station borders. Around half of the mammal species found in Costa Rica and the majority of the butterfly varieties can be observed at La Selva. Watch out for the 55 species of snakes that slither through the premontane rain forest. Together with Braulio Carrillo National Park, this joint effort in conservation provides an educational opportunity to witness Costa Rica's ecology first hand.
La Selva is located just 2 miles (3 km) south of Puerto Viejo de Sarapiqui. From San José, it can be accessed from the Guapiles Highway (Hwy 32). Head east from the capital, then take the Hwy 4 exit passing north through the town of Las Horquetas until you reach the park entrance on the left hand side. Accommodations are available for over-night lodging. Both early-morning and night walks are offered, allowing visitors the opportunity to observe the day time and nocturnal wildlife environments.