Sarapiqui River
Originating from clear mountain streams, the Sarapiqui River runs from the Central Mountain Range just north of San Jose to the San Marcos River which runs along the shared border between Costa Rica and Nicaragua. The river is considered a national monument because of the vital service it provided in transporting arms, goods and soldiers in the 1856 war against the filibusters.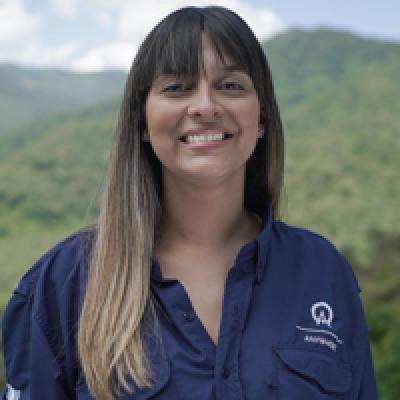 Andrea
Rated 9.9 out of 10 based on 333 reviews
In a tropical wet forest environment, the crystal water river travels along green pastures and farmland, lush vegetation of towering trees, vines and flowers, cascading mountains and the La Selva Biological Reserve, a scene that is worth at least 1,000 words. This environment is the habitat to several different species of monkeys, sloths, crocodiles, river turtles, iguanas, toucans, hummingbirds, woodpeckers and much more.
The fantastic setting also makes the Sarapiqui a great river for white water rafting. The moderate class III rapids are ideal for novices and families. A rafting trip on this river is a perfect balance of excitement and relaxation, as there is plenty of opportunity for wildlife viewing on the calm stretches between rapids.
Northern Lowlands, Costa Rica, Central America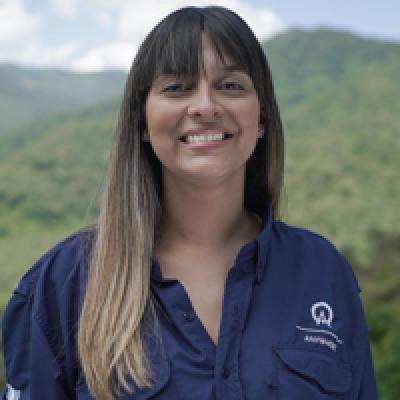 Andrea
Trip solutions to your inbox.
Rated 9.9 out of 10 based on 333 reviews
1-888-456-3212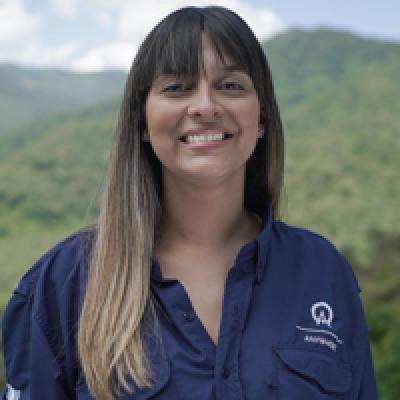 Andrea
Trip solutions to your inbox.
Rated 9.9 out of 10 based on 333 reviews
1-888-456-3212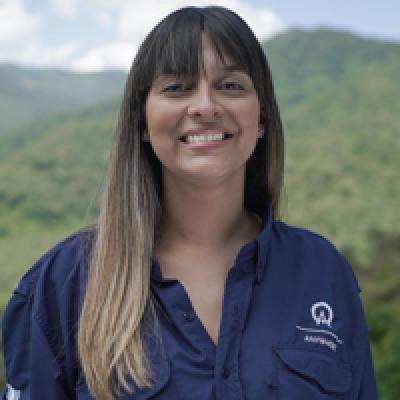 Andrea
Rated 9.9 out of 10 based on 333 reviews