Bajos del Toro, Costa Rica
Bajos del Toro is a great escape for travelers seeking to immerse themselves in the sights, sounds, and smells of nature. Located in the Central Highlands amid a volcanic mountain range with lush primary forest, the largely undiscovered Bajos del Toro is a great destination for bird enthusiasts and hikers.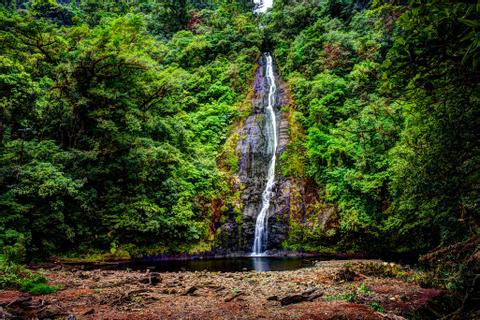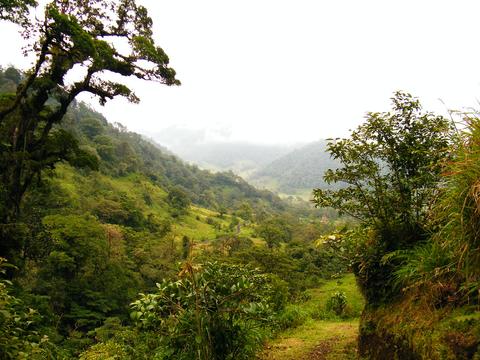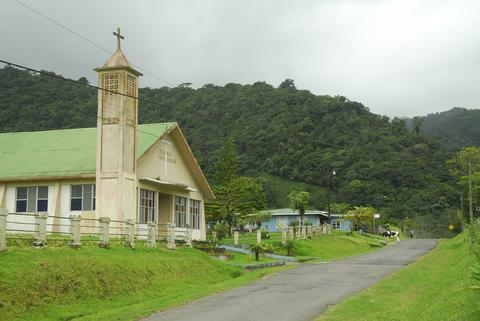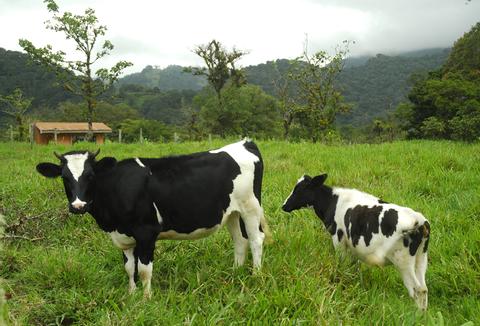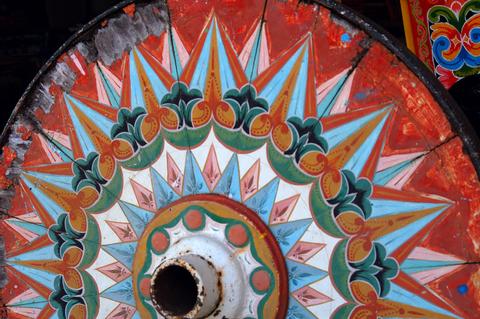 Bajos del Toro sits in the shadow of Poas Volcano, next to the Poas Volcano National Park, Juan Castro Blanco National Park, and the Bosque de Paz Rain/Cloud Forest Biological Reserve. Outdoor activities abound with rugged trail systems to explore the forest's flora and fauna. The area also boasts excellent trout fishing. Visitors can hike to the back of Poas Volcano, go horseback riding, river rafting, mountain biking, or take a zipline tour throught the canopy. For the really adventurous, there is a waterfall repel next to Catarata del Toro that drops 300-feet into an extinct volcanic crater.
The drive from San Jose to Bajos del Toro takes approximately 1 hour and 30 minutes. It passes through the wood handcraft town of Sarchi, and then it heads toward Rio Toro. The road climbs steep mountain slopes with stunning mountain scenery and sweeping outlooks, before it drops precariously into the Amarillo Valley, home of Bajos del Toro. While Bajos del Toro remains well off the beaten path, its popularity is likely to grow in coming years, especially with its newly constructed 5-star sustainable hotel, El Silencio.