Bajos del Toro Hotels
Hotels, resorts, and vacation rentals homes - your guide to accommodations while traveling in Bajos del Toro.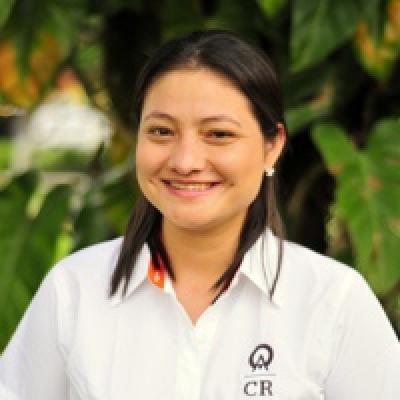 Angelica
1-888-456-3212
Bosque de Paz is set within a 2,470-acre (1,000-ha) private reserve in Bajos del Toro, Costa Rica. This hotel is perfect for outdoorsy types and travelers who want a quiet, nature-driven experience in Costa Rica.
Set in Costa Rica's central volcanic region, El Silencio Lodge and Spa will be a sanctuary for soft adventure and inspired wellness. Close to the hotel lies the town of Sarchi home to the Costa Rican oxcart also bordering the Northwest area of the Poas Volcano offering some of the most astounding scenery in Cost Rica.