Boca Tapada, Costa Rica
Boca Tapada Costa Rica is located in the northern lowlands nearby the mouth of the San Carlos River. This off-the-beaten-path part of Costa Rica is home to hundreds of pineapple and sugar cane plantations as well as a rich biodiversity of plants and animals.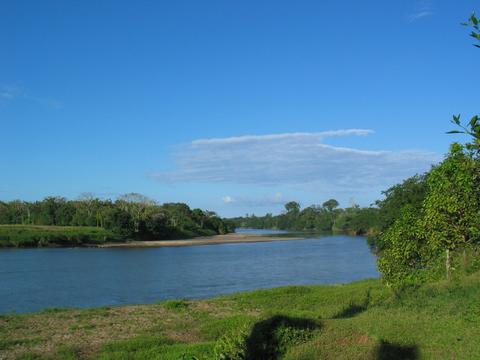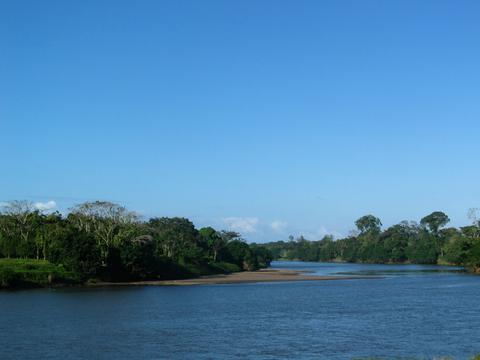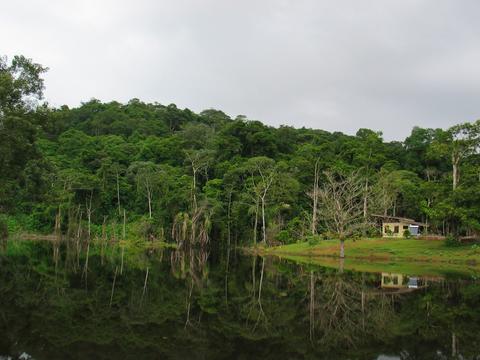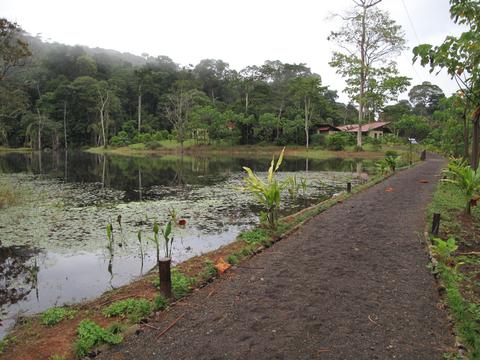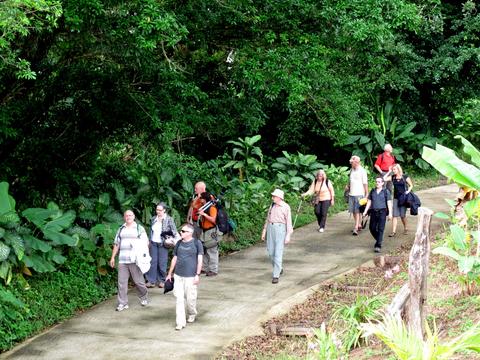 Boca Tapada is one of few remaining nesting sites of the endangered Great Green Macaw. One of the newest additions to the Boca Tapada area is the Maquenque Eco Preserve which has a mission of preserving the habitat of the Great Green Macaw as well as other species who habitat is dependent on the wetlands around Boca Tapada.
Getting to Boca Tapada is accessible from Aguas Zarcas and then heading north to through the village of Pital. Another 11 miles (18km) on an unpaved road will bring you to the town of Boca Tapada.