Cabo Matapalo, Costa Rica
Situated on the tip of the Osa Peninsula in southern Costa Rica, the small town of Cabo Matapalo provides visitors with backdoor access into some of the country's most beautiful and least visited places: Corcovado National Park, Golfo Dulce, and Isla del Cano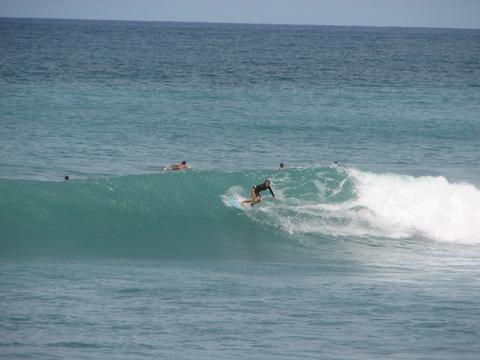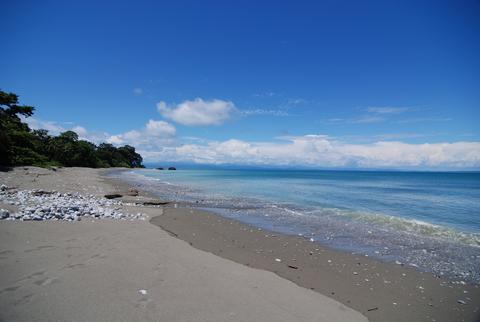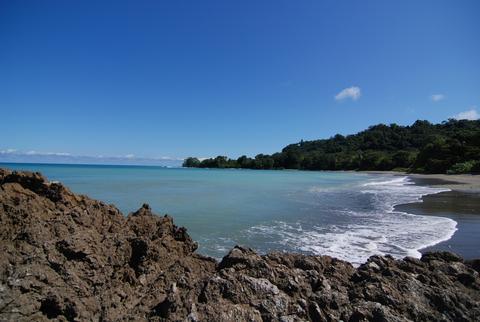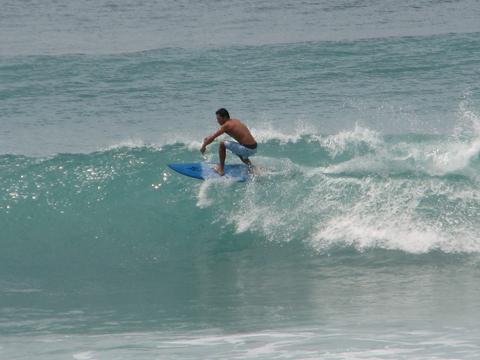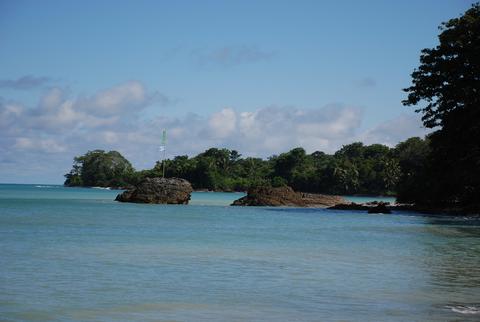 Cabo Matapalo, known by the locals as simply Matapalo, is a basic town with a scattering of restaurants, hotels, and eco-lodges. It borders a beach along the Pacific Ocean that routinely ushers in large swells, there are several areas to surf, with waves that vary in difficulty. Some of the stronger and larger waves roll into point breaks over a rocky bottom, and should only be attempted by experienced surfers. However, another area known as Pan Dulce ("sweet bread" in Spanish) has much smaller and gentler waves that break onto the beach, providing beginning surfers with a place to test out their skills.
Perhaps, Cabo Matapalo's biggest selling point is its close proximity to the astounding Corcovado National Park. This 103,290 acres (41,800 hectare) national park protects huge swaths of tropical rainforest and houses an incredible amount of biodiversity. During a hike along one of the park's many trails, visitors may spot scarlet macaws, toucans, jaguars, sloths, white-faced capuchins, and Baird's tapirs. What's more, all four species of sea turtle the Olive Ridley, leatherback, hawksbill, and Pacific green are known to frequent the park's beaches to lay their eggs.
Off the coast, there are wonderful sport fishing opportunities in the Golfo Dulce marlin, sailfish, tuna, wahoo and snapper can all be hooked. Farther out, in the waters surrounding Isla del Caño, visitors will enjoy excellent snorkeling and scuba diving.
Getting to Cabo Matapalo can be a bit tricky the easiest way is to catch a flight from San Jose to Puerto Jimenez, and then drive the remaining 45-minutes to the town.