The Corcovado Tent Camp is located in a beautiful part of the Osa Peninsula. Set to the southwest of Drake Bay, this is one of the best parts of the country to explore the outdoors and search for wildlife.
Featured in:
Eco Lodges, Budget, Cabins and Villas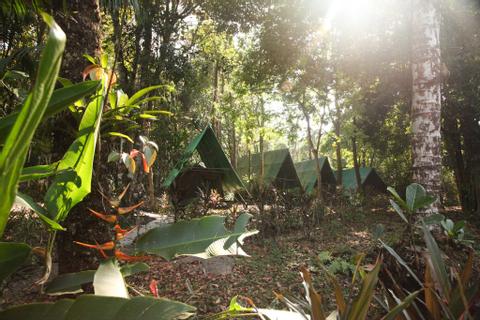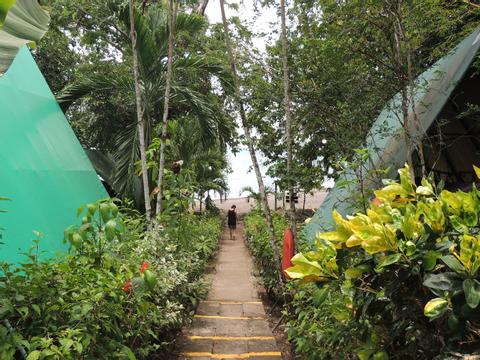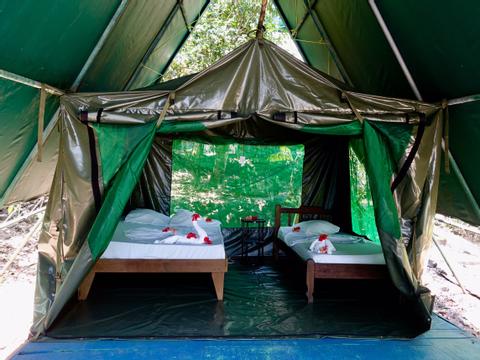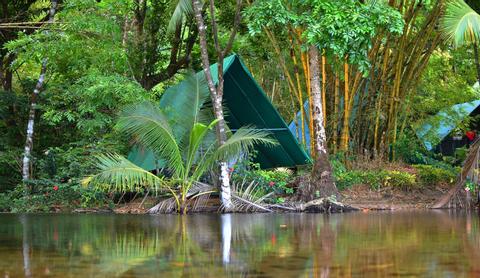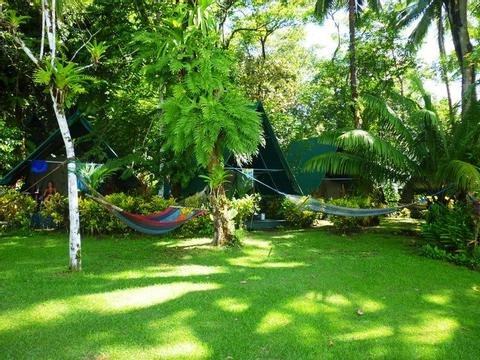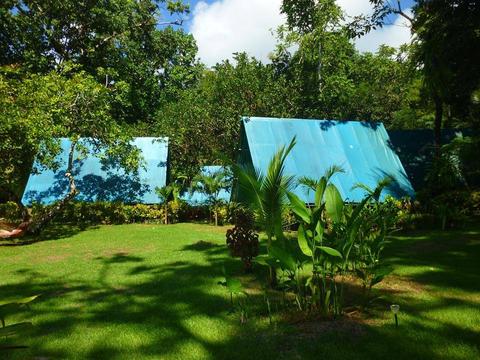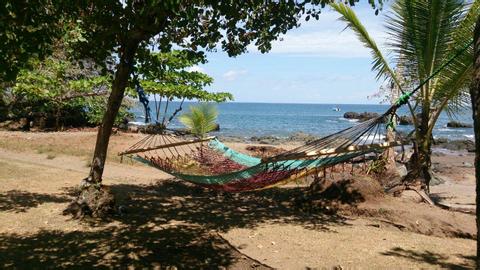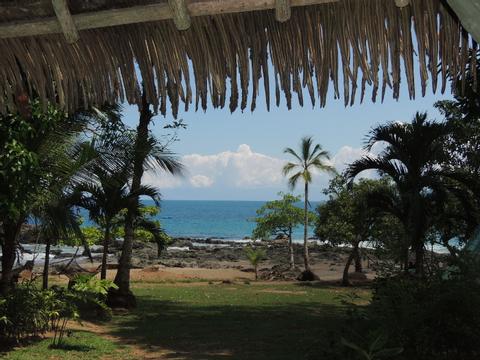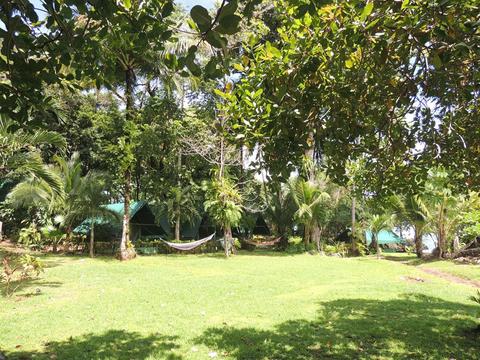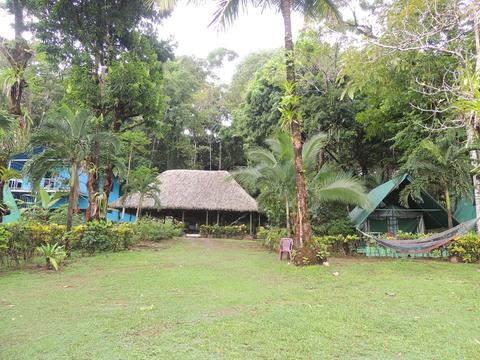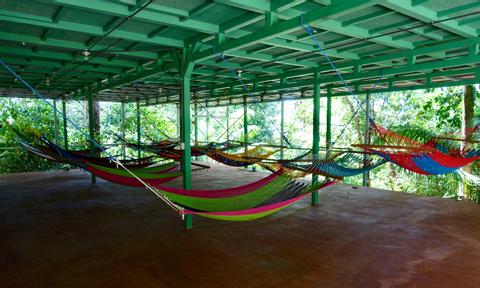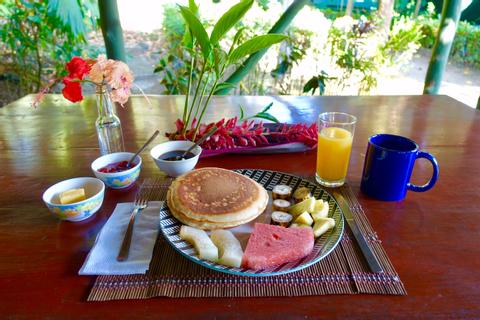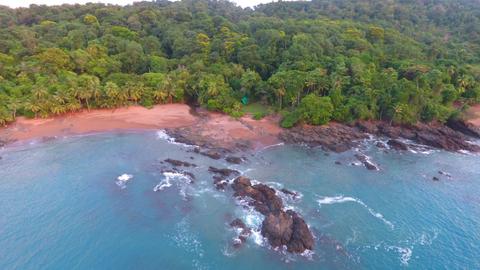 2:00 p.m. check in
12:00 p.m. check out
Restaurant in Hotel
Wireless Internet
The Osa Peninsula is home to the Corcovado National Park, one of the most biologically diverse places on earth. Hikes through the park are sure to reveal a number of animals, including sloths, monkeys, coati, and scarlet macaws. Aside from trips into the park, visitors to this area can enjoy the bounty of the ocean with scuba and snorkeling trips or sport fishing tours. For travelers that truly want to get off the grid, the Corcovado Tent Camp is a great place to come. A 10-minute boat ride from Drake Bay brings you to the camp, which is set within a flat, forested area near the coast.
A fresh water stream borders the east side of the camp, while the back of the camp blends into a lush rainforest. Guests of the Corcovado Tent Camp sleep in full-size canvas tents. Large shelters frame the tents and provide relief from sun or rain. Some tents have full size beds, while others have one double and one twin size bed. The sheets are clean, there is a light and fan inside, and towels are provided. Each tent has a deck that looks out at the Pacific Ocean. The bathrooms and showers are shared and have hot water.
The camp has a restaurant that serves three meals a day. The portions are large, and the food is fresh and tasty. Most meals mix local and international culinary styles. Coffee and tea is available throughout the day, and there is a small selection of beer and liquor. Hammocks are strewn about the property and there is a wide assortment of gear for guests to use, including kayaks, surfboards, canoes, boogie boards, snorkels, and fishing gear. The staff is helpful and happy to recommend other activities for guests, including hikes and trips to waterfalls.
All packages include lodging, 3 meals daily, taxi and boat transportation from Sierpe or Drake Bay, free use of kayaks, canoes, snorkeling equipment, boogie boards, surfboards and fishing gear. Sirena Ranger Station Corcovado Park Tour and/or Caño Island Snorkeling.
More Property Amenities
Beach Access
Fan
Hammocks
Hiking Trails
Hot Water
Jungle View
Laundry Service
Ocean View
Accommodations
2 Night Adventure (1 tour incl.)
Sleeps 3
4 Night Combo Adventure (2 tours incl.)
Sleeps 3
3 Night Combo Adventure (2 tours incl.)
Sleeps 3
Similar Hotels