Las Caletas Lodge is located in Drake Bay on the northern end of the Osa Peninsula, part of Costa Rica's Puntarenas province. Drake Bay is one of the most inaccessible places in Costa Rica, and for many, it is this remoteness which makes it so special. Lacking the hustle and bustle of any city life, it is one of Costa Rica's premier nature destinations, a true get-away-from-it-all kind of place.
Featured in:
Eco Lodges, Hilltop, Budget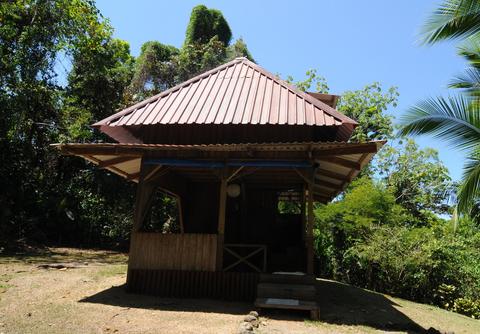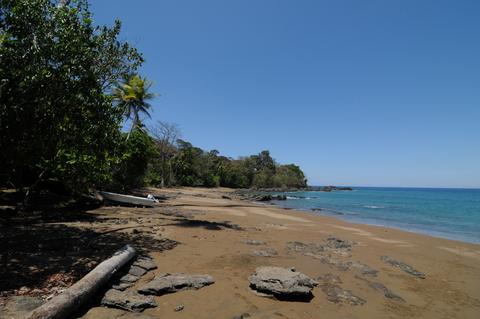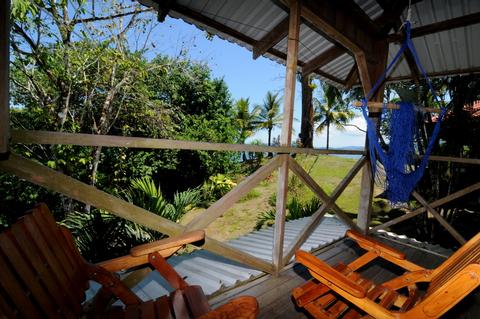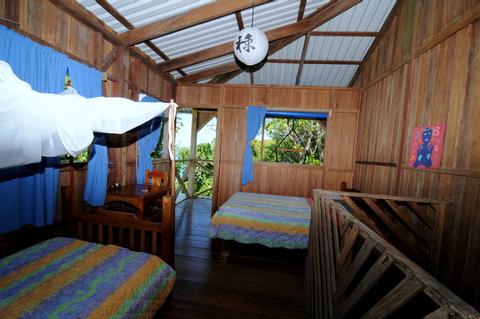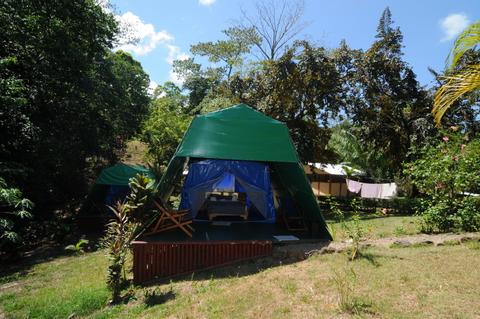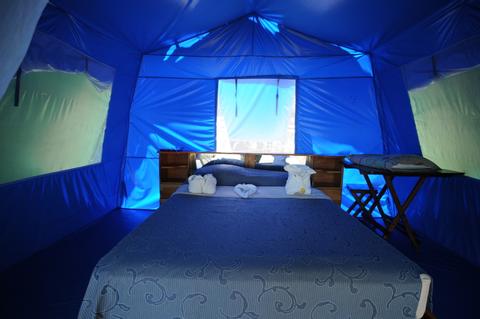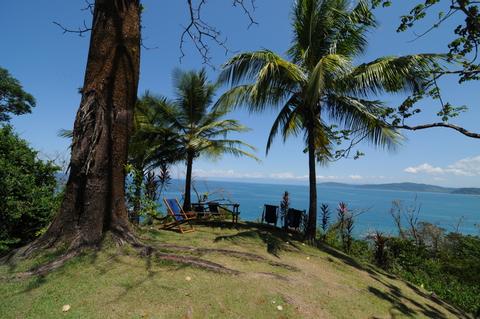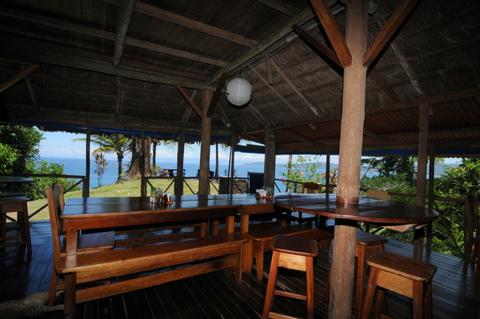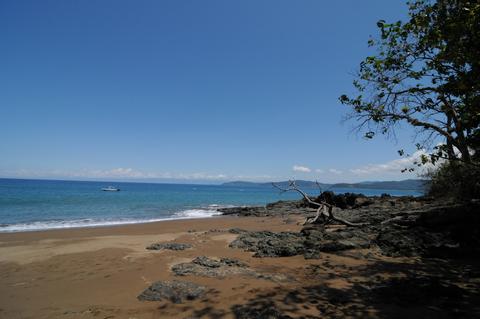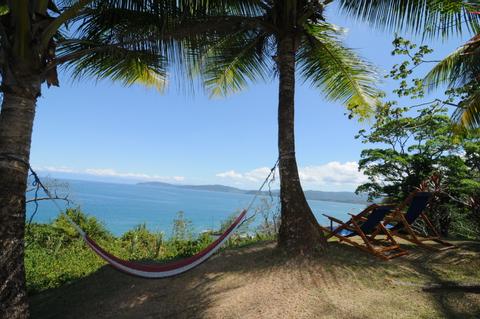 2:00 p.m. check in
12:00 p.m. check out
Restaurant in Hotel
Wireless Internet
Free Breakfast
Because Drake Bay is the jumping off point for the remote and exciting Corcovado National Park, its location allows visitors to interact with nature in an authentic and unfettered way. Home to the tallest primary rainforest on the planet, a visit to the Corcovado National Park is a once in a lifetime experience, as the tropical terrain of the park is the habitat for an impressive number of endangered species and indigenous flora. Also nearby is Isla del Caño, a biological reserve that offers visitors proximity to some of the best snorkeling and scuba diving in all of Costa Rica. Visitors who desire a more tranquil ocean outing can also arrange for kayak and canoe trips around the reserve, where dolphins are a common sight.
Situated in this impressive location, Las Caletas Lodge is the ultimate getaway. Every detail at the lodge is thoughtfully placed to encourage stress-release and relaxation. This Costa Rican-Swiss owned lodge is small, only catering to a few guests at a time in order to maximize the Lodge's dedication to seclusion and privacy. The cabins are set atop a lofty ridge that looks down on a private cove, a spot perfect for swimming. The forest slopes gently down to the edge of the property and gives guests a sense of intimacy with the tropical ecosystem nearby. The Lodge's well-maintained trails lead to a secluded beach that offers guests a nice place to take a dip in the ocean.
There are five cabins available for rent at the lodge, and each is simply but tastefully decorated. Mosquito nets above the beds ensure a good night's rest, and terraces provide a place to sit in the shade and read a book. Using a minimally invasive system of solar panels and a water-driven turbine, Las Caletas offers modern luxuries, such as 24-hour electricity and hot water, without imposing any harm on the natural environment.
Because of the Lodge's remote location, Las Caletas provides breakfast and dinner included with your stay. A fusion of Costa-Rican and European cooking techniques are implemented, and meals are centered on fresh fruit and vegetables, fish, and fresh baked bread.
More Property Amenities
Beach Access
Coffee Service
Gardens
Hammocks
Hiking Trails
Hot Water
Ocean View
Safe Deposit Box
Telephone
Accommodations
Basic Cabin (half board)
Sleeps 3
Standard Room (half board)
Sleeps 3
Balcony
Fan
Hot Water
Safe Deposit Box
Porch
Superior Room (half board)
Sleeps 5
Balcony
Fan
Hair Dryer
Hot Water
Safe Deposit Box
Feedback from Travelers
Fabulous. We will return!
AMAZING !!!!! exceptional service and accommodations definitively want to go back. I would recommend this place to anyone that wants to relax
Pristine, awesome, thrilled and great. It was a great place to stay. We really enjoyed it. Good choice. Drake Bay offers fantastic nature.
Similar Hotels