Esterillos Oeste, Costa Rica
Esterillos Oeste is a small town on Costa Rica's Central Pacific Coast, in the province of Puntarenas. This town's main attraction is Esterillos Beach, which has excellent surfing conditions all year round. The beach has dark sand, and palm trees crowd the strip of land between the town and the beach.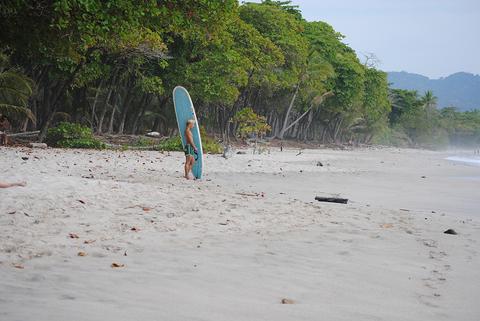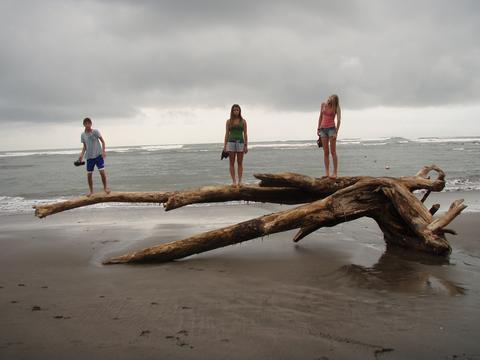 Waves here often reach head height, but the surf is usually gentle enough for swimming. You may also see windsurfers and kite surfers coasting along the waves. Visitors can sign up for surfing lessons with experienced local instructors.
The fishing off the coast is excellent, and this area is a good destination for sport fishing. Small hills surround the town, and this part of the countryside is a lovely place to go for a walk or a horseback ride. In town you can find beachfront hotels and restaurants.