Esterillo Oeste, Costa Rica Tours and Activities
2 Things to Do in Esterillo oeste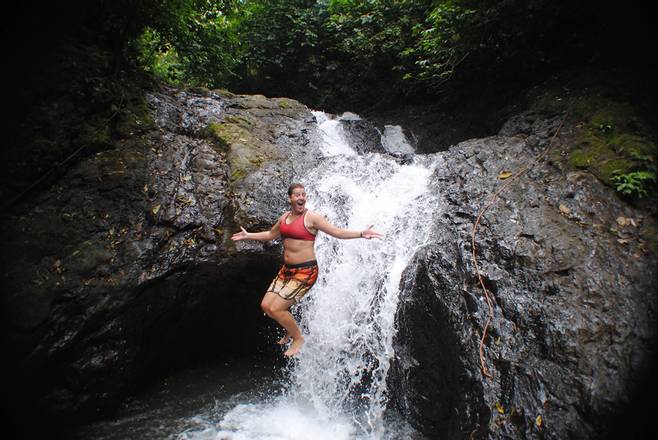 The Explorer
Jaco
On The Explorer tour, you'll get to explore the waterfalls in the forests of Jacó. This tour will take you to an area that resonates with the rushing water of 10 waterfalls. You'll get the chance to hike the trails and swim in the natural pools.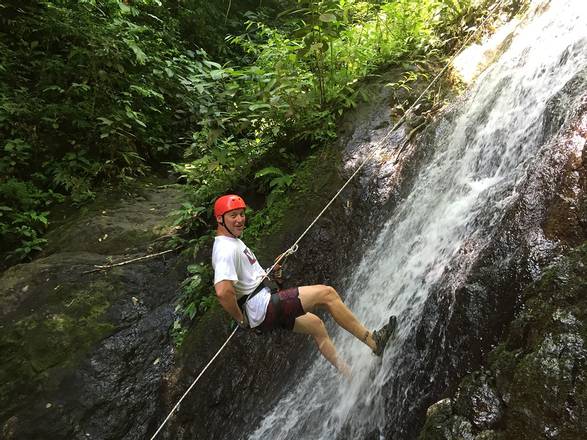 Waterfall Rappelling and Zipline- Canyoning Experience
Jaco
If you came to Costa Rica for adventure and excitement then this tour is for you! Enjoy waterfalls, canyons, adrenaline rushes and the beauty of nature as you explore the jungle by hiking, zip lining, swimming, cliff jumping, and rappelling. This rainforest adventure is perfect if you want to combine a nature excursion with awesome activities.