Costa Rica Snorkelling
The waters surrounding Costa Rica are home to nearly 7,000 marine species, some 3.5 percent of the total aquatic life on Earth. Snorkelling through these warm, clear waters is a fabulous way to enjoy this aquatic biodiversity. A variety of tropical fish – including puffers, barracudas, parrotfish, snappers and butterfly fish – can be found swimming among brightly-colored coral reefs, while on the seafloor below, starfish, sea cucumbers and sand dollars can be seen creeping slowly along. A knowledgeable local guide will equip participants with quality snorkels, masks and fins, and provide access to astounding regional seascapes.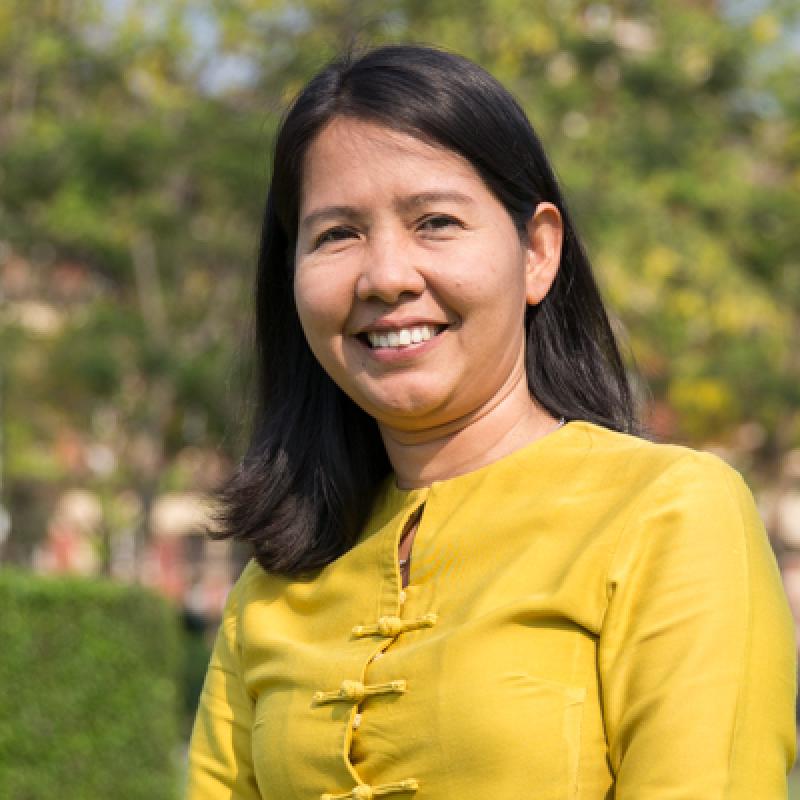 Yinyin
Trip solutions to your inbox.
Rated 9.9 out of 10 based on 340 reviews
1-888-456-3212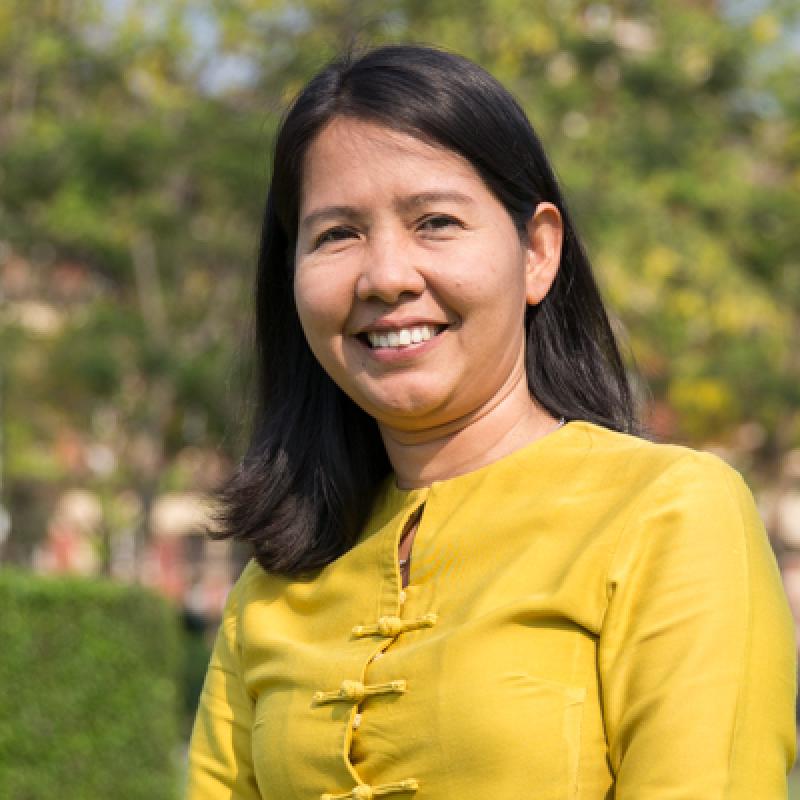 Yinyin
Trip solutions to your inbox.
Rated 9.9 out of 10 based on 340 reviews
1-888-456-3212