Costa Rica Backpacker's Beach
The easy-going nature of young, wandering travellers seems to linger in some destinations more than others. The natural charm of these backpacker beaches is often complemented by artisans peddling their handcrafted wares on the sidewalk, delicious and healthy restaurants around the corner, and the chatter of half a dozen languages over a cup of coffee. Whatever the traveler spirit represents, these communities are appealing to visitors seeking to enjoy natural settings and a bohemian vibe.
Backpacking Costa Rica alone? You'll soon have plenty of new friends. Costa Rica backpacker beaches are notorious for their ability to help you make new friends from around the world. Laugh, learn, and share with others as you discover (or rediscover) that travel is about more than fancy hotels and spa treatments. Leave your footprints in the sand and take a lifetime of memories with you, courtesy of your next vacation.
Related: Costa Rica beach Vacations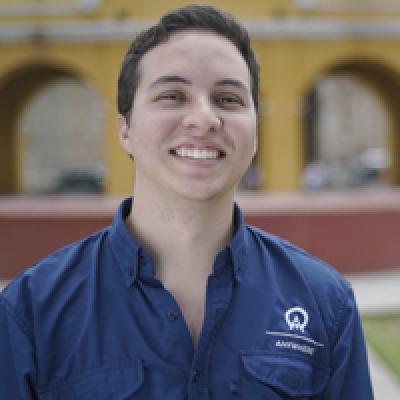 Jose
Trip solutions to your inbox.
Rated 9.9 out of 10 based on 340 reviews
1-888-456-3212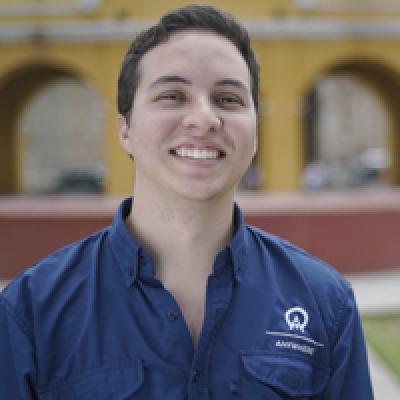 Jose
Trip solutions to your inbox.
Rated 9.9 out of 10 based on 340 reviews
1-888-456-3212