Montezuma
A favorite for youths, surfers, and alternative-types, the bohemian town of Montezuma is an ideal, laidback beach town. Situated on the southeastern cusp of the Nicoya Peninsula, Montezuma's immense natural beauty ranges from mangroves and estuaries to dense tropical forest.
Nestled amid a striking and varied landscape, Montezuma posses a unique open-air comfort and culture. It is a favorite of jovial spirits looking to take part in its ongoing, relaxed party. At night, the town's generally relaxed-vibe transitions to a more upbeat fiesta, once locals and visitors have had time to rejuvenate from a full day in the sun. For such a small town, the nightlife is exceptional, featuring a host of small bars and clubs to dance the night away. Also, Montezuma's notable restaurants host excellent cuisine. Vegetarian visitors will find plenty of options, and despite the Pacific coast location, Mediterranean dishes are a Montezuma hallmark.
Sitting at Montezuma's doorstep, Playa Grande (Grande Beach) is where many visitors go to relax on the beach and take in the beautiful surroundings. Surfing is generally good. However, rip tide currents can be quite strong, so please be cautious. Up and down the coast, tide pools form around rocky outcroppings, and just outside of town, there is a gorgeous 80-foot cascading waterfall with excellent swimming holes. Several places with warm natural springs can also be found nearby.
While Montezuma offers many cheap accommodations for those on a budget, the area also features upscale resorts, catering to luxury and comfort travelers. All types of traveler's will enjoy Montezuma's intimate and romantic scenery.
The actual trip from Monteverde to Montezuma was a bit of an adventure as the roads had not been paved. However the driver handled the vehicle expertly. Montezuma itself is a laid back bohemian place (think a bit hippy) but we saw the waterfall and some baby turtles being released into the wild. The hotel was great, and had marvellous views.
Shuttle was on time. Really cool little town. I honestly wish we had stayed here one night. It was relly hip with all kinds of local shops and places to eat and drink.
We only stopped in Montezuma to catch a boat to go to Tortuga island. Can't say much about Montezuma itself but the little area of it that we did see briefly looked to be a cool spot for shopping for unique souvenirs and local handmade items. If we had more time in the area we definitely would have been interested in coming back to check it out more!
Montezuma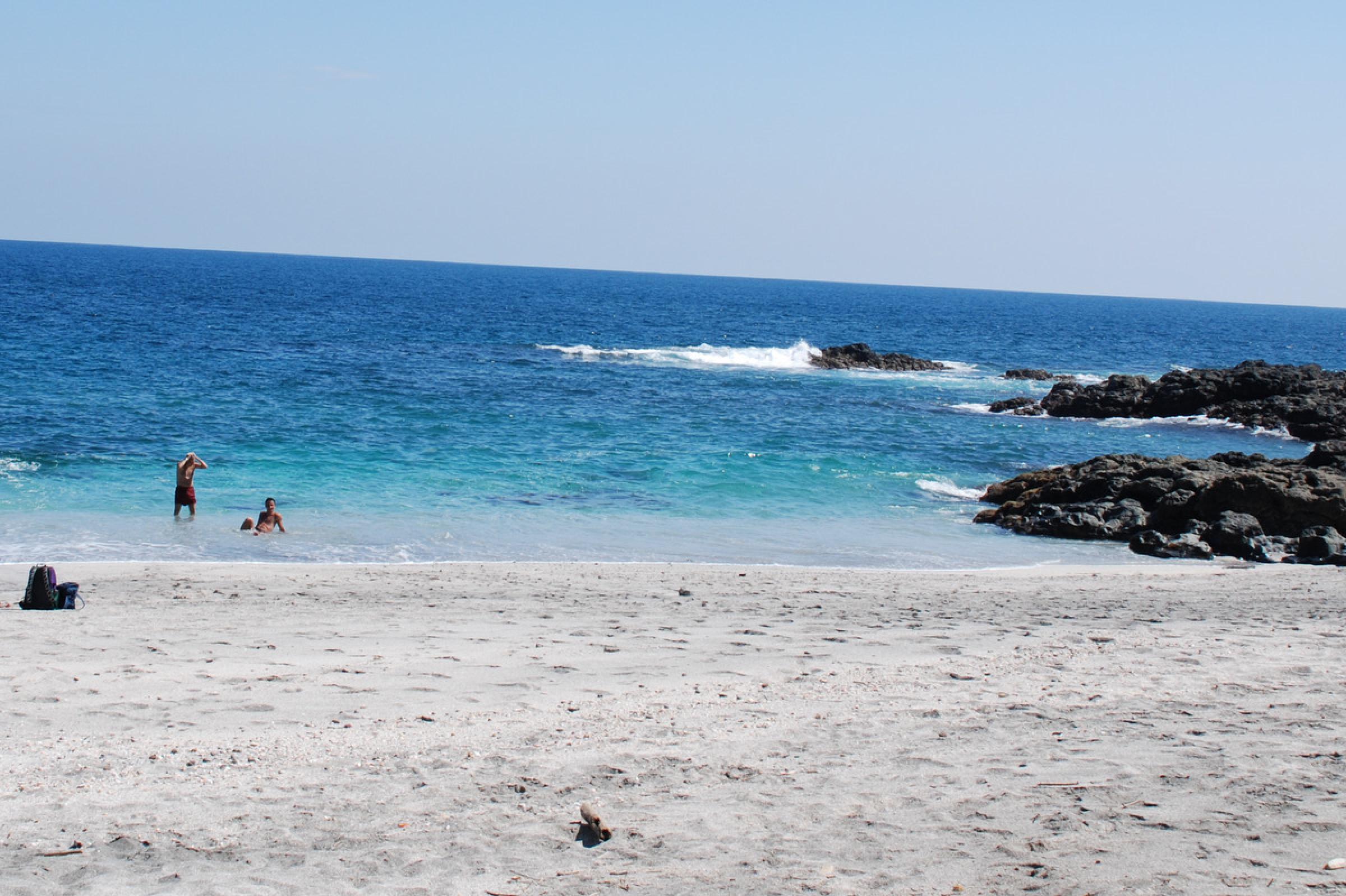 732
Anywhere.com