Montezuma
A favorite for young travelers and surfers, the bohemian town of Montezuma is a laidback beach town. While you're here, you can explore some of the mangroves and estuaries, as well as surfing beaches like Playa Grande.
Nestled amid a striking and varied landscape, Montezuma posses a unique open-air comfort and culture. It is a favorite of jovial spirits looking to take part in its ongoing, relaxed party. At night, the town's generally relaxed-vibe transitions to a more upbeat fiesta, once locals and visitors have had time to rejuvenate from a full day in the sun. For such a small town, the nightlife is exceptional, featuring a host of small bars and clubs to dance the night away. Also, Montezuma's notable restaurants host excellent cuisine. Vegetarian visitors will find plenty of options, and despite the Pacific coast location, Mediterranean dishes are a Montezuma hallmark.
Sitting at Montezuma's doorstep, Playa Grande (Grande Beach) is where many visitors go to relax on the beach and take in the beautiful surroundings. Surfing is generally good. However, rip tide currents can be quite strong, so please be cautious. Up and down the coast, tide pools form around rocky outcroppings, and just outside of town, there is a gorgeous 80-foot cascading waterfall with excellent swimming holes. Several places with warm natural springs can also be found nearby.
While Montezuma offers many cheap accommodations for those on a budget, the area also features upscale resorts, catering to luxury and comfort travelers. All types of travelers will enjoy Montezuma's intimate and romantic scenery.
Montezuma
Nicoya Peninsula, Costa Rica, Central America
Average Rating
912 Reviews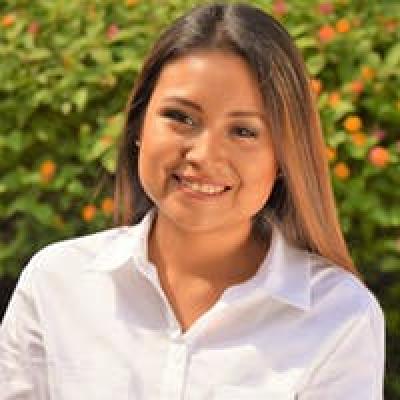 Alexandra
Trip solutions to your inbox.
Rated 9.9 out of 10 based on 343 reviews
1-888-456-3212
Fell in love with this area! Love this little gem of a place. Locals were fun to talk to and there were a few places you could walk to.
Beautiful beaches. Loved the local restaurants and beach loving atmosphere. Very busy and touristy in town and on the beach. Friendly atmosphere.
Boat ride from Jaco to Montezuma was efficient. We were lucky to see dolphins along the way
Montezuma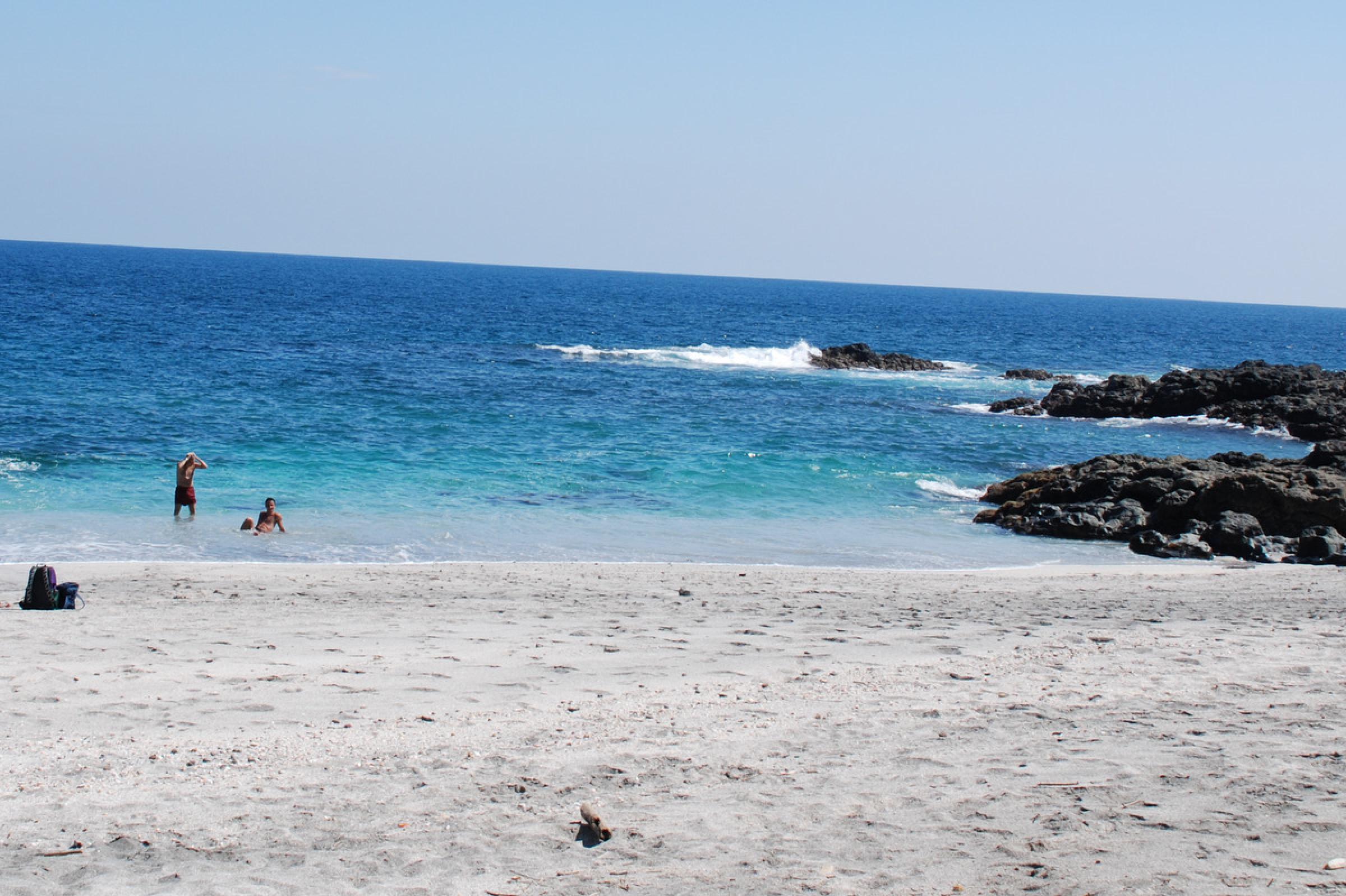 912
Anywhere.com
Get your Perfect Vacation!
Free Custom Vacation Planning
Start Planning Now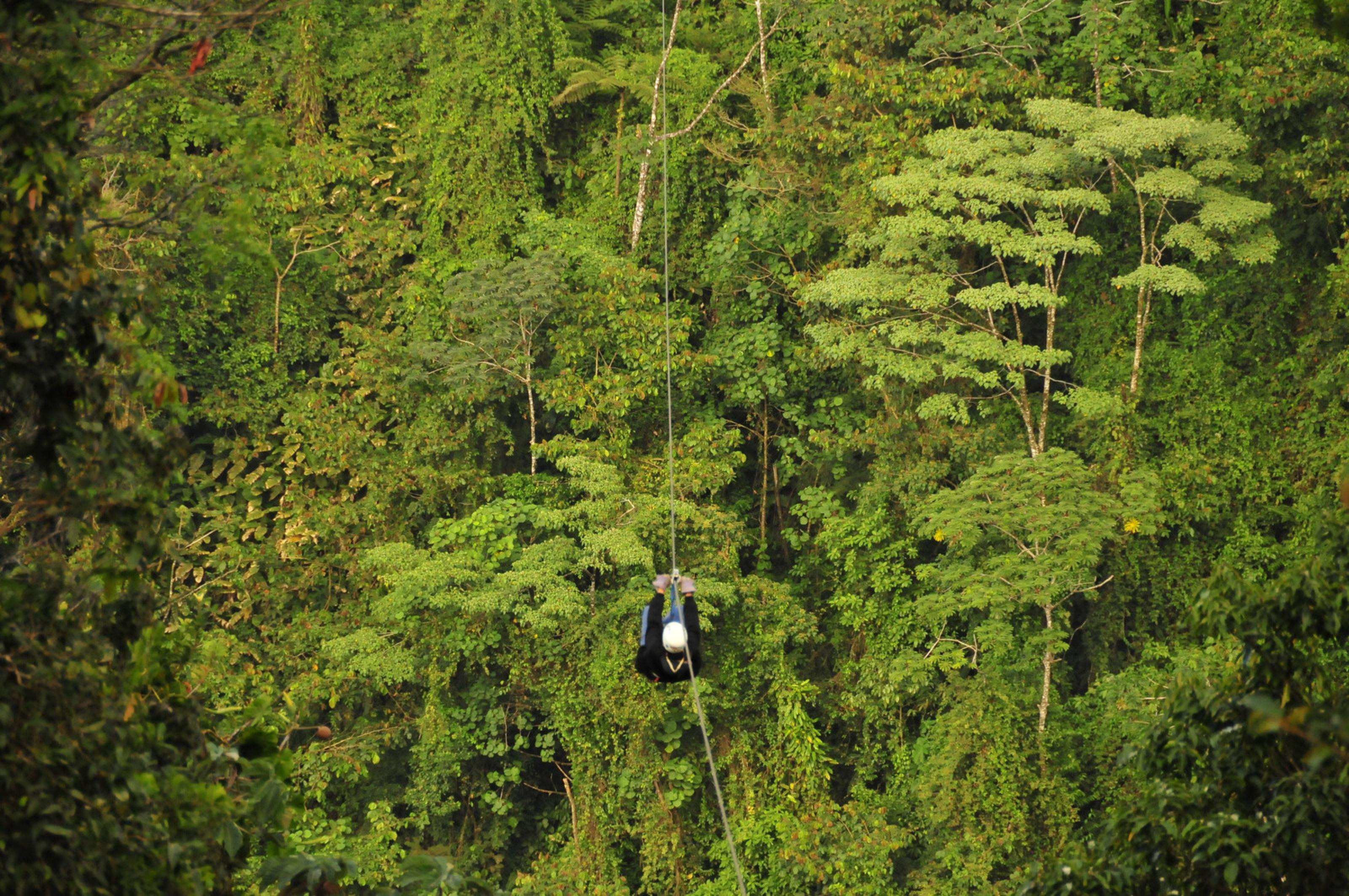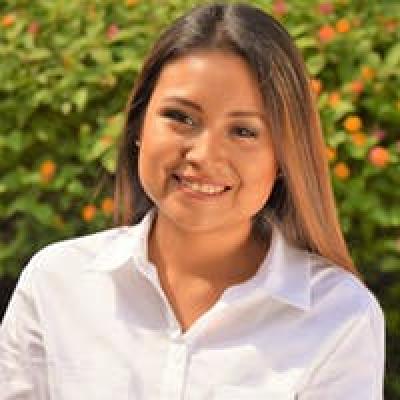 Alexandra
Trip solutions to your inbox.
Rated 9.9 out of 10 based on 343 reviews
1-888-456-3212