Dominical, Costa Rica
About 27 mi (44 km) south of Quepos is the quaint and growing beach town of Dominical. Along the coast, before arriving in this popular surf town, the cascading cliffs converge with the deep-blue ocean, producing a scenic landscape full of small coves for truly precious views. The laid back beach town is surrounded by plantations, estuaries, mangroves and marshes. Birder beware, you may not want to leave!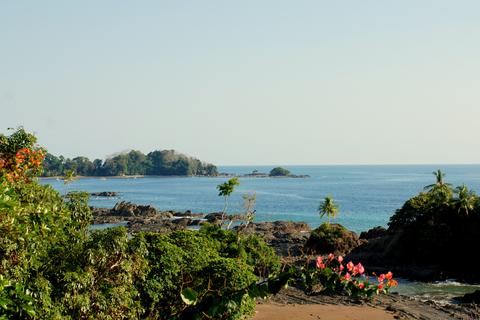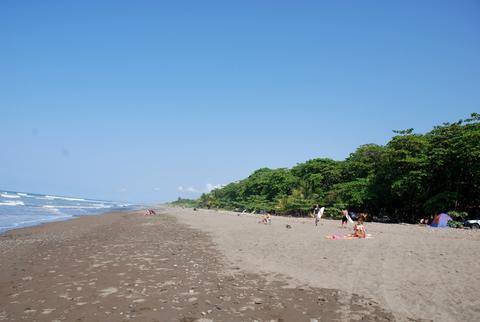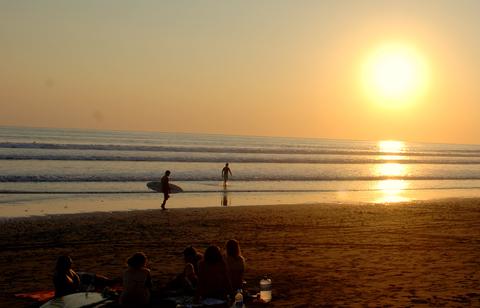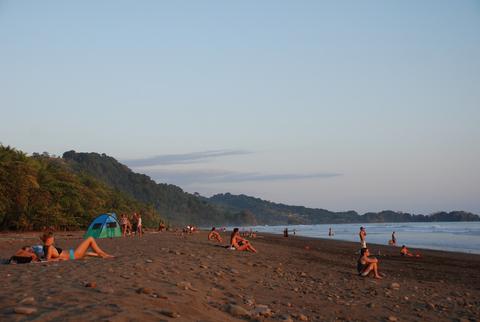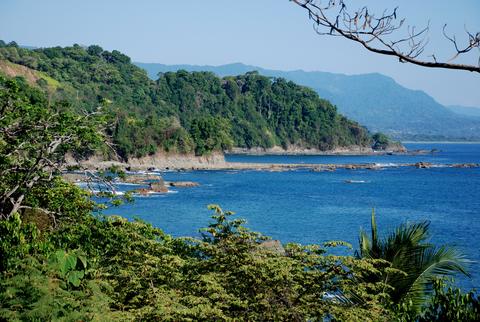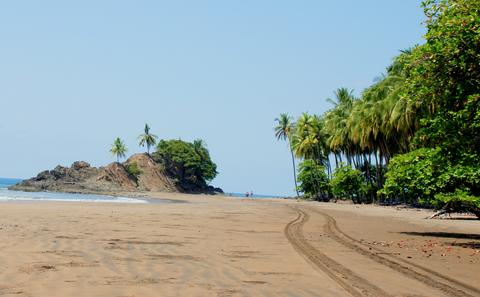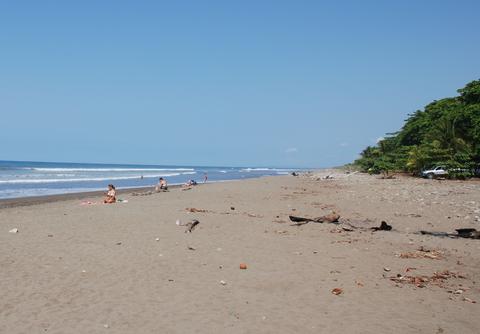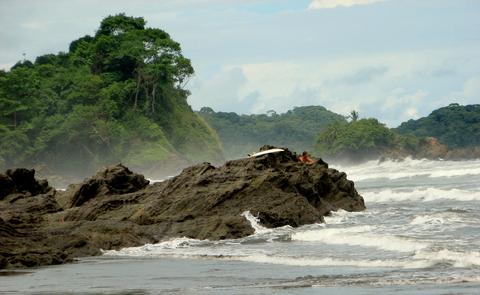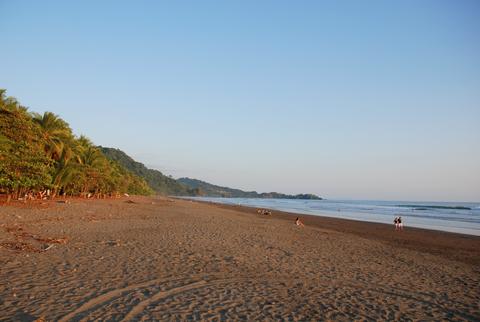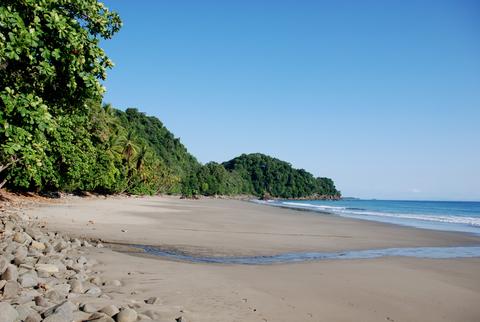 With perhaps the most consistent waves in Costa Rica, Playa Dominical is a haven for surfers. Swimming, however, can be dangerous due to the strong riptides that are found throughout the 2.5 mile (4 km) strip of beach.
The pleasant town of Dominical is relatively small but offers the beach-lover a wide variety of nearby beaches to choose from. Playa Dominicalito is just south of Dominical and is a great spot for beginner surfers and swimmers. At Punta Dominical, on the southern end of Playa Dominicalito, you'll see the lush green land merge with the rich blue Ocean. It is a great spot to watch the ocean's waves crash onto the rocky shore below and see a near perfect sunset almost year round. Other activities include treks to nearby waterfalls including the Nauyaca Waterfalls (7.5 mi from Dominical on Hwy 243), canopy tours, horseback riding, deep sea fishing, sea kayaking, scuba diving and snorkeling.
For attractions in the surrounding areasyou can access Chirripó National Park by traveling along Hwy 243 towards San Isidro about 31 miles (50 km). Access to Manuel Antonio is possible by traveling 23 miles (37 km) north along Hwy 34. To the south 95 miles (152 km) lies Golfito and access to Corcovado National Park.
Dominical Personalized Trips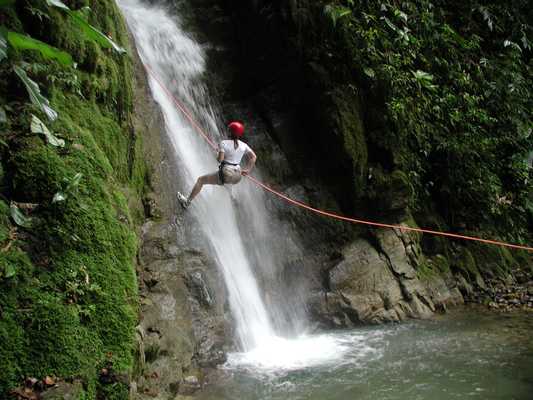 Costa Rica
Our Pura Vida Journey
Customer Reviewed The trip was seamless and perfect. Our family of four had the most fantastic time in Costa Rica. The views from each place we stayed at were all beautiful and unique in their own way.