Samara, Costa Rica
The beautiful coastal hamlet of Samara is a paradise on the Nicoya Peninsula's western shore. Known as one of the prettiest and safest beaches in all of Costa Rica, Playa Samara radiates wonderful white sand in contrast to the aquamarine water. Tropical plant life and living coral encompass Samara's 3-mile (5 km) coastline, and the beach is a favorite among locals, foreigners, and wealthier Ticos- forming a quintessential beach community.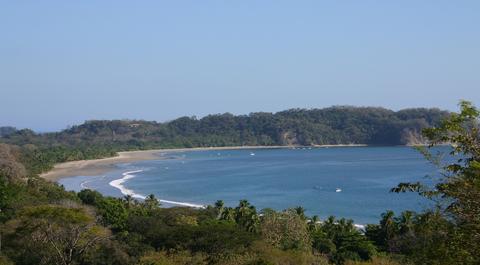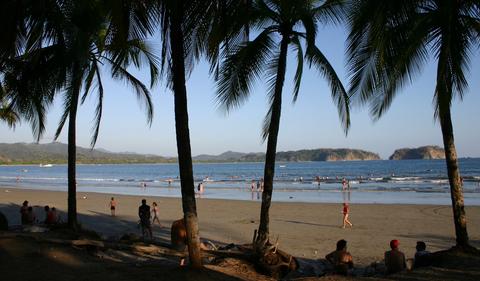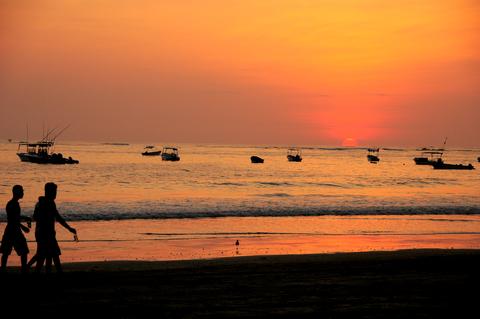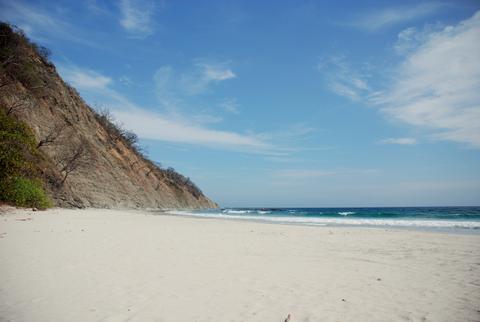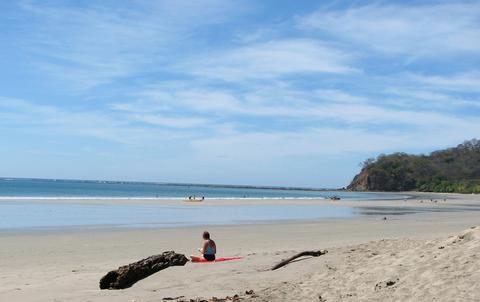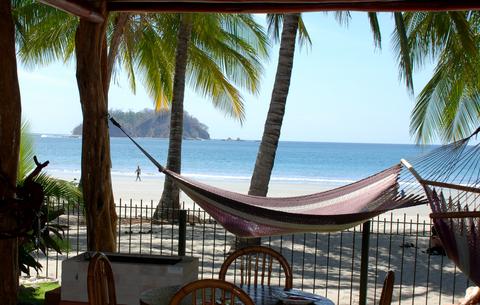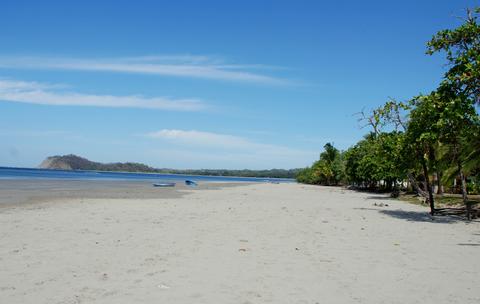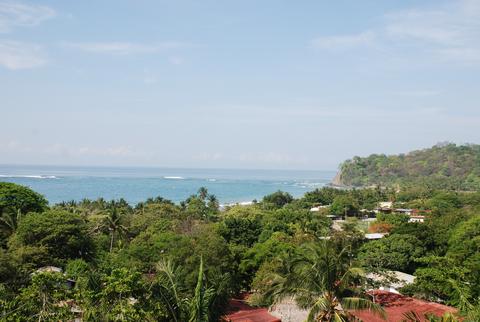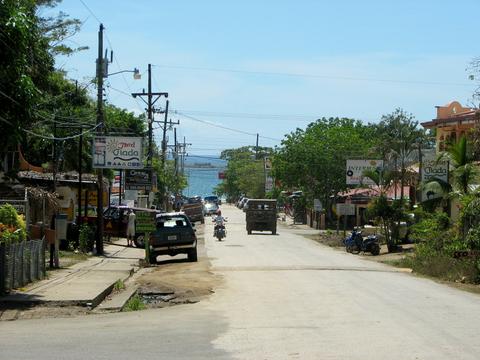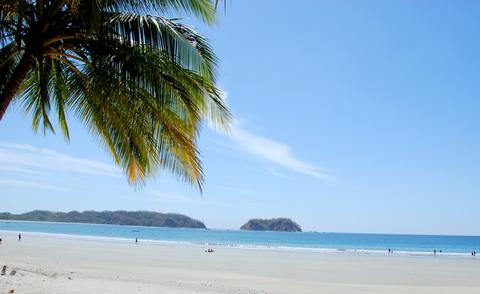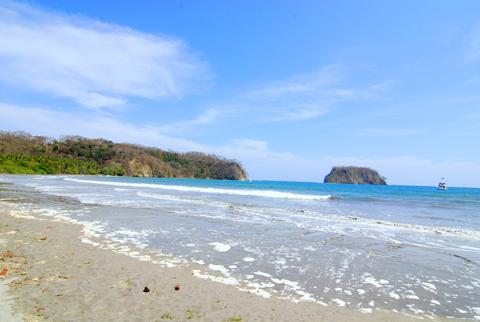 Samara's laidback vibe allows for rest and relaxation, an almost universal characteristic of the Nicoya Peninsula. Its village offers a number of services: stores, restaurants, hotels, and a small selection of bars. The town's nightlife, however, can be found at one of its discos, which keeps the party trucking through early morning.
Sport fishing is a popular activity off the coast, as is snorkeling and scuba diving around the coral environments. A short one-mile (2 km) walk down the beach brings visitors to the Tico hamlet of Matapalo, a great snorkeling spot. For birdwatchers, Chora Island, which is located just off the coast, is home to swaths of avian fauna that can easily be viewed from a kayak. Finally, swimming conditions in Samara's calm coastal waters are an ideal warm temperature. There are no lack of activities around Samara for families to enjoy and for couples to indulge in.
Transportation to Samara has dramatically improved with construction of the paved Road 150, which runs south from Nicoya. Air travel is available to a small airstrip just outside of town. From San Jose or Liberia, planes will fly to Nosara and then to Samara. Daily buses also run from Nicoya, Liberia, and San Jose.
Samara Personalized Trips