Costa Rica Mangrove Tours
Mangroves exist in estuaries, the confluent places where saltwater comes together with freshwater. The plants are both varied and unique, but can be invariably recognized by their striking root systems, which delve beneath the surface of the water to prop up the plants above. A great variety of animals reside within this habitat, including caimans, snakes, monkeys, iguanas, and several species of birds. Mangrove tours allow travelers to explore these complex waterways from the security of a kayak or covered boat, often with the company of a naturalist guide. These guides both educate passengers on the important biological relationships at work in the mangrove, as well as help spot critters along the way.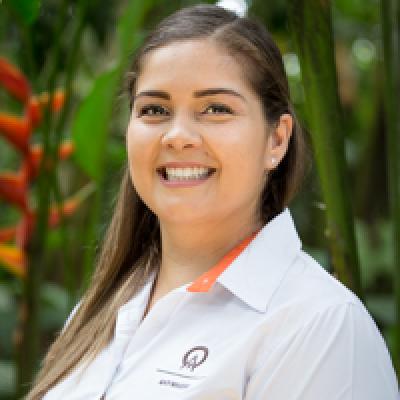 Katia
Trip solutions to your inbox.
Rated 9.9 out of 10 based on 341 reviews
1-888-456-3212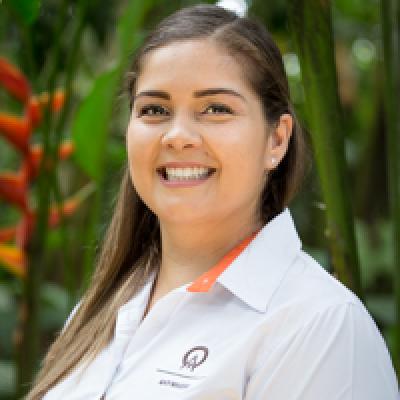 Katia
Trip solutions to your inbox.
Rated 9.9 out of 10 based on 341 reviews
1-888-456-3212