Costa Rica Kayaking
Blessed with over 802 miles of coastline and boasting countless lakes, rivers and estuaries, Costa Rica is ripe for kayaking opportunities. Kayak tours allow for greater and more private exploration than mainland excursions, simply because there aren't as many people on the water. The tours, which are open to both experienced and inexperienced kayakers, are a wonderful way to spot wildlife both above and below the water. Oftentimes they involve a combination with other activities, such as snorkeling or mountain biking. Places to kayak include Lake Arenal, Manuel Antonio's estuaries and Jacó's coastline, among others.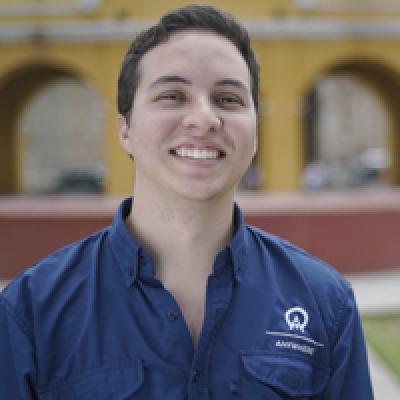 Jose
Trip solutions to your inbox.
Rated 9.9 out of 10 based on 340 reviews
1-888-456-3212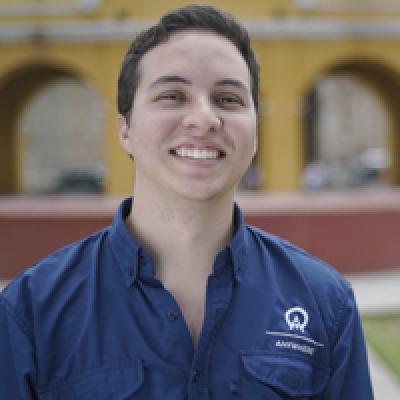 Jose
Trip solutions to your inbox.
Rated 9.9 out of 10 based on 340 reviews
1-888-456-3212