Playa Flamingo, Costa Rica
This mile-long, crescent-shaped beach, also known as Playa Blanca (White Beach), is as beautiful as any of the famed beaches in Costa Rica. Among the first of Costa Rica's beaches to receive international attention, Flamingo Beach has evolved into one of the country's most lavish areas.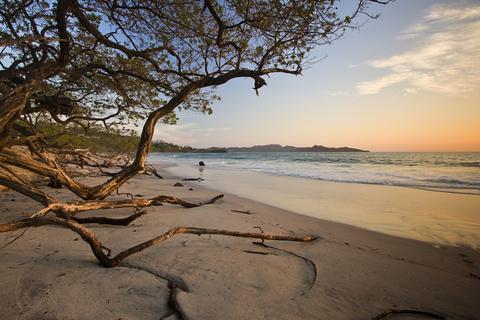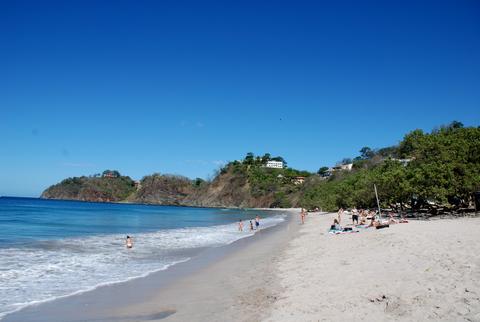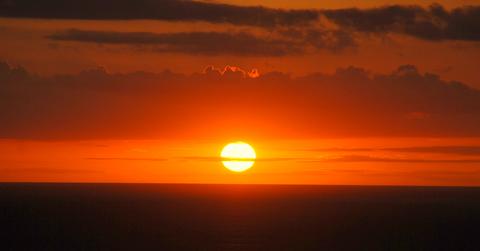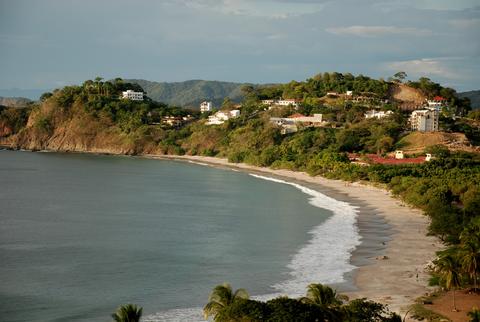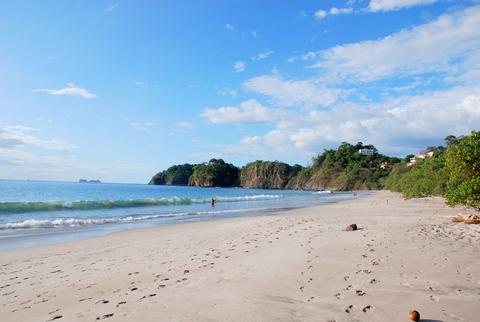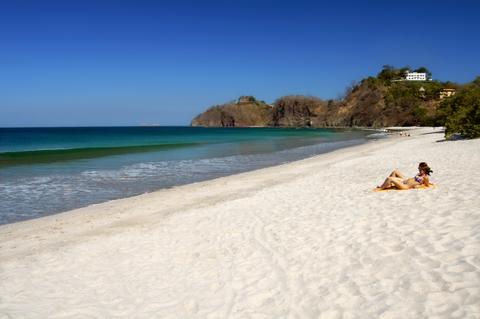 With its gleaming white sand, Flamingo Beach is the perfect setting for a vacation getaway. It hosts some of the most beautiful Hotels and condominiums that Costa Rica has to offer. Many gorgeous Villas dot the Playa Flamingo Beachfront, where wealthy foreigners and Ticos continue development at an astonishing rate.
Unlike many beach communities, Flamingo Beach has no village center. The community that extends east is home to exclusive beachfront Resorts and coveted private property. Thus, life beyond the beach and water sport activities is limited to a few excellent restaurants, and visitors seeking nightlife should head to the nearby town of Brasilito, or beyond. However, there are some family-friendly activities that will take you out to sea or nearby national park tours.
Nature and wildlife
As is the case with all Beaches in the Papagayo region, Flamingo Beach is rich in natural beauty. Mangroves are abundant in the area, and Salinas Point offers a stunning view of both the Potrero and Brasilito Bays. Not far south of Flamingo Beach is the Marino Las Baulas National Park (Parque Nacional Marino las Baulas). Established in 1990, this refuge encompasses roughly 450 hectares of coastline and mangrove swamp, and it is one of the world's most significant nesting sites for the endangered Leatherback Turtle. These giant, majestic creatures come ashore to nest between November and April. There is an informative turtle museum on site and night-tours are offered during nesting season. The park is also a great place to spot marine birds, including the White Ibis, the Blue-winged Teal, and the Muscovy Duck. Additionally it is home to monkeys, Coatis, and even crocodiles.
How to get here
Daniel Oduber Quiros International Airport offers seamless travel to the region, and Flamingo Beach can be access by way of a paved road. Alternatively, the smaller airport in Tamarindo receives domestic flights from around the country, and from this airport visitors are a short taxi or bus ride away from Flamingo Beach. From the capital of San Jose, however, the bus or car ride is about six hours along the Inter-American Highway.
Playa Flamingo Personalized Trips