San Isidro de El General, Costa Rica
After experiencing the passage along the Inter-Americana Highway from San Jose to San Isidro de El General, you will either feel relieved to be in one piece or be wishing to do it again. It is known as Cerro de la Muerte or 'Mountain of Death' and is one of the highest points in the country, rising up over 11,000 ft (3300 m).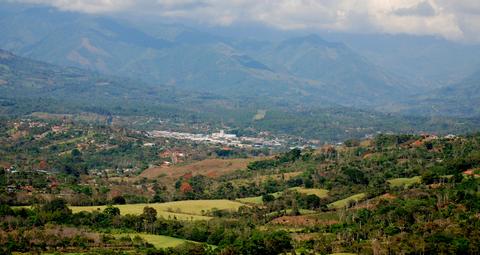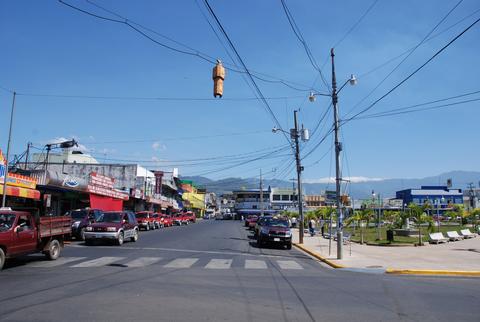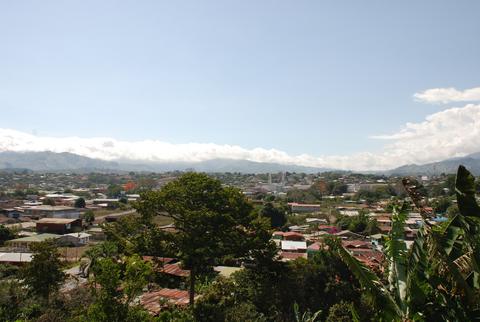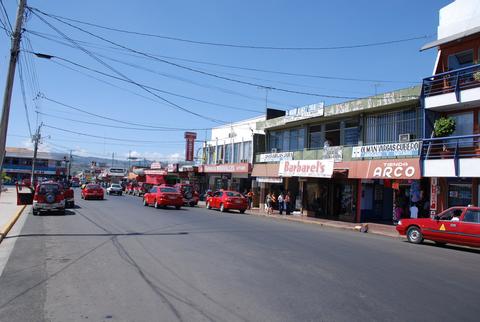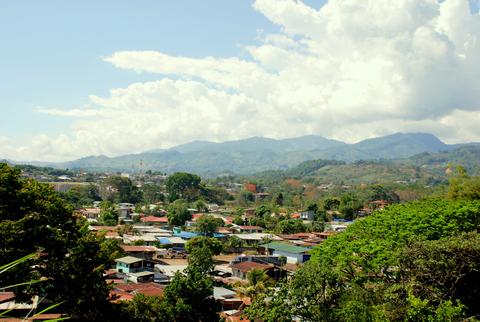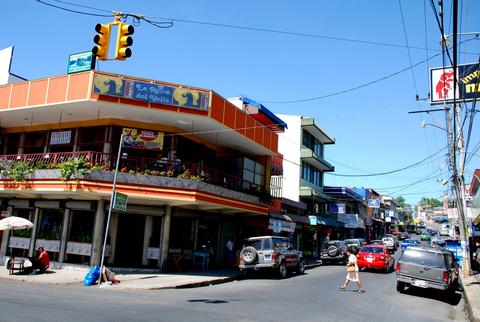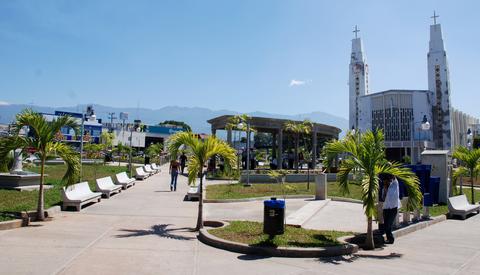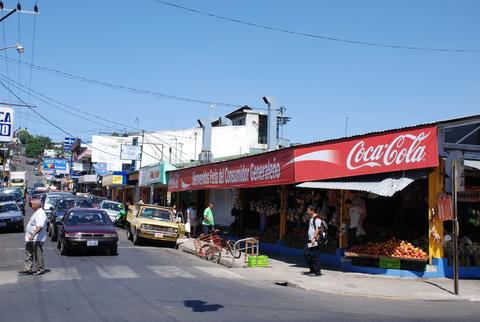 The Inter-Americana Highway passes right over it, providing awe-inspiring views of the landscape below if threatening clouds haven't shrouded the area. After some weather permitting picturesque views from atop the ridge, you begin to meander your way down into Valle de El General and to the all important city of San Isidro de El General, or, Pérez Zeledón as it is also known by its municipal name.
Serving as the area's main market, plenty of opportunities for lodging and grabbing a bite to eat are available. Mainly agricultural, the city also provides an opportunity to stock up on supplies and refuel before heading out to more remote locations. For anyone interested in exploring Chirripó National Park or any of the area's popular surrounding attractions, a stop in San Isidro de El General is necessary before you tackle your monumental adventures. A quick jaunt to the southwest will take travelers to Dominical, one of the many jewels along the country's unforgettable Pacific coast or continuing on to the southeast will land you in San Vito and the admired Wilson Botanical Gardens.
The area is known for flower farms and fruit plantations as it is situated along the base of the Talamancas. Some delectable goodies, especially pineapples, await hungry travelers. Just look for one of the many fruit stands in town. If you happen to visit during January, the spectacular Fiesta Cívica will leave the streets full of activity and the air reverberating with the sounds of mariachis. Another celebration takes place in May when the patron saint of farmers, San Isidro, is honored with a colorful parade.
After taking-in the atmosphere in San Isidro and passing the endless fields of pineapples, birders will be happy to know that the surrounding forests are wonderful for spotting some endemic species. The Resplendent Quetzal has been known to thrive in the area. Check out Reserva de Aves Neotropicales Los Cusingos between San Isidro de El General and Buenos Aires for unmatched birding on the 350 acre (142 ha) parcel.
From the neighboring town of Buenos Aires, 40 miles (64 km) to the southeast, fearless explorers can visit La Amistad International Park which is shared between Costa Rica and Panamá. Visitors should stock up and plan well before they tackle this outrageously biodiverse frontier.