Chirripo National Park, Costa Rica
Nestled along the heart of the Talamanca Mountain Range in the south central portion of Costa Rica, Chirripo National Park (Parque Nacional Chirripo) consists of 123,923 acres (50,150 ha) and provides one of the best opportunities to test your hiking abilities. Trails throughout the park take you as high as you want to go, ultimately reaching the highest peak in the country and second highest in Central America. The ascent to Cerro Chirripo at 12,532 ft (3,820 m) is definitely a test of endurance and a favorite among avid nature enthusiasts.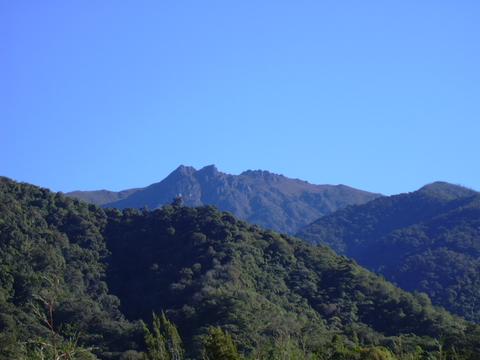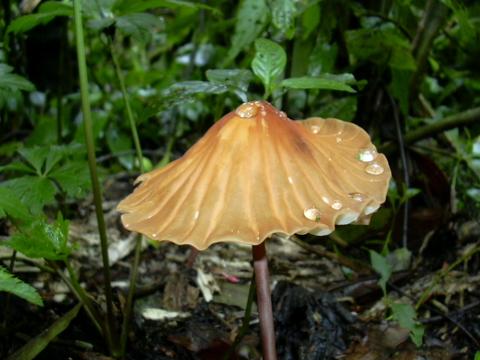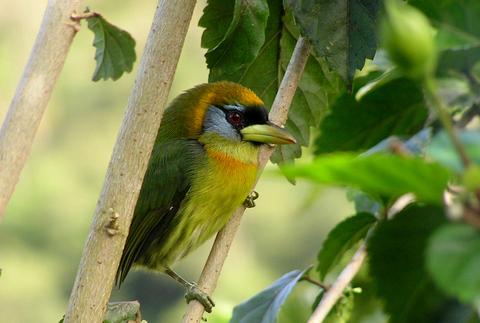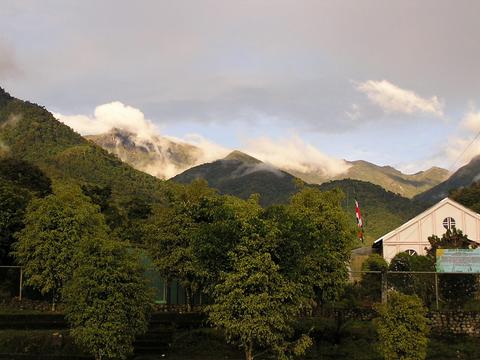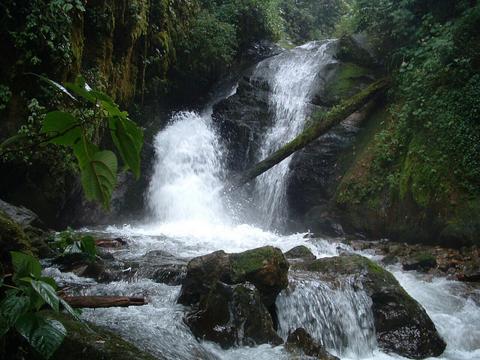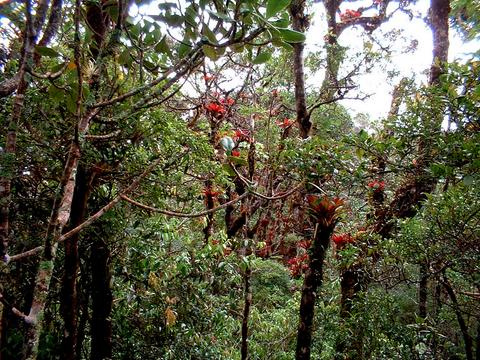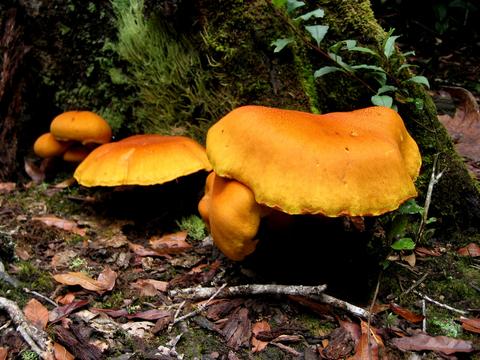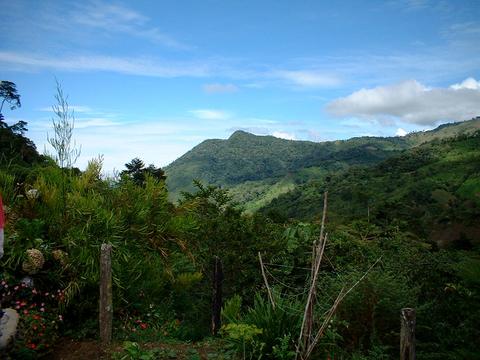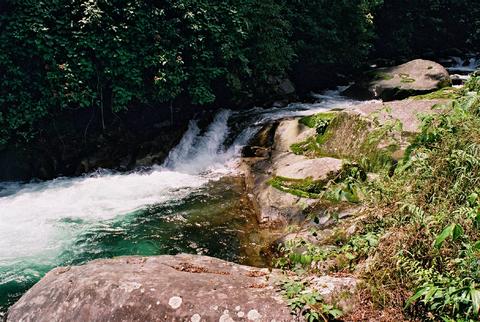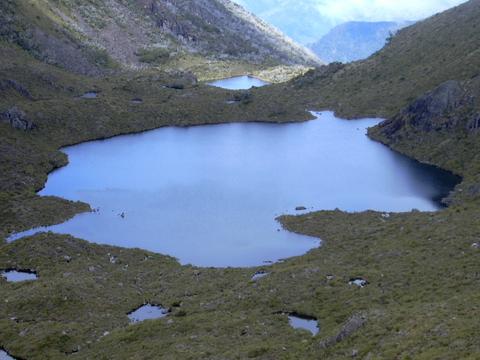 Often enclosed in mist, it can be one of the coldest places in the country, as it boasts the coldest temperature, 15°F (-9°C), ever recorded in Costa Rica. Depending on the time of year and the altitude, the weather conditions can vary immensely. On a clear day it is possible to see both the Pacific Ocean and Caribbean Sea at the same time.
Within the park there is abounding visual evidence that glaciers and volcanic activity carved out many of the U-shaped valleys and formations long ago. Testing your hiking endurance will allow you to see some of the most pristine ecosystems inhabiting the park as you reach nearly 8,000 ft (2,400 m) of elevation. The rugged landscape is made up of primary rain and cloud forest until around 9,000 ft (2,740 m), when it changes to wet desert. The Chirripo National Park openly invites photographers to capture some eye-catching nature, as there are stunning rock formations, rivers and lakes as you wind your way to the top.
The park headquarters, located in San Gerardo de Rivas, is open from 6 am to 5 pm and provides valuable information and maps. The entrance fee to the park is $6. The most popular time to visit Chirripo is from December to May, as during the rainy season the park can be difficult to navigate. For those who wish to camp inside the park ($2 per night), campsites are available at Los Crestones but needs to be reserved ahead of time. It is crucial to bring enough food and water to supply the entire trip which normally takes adventurers two to three days to complete. The park only allows 60 visitors on the trail at one time so call ahead and make a reservation.
The Pan-American Highway threads the region, furnishing the major access from San Jose and San Vito to the south. To reach the park from the capital city, head east through Cartago along the Pan-American Highway. Eventually, the principal highway will climb Cerro de la Muerte, and then drop quickly, arriving in San Isidro de El General. Continue on to San Gerardo de Rivas, which is a small town at the base of the park that even has hot springs nearby to relax in after your outing.