Let this beachside hotel welcome you with its friendly staff, colorful and spacious rooms, and incredible access to the Pacific Ocean. Enjoy aquatic adventures and sunset cocktails. Make the most of your time in Costa Rica when you leave your footprints in the sand every day, and take memories of the perfect beach vacation back with you.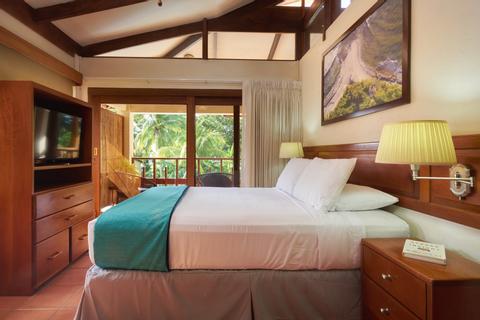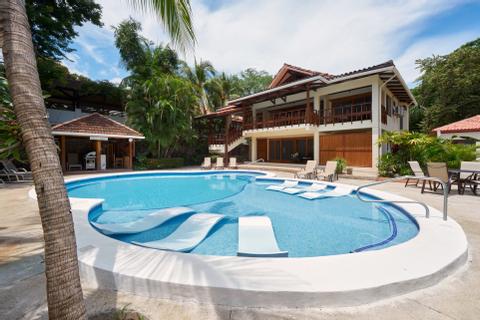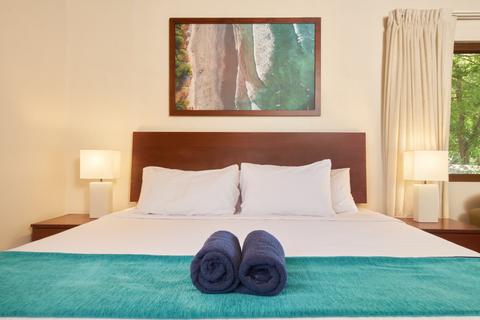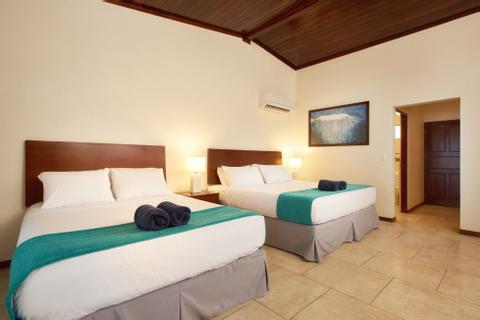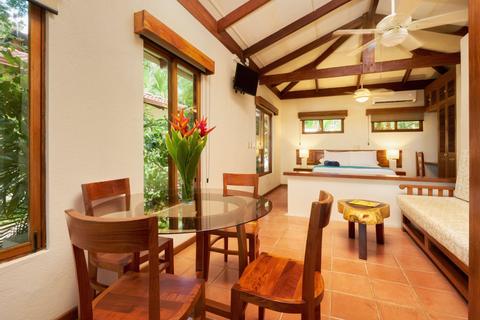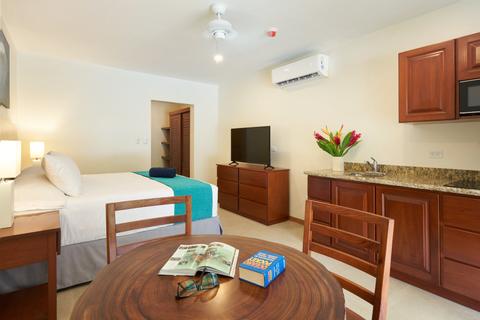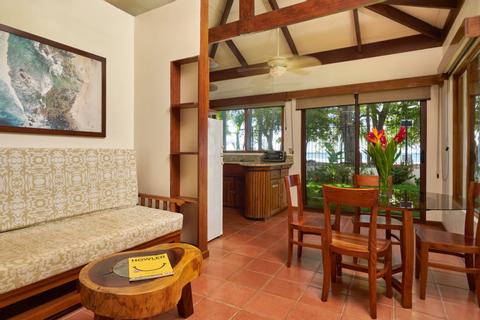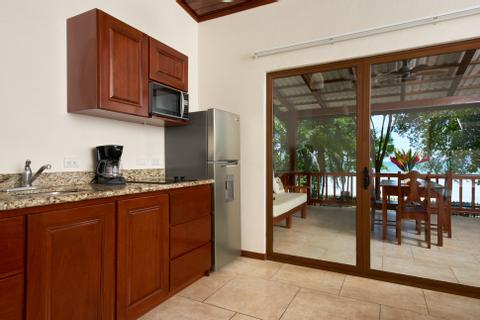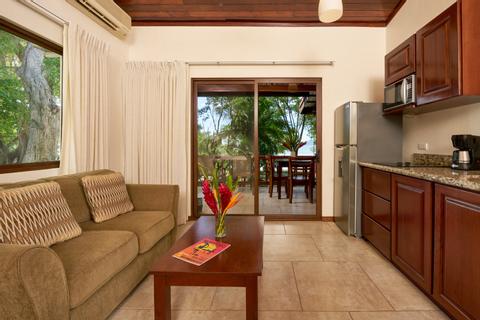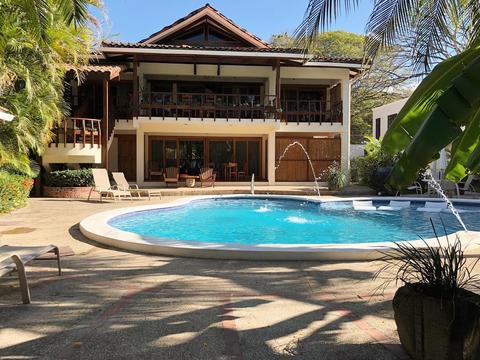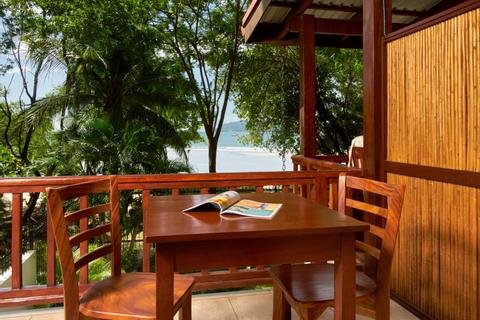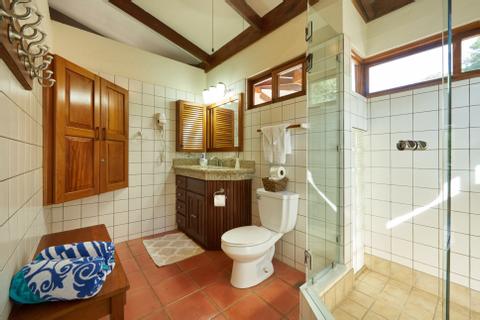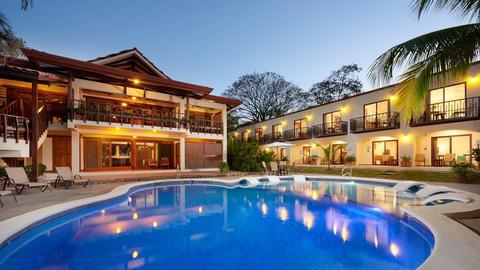 3:00 p.m. check in
12:00 p.m. check out
Swimming Pool
Wireless Internet
Free Breakfast
For a beach getaway that's equal parts laid-back and exciting head to The Coast in Tamarindo, Costa Rica. This once sleepy fishing hamlet has now undergone development and has plenty of fun to offer visitors, but since it hasn't been over-developed, it still manages to retain the charm that made it special. Enjoy surfing, snorkeling, stand-up paddleboaridng and more, all from accommodations so near the beach that you'd have to camp there to get any closer.
Steps From The Beach…
The Coast - A Beachfront Hotel offers you everything you want out of your next beach vacation — easy access to the ocean, charming accommodations, and peace and quiet paired with plenty of nights out. Choose from one of six (6) layouts dependent upon your needs and the view you'd most prefer. The Coast offers:
Studio Apartments
Junior Suites
Beachfront Suites
Beachfront Suites Plus
Beachfront Bungalows
Villas
Which ever layout you choose, you can look forward to walking to the beach for swimming, surfing, snorkeling, and more. If your big plans for the day are rest and relaxation, dip your feet into The Coast's immaculate blue swimming pool, then fall asleep with a book in hand as you nap in a hammock. Need to check in back home? No worries. The hotle has Wi-fi, and you can ask the helpful staff about the phone service available.
…and Steps From The Town Center
Ready to explore Tamarindo? You're only a short walk from the town center where you can take advantage of restaurants, cafés, and bars. Pick up some produce form the local market and take it back to The Coast, where you can use a fully equipped kitchen of poolside barbecue to enjoy a fresh meal.
Less Work, More Fun in The Sun
Stay at The Coast - A Beachfront Hotel and make the most of your getaway in Tamarindo, Costa Rica. Your dream vacation gets even better when you let your Anywhere Local Expert manage all of your vacation's accommodations, tours, and transportation. You focus on having fun in the sun, and we'll take care of the logistics.
More Property Amenities
Air Conditioning
Alarm Clock
Beach Access
Cable TV
Fan
Hair Dryer
Hot Springs
Iron & Ironing board
Kitchen
Laundry Service
Private Parking
Accommodations
Air Conditioning
Alarm Clock
Cable TV
Hair Dryer
Hot Water
Iron & Ironing board
Safe Deposit Box
Wireless Internet
Air Conditioning
Alarm Clock
Cable TV
Hair Dryer
Hot Water
Iron & Ironing board
Safe Deposit Box
Wireless Internet
Beachfront Suite Plus
Sleeps 4
Air Conditioning
Alarm Clock
Cable TV
Fan
Hair Dryer
Hot Water
Iron & Ironing board
Microwave
Safe Deposit Box
Wireless Internet
Air Conditioning
Cable TV
Microwave
Mini Refrigerator
Living Room
Dining Room
Similar Hotels