The Best Things to do in Uvita, Costa Rica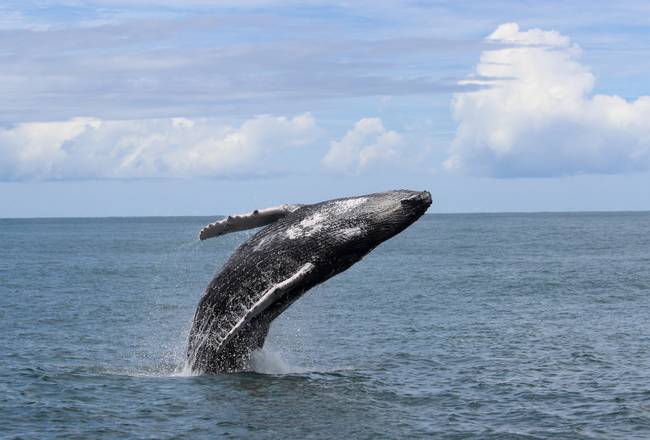 Bahia Aventuras Combo Tour
Uvita
The Bahia Aventuras Combo Tour combines elements of some of the most popular tours - whale/dolphin watching and snorkeling - into one rip-roaring, exciting day of adventure.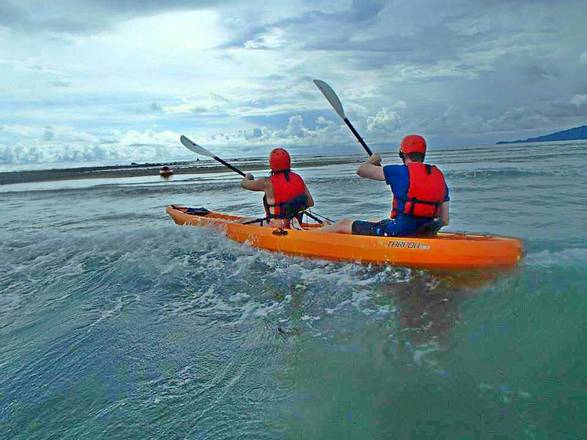 Marino Ballena Sea Kayaking Tour
Uvita
On this active tour of Marino Ballena National Park, you'll get to visit a popular snorkeling spot and have a fun kayaking cruise around the coastline. This excursion comes with great views and the chance to see colorful wildlife.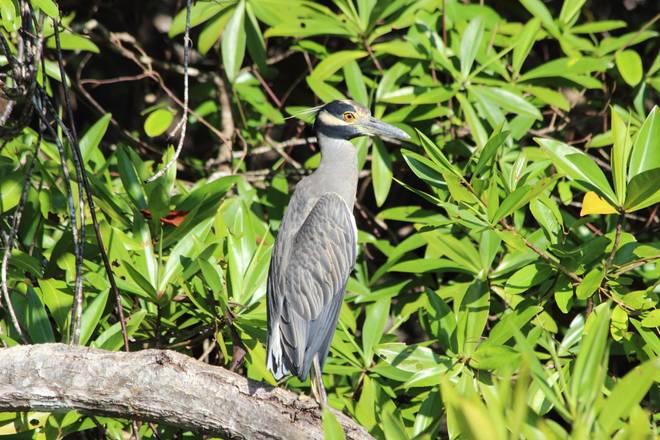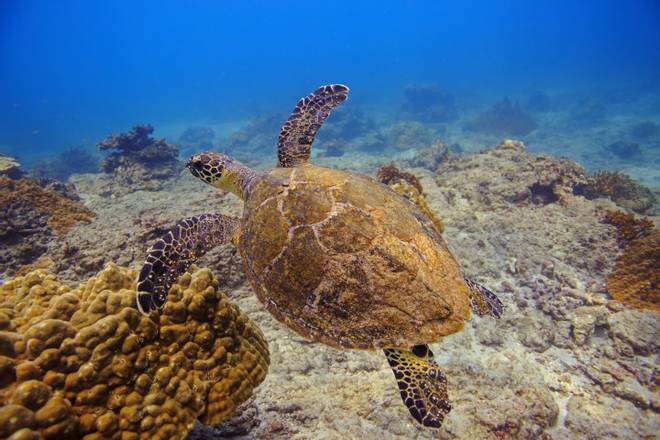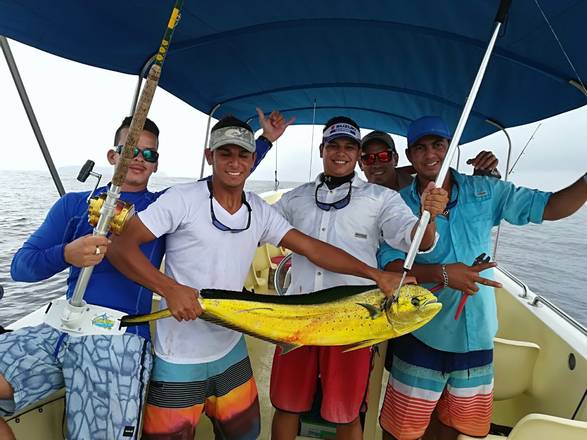 Sport Fishing Tour
Uvita
Head out into the Pacific Ocean for an exciting day of sport fishing and nature viewing on for either a half day tour of 5 hours or a for a full 8 hour day of fishing.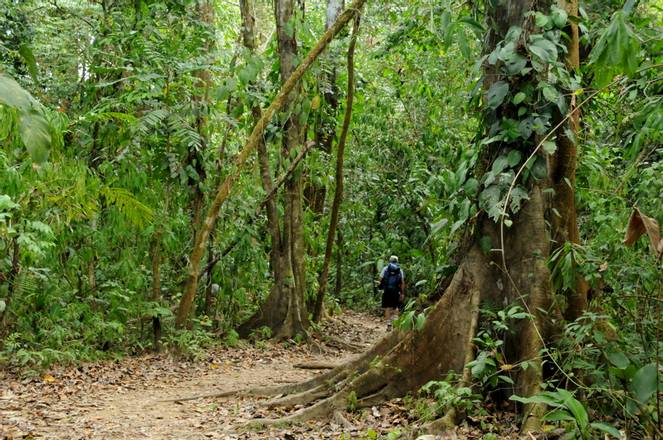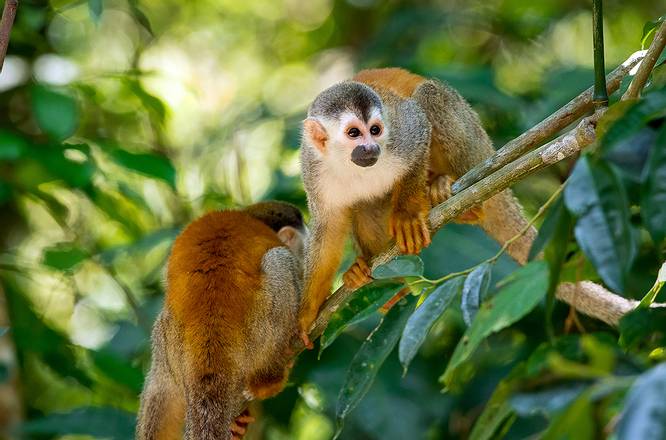 Manuel Antonio National Park Guided Tour
Manuel Antonio
Tour one of Costa Rica's most stunning national parks on the Manuel Antonio National Park hike. An experienced guide, while taking you through this natural world of wonder that is bursting with biodiversity, will point out several species of monkeys, sloths, coatimundis and much more.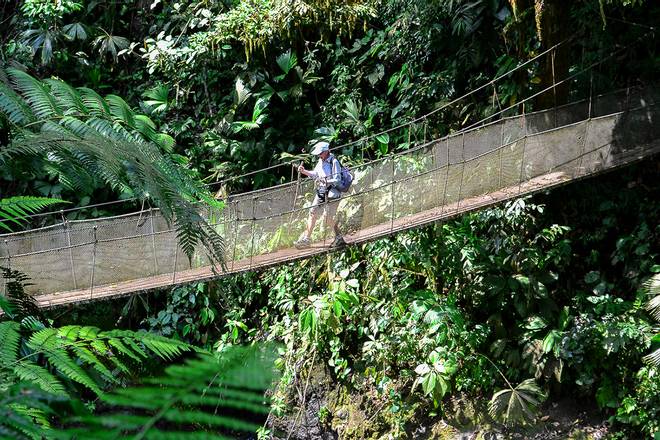 Rainmaker Park Forest Hike
Manuel Antonio
This guided hike through the rainforest is an educational experience. Manuel Antonio is a tropical rainforest with lots of rare species for you to discover. Your will be an eye in the sky with the Canopy walk once you reach the top of the mountain. On this 4-hour trek you'll get to look for birds, anteaters, and monkeys.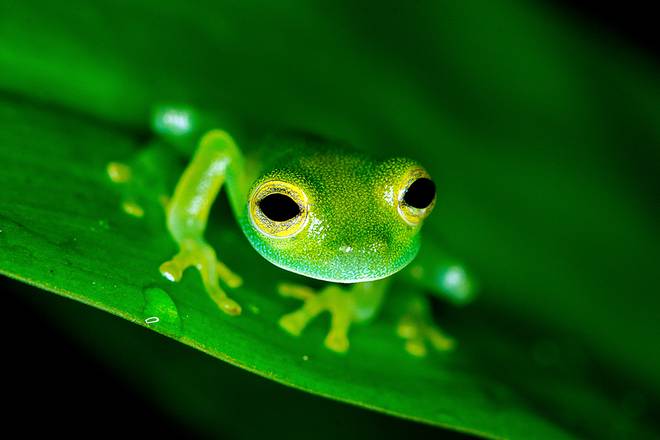 Night Rainforest Tour
Manuel Antonio
Experience the jungle in a whole new light, without any! The Night Jungle Tour is a unique and exciting journey. If you feel you have seen everything the rainforest has to offer, this is the perfect trip to change your perspective.