Curi-Cancha Reserve, Costa Rica
The Curi-Cancha Reserve is located in Monteverde, Costa Rica. Created in 1997 from a plot of private land, this reserve extends across 237 acres (96 ha) and helps protect both primary and secondary forests. It's also one of the area's best birding sites.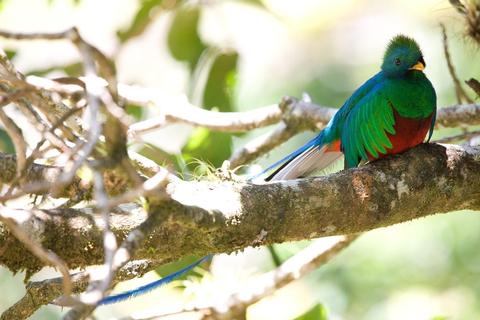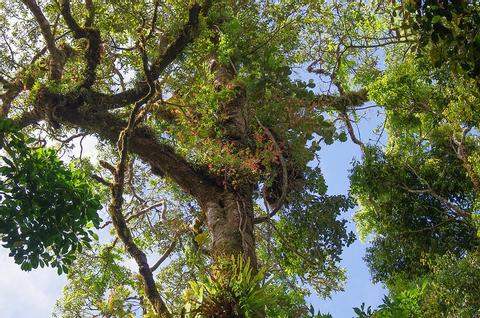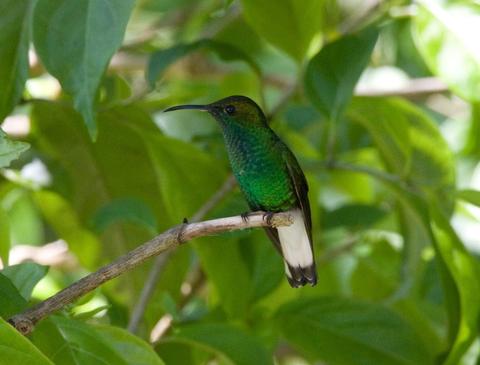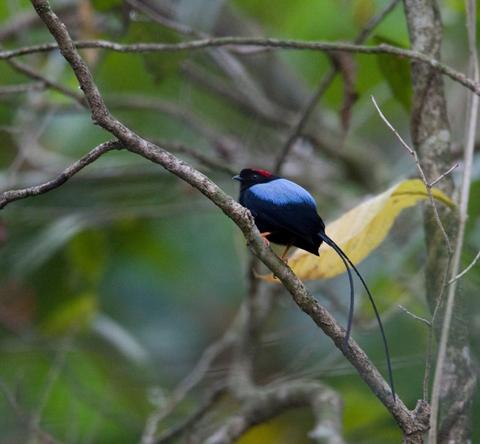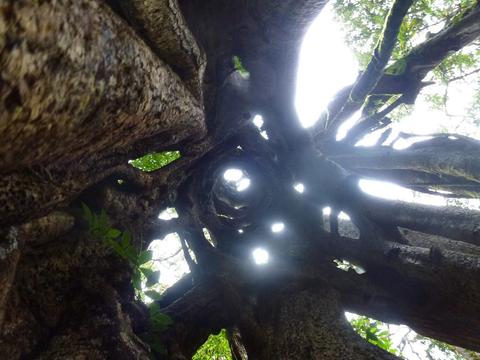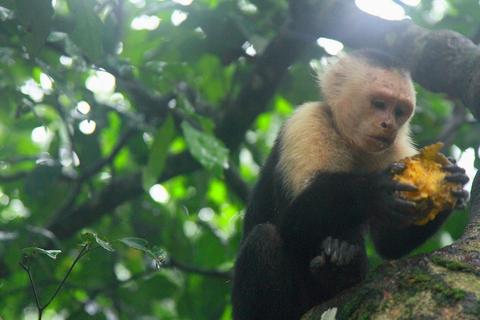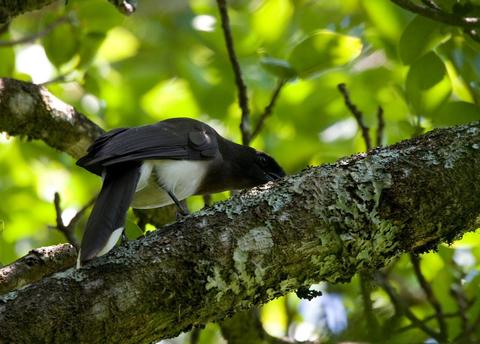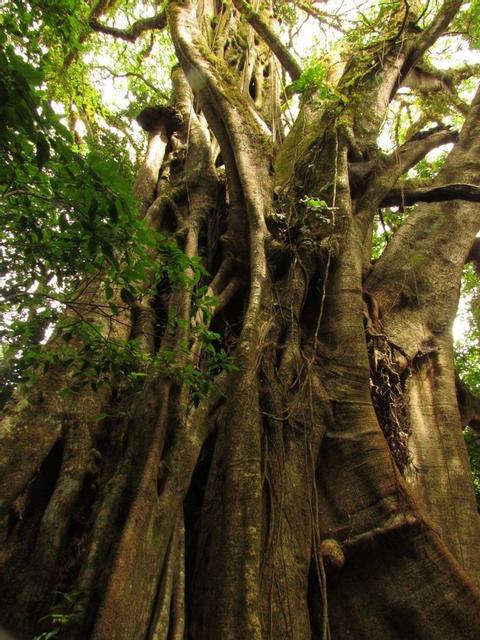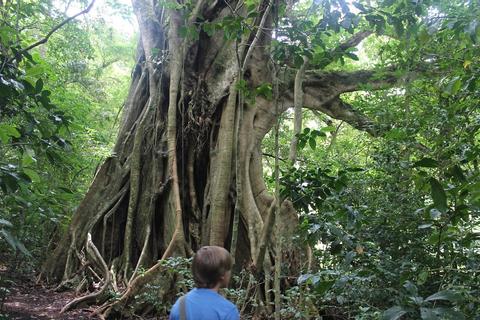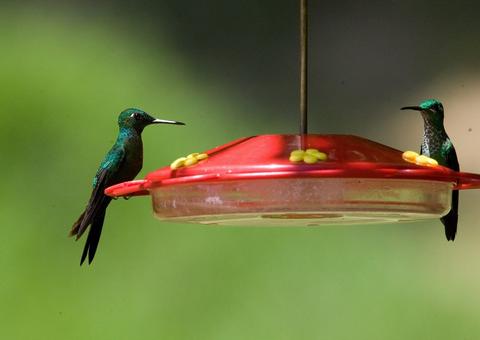 At lower elevations, the Curi-Cancha Reserve covers lowland wet montane forest, while at higher reaches you'll find premontane cloud forests. The reserve protects a number of impressive bird species, including the resplendent quetzal, orange-bellied trogon, keel-billed toucan, blue-crowned motmot, and blue-throated goldentail. Aside from birds, you may be able to spot armadillos, anteaters, three-toed sloths, coatis, white-faced capuchin monkeys, howler monkeys, and tarantulas.
Five trails wind through the reserve. The trails range in length from 1 to 2.2 kilometers and come in close contact with the various plants that inhabit the reserve. Although the trails are well maintained, they can be muddy and slippery after rain, so be sure to wear sturdy shoes if visiting this reserve. There are several excellent viewpoints along the trails.
Some trails pass open, grassy areas that are excellent places to spot animals. Birds often come to the forest's edge or rest in individual trees that stand rooted in open ground.
This reserve sees far fewer visitors than the Monteverde and Santa Elena reserves. This makes it a pleasant, low-key place to visit.
Curi-Cancha Reserve Personalized Trips
Costa Rica
When You Explore Together
Customer Reviewed Don't miss out on the night tours, as they were a fantastic way to see a lot of wildlife you never see during the day, including many species of frogs, snakes, and birds.
Curi-Cancha Reserve Things to Do