Tenorio Volcano Area
The Tenorio Volcano area is located in northern highlands along Guanacaste's eastern border with the Alajuela Province. With many rivers, waterfalls, dense dry tropical forests, rainforests, and primary cloud forests, the area hosts an abundance of wildlife.
Tenorio Volcano Area
Guanacaste, Costa Rica, Central America
The scenic Tenorio Volcano, which stands 6,287 feet (1,916 m) tall, is considered dormant. Yet the surrounding terrain is dotted with geothermal activity in the form of thermal hot springs and geysers. The area is perhaps best known for the mystical Rio Celeste, a fascinating river with a unique and strange blue hue, generated from a chemistry of sulfur and calcium carbonates.
Tenorio National Park is part of the Tenorio Volcano and Miravalles Protected Zone, which includes a second dormant peak, Miravalles, to the west. At 6,653 feet (2,023 m), Miravalles is the tallest peak in the Guanacaste region. This volcano still produces enough heat to supply the local power plant with energy.
Get your Perfect Vacation!
Free Custom Vacation Planning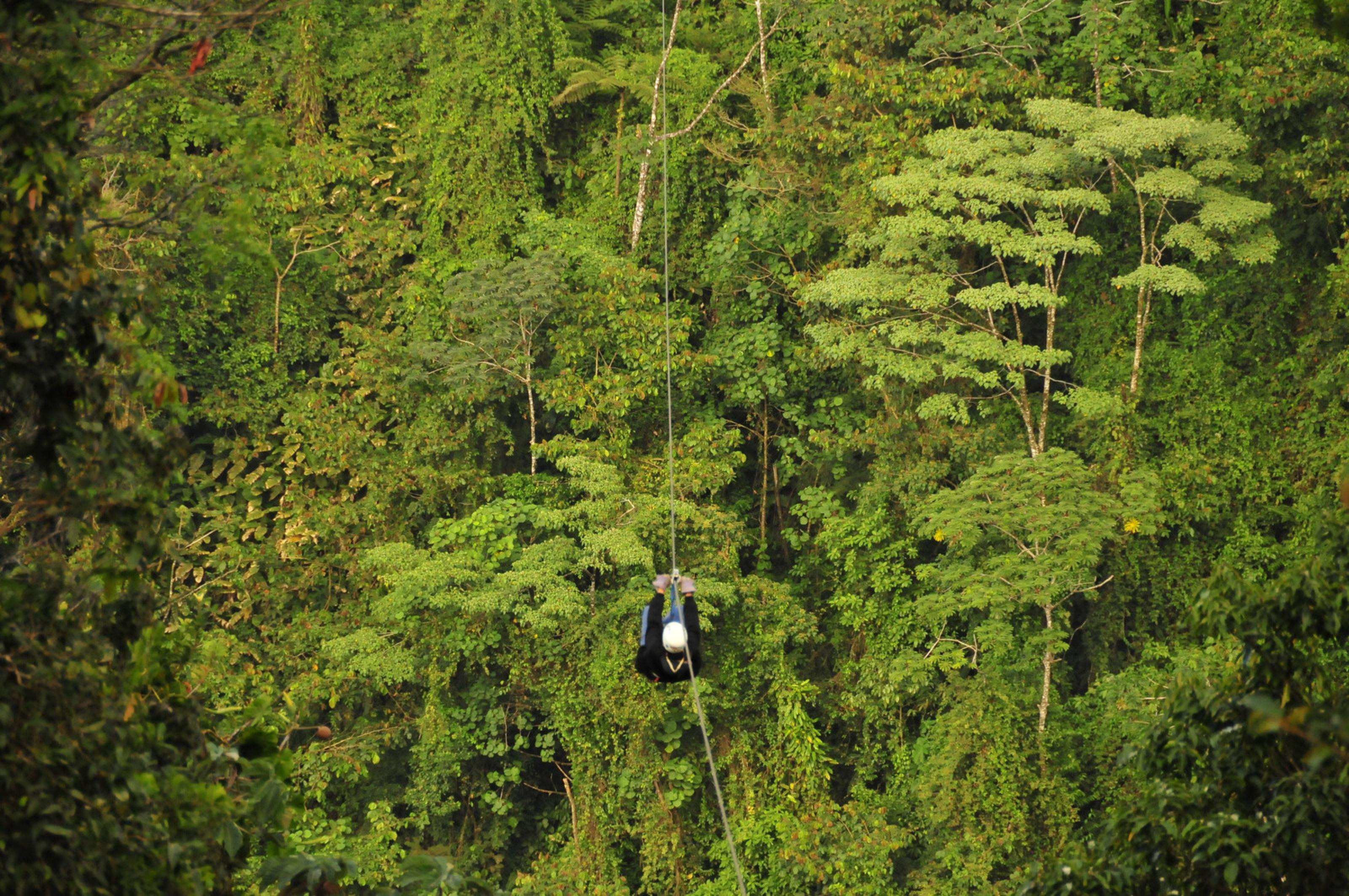 Is Your Planning Service Free?
Yes it's free! AND our expert planners provide additional guide and services to ensure your trip plan is perfect. Not only do you get the same rates as if you book directly with hotels and tours, our service also includes 24 hours in-country support and seamless transportation logistics. Furthermore, real people, our local experts, are here to offer support every step of the way -- from the moment you start your plan to when the actual trip ends.
How Does Your Service Work?
We do more than book your reservation -- our expert planners guarantee that your vacation experience is everything you want it to be, no regrets. Imagine a one-stop-shop travel planning experience. You can customize your trip through seamless conversations over the phone, email, or chat. From planning, booking, to hassle-free payments, you won't have to worry about anything other than having a good time.
Can I Trust You?
We have planned over thousands of vacations for people just like you. Our mission to make travel planning easier for anyone began in 2006 in Costa Rica, and it continues to this very moment. With over a decade of travel planning expertise, we are confident that we can craft your perfect vacation.
We loved our casita in the forest. Laguna Azul was amazing. Well worth the hike.
A visit to the Tenorio Volcano National Park is a real hike but definitely worth it.
We had a brief stay there but we enjoyed ourselves very much. It is a nice area to explore, not touristy and we felt very safe there. The local people were very nice.
We felt safe in this area, like all the other areas. Not too touristy, good for nature lovers, locals were GREAT!
Hugo said it was remote and relaxing and he was so right. There are quite a few local activities available there and Joel, the owner of the Celeste Mountain Lodge has information to assist you if you are looking for hikes, tours, adventures, etc. The National Park there is lovely!
Very rural area where you definitely need a destination. There is lots of driving to get to anywhere...dangerous driving. Definitely a place not to be missed...a hidden gem.
Beautiful scenery.
Este es un lugar para el Amor!!!
Tenorio Volcano Area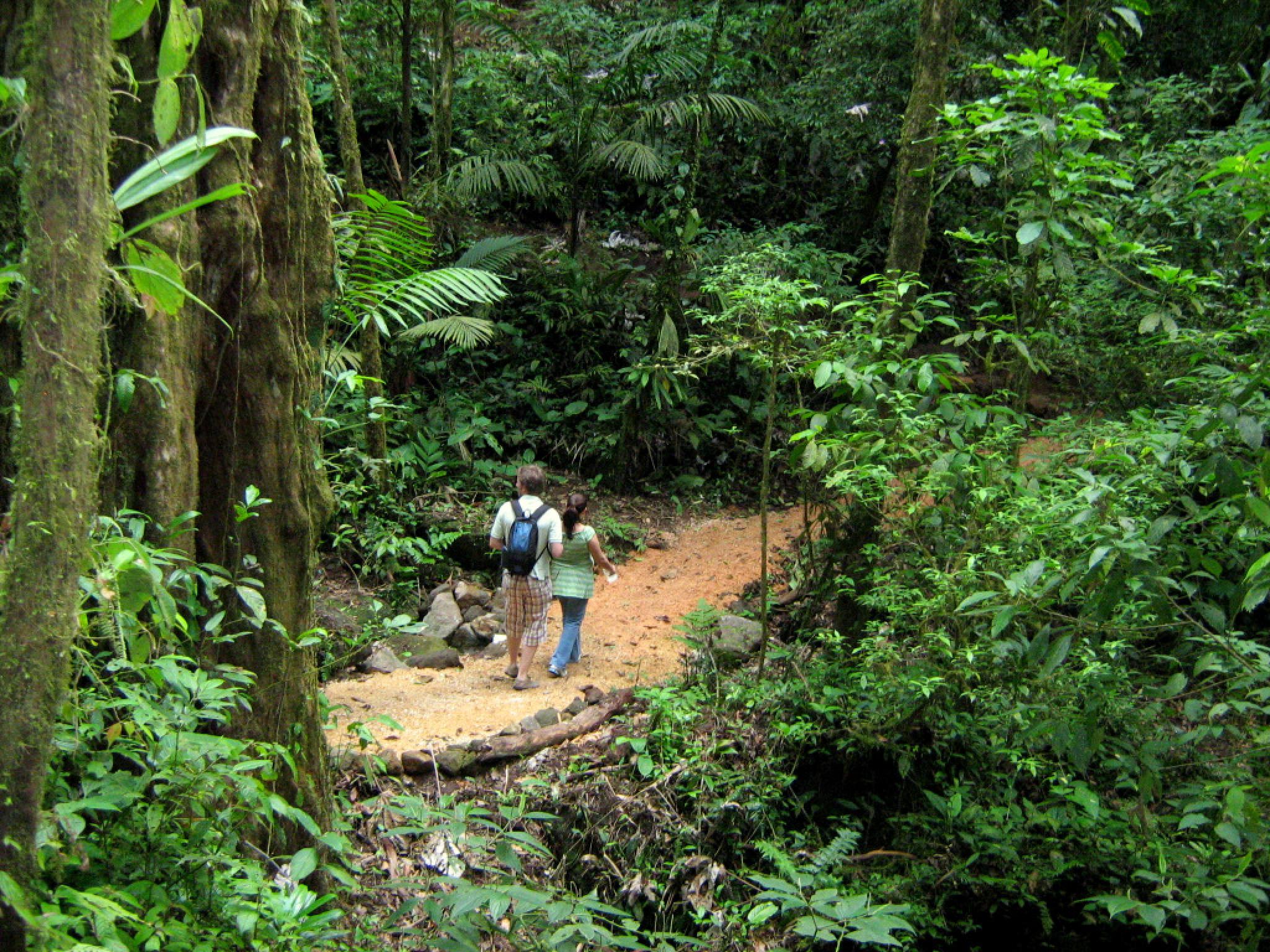 211
Anywhere.com