Tenorio Volcano Area, Costa Rica
The Tenorio Volcano area is located in the northern highlands along Guanacaste's eastern border within the Alajuela Province. With many rivers, waterfalls, dense and dry tropical forests, rainforests, and primary cloud forests, the area hosts an abundance of wildlife.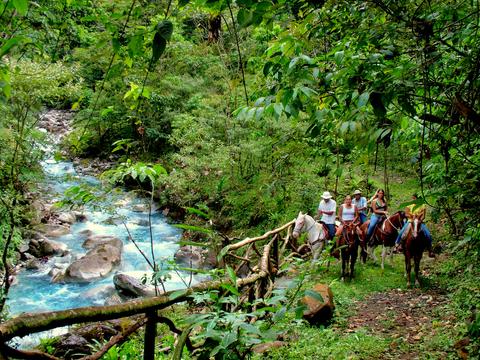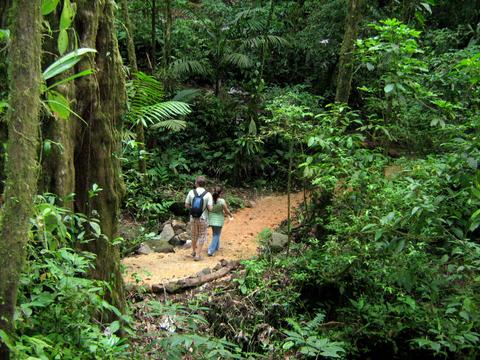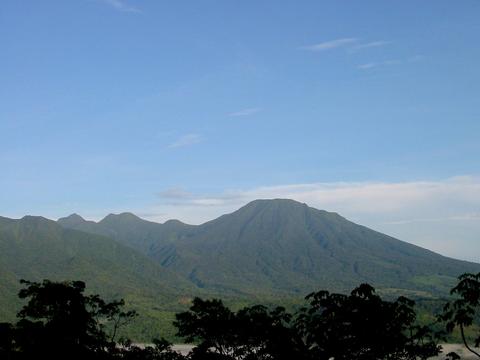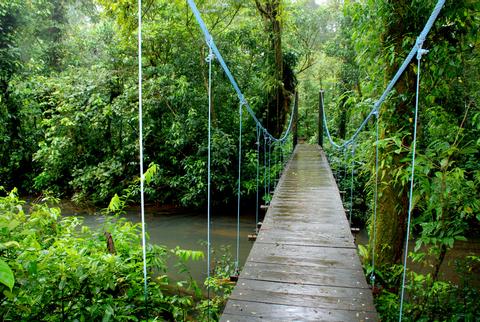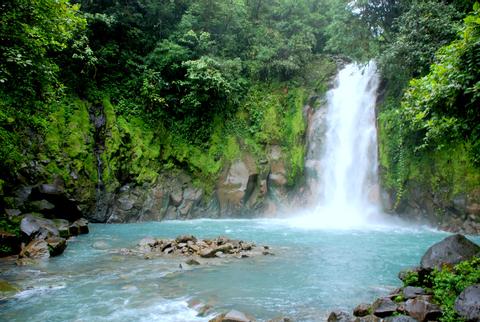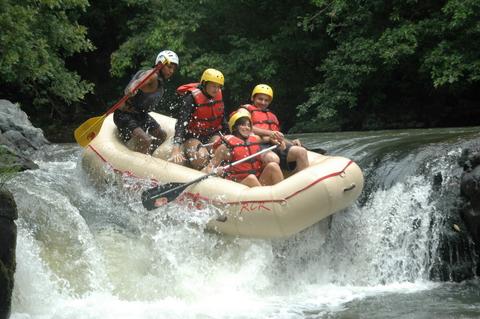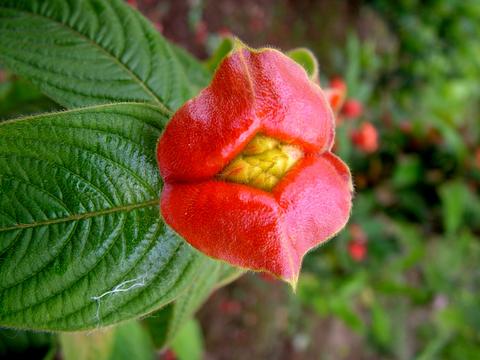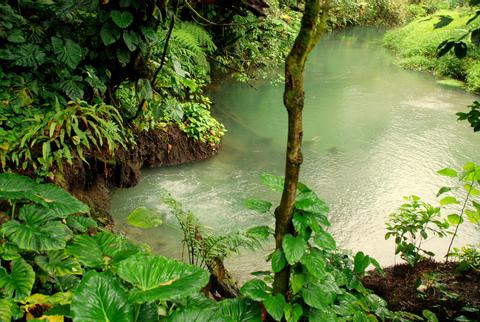 The scenic Tenorio Volcano, which stands 6,287 feet (1,916 m) tall, is considered dormant, yet it still creates a very life-giving ecosystem. The surrounding terrain is dotted with geothermal activity in the form of thermal hot springs and geysers. This cinder cone volcano boasts a lake-filled crater, and luscious virgin forests which are home to tapirs, large felines, amphibians, and numerous birds.
So what is there to do in a volcanic region once you've seen its main attraction? Turns out, a lot!
One of the region's special treats is the mystical Rio Celeste (translated from spanish as 'Celeste River'). This fascinating river has a unique, strange blue hue — some have described it as turquoise, others sapphire mixed with aquamarine. Whatever specific shade you think the river is, one thing is for sure — it is incomparably blue! Rio celeste gets its unique color from a chemical reaction which is a byproduct of Tenorio Volcano's sulfur and calcium carbonates. As if this isn't enough, you can hike to the beautiful Bijagua Waterfall which gracefully flows into the azure pool below.
Other exciting activities include:
Hiking with a naturalist guide is a wonderful way to learn about the local flora and fauna.

If you're a morning person, a birdwatching expedition will allow you to spot a variety of species in one location, due to forest micro-climates.

Suspension bridge tours allow you to explore the forest canopy on a level usual reserved for researchers; not only can you see the local wildlife on their home turf, but some of the more curious residents may end up sharing the bridge with you!

Prefer to stay on the ground? A horseback ride is a fun way to explore the landscape. Although you'll be going at a leisurely pace, you can still cover more territory, which means more amazinb views!
Tenorio National Park is part of the Tenorio Volcano and Miravalles Protected Zone, which includes a second dormant peak, Miravalles, to the west. At 6,653 feet (2,023 m), Miravalles is the tallest peak in the Guanacaste region. Remember how we said earlier that even dormant volcanoes can still be life-giving? Well, Miravalles still produces enough heat to supply the local power plant with energy. Just another example of why Costa Rica is a leader in sustainability.
Adventure and excitement are waiting for you out in the wild. Be sure to add the Tenorio Volcano Area to your travel itinerary today!
Tenorio Volcano Area Personalized Trips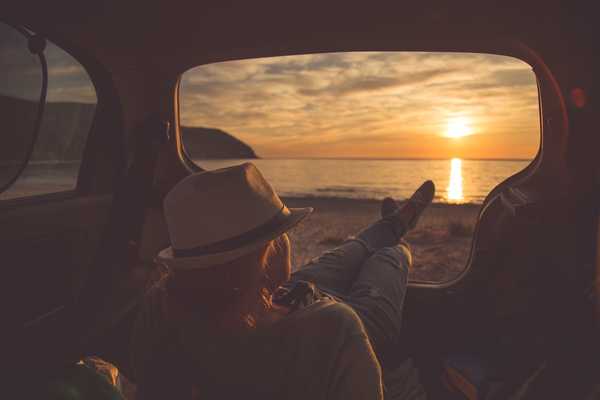 Costa Rica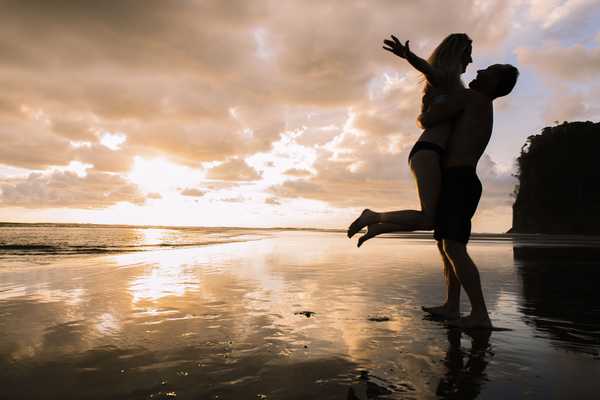 Costa Rica