Heredia, Costa Rica Chocolate Tour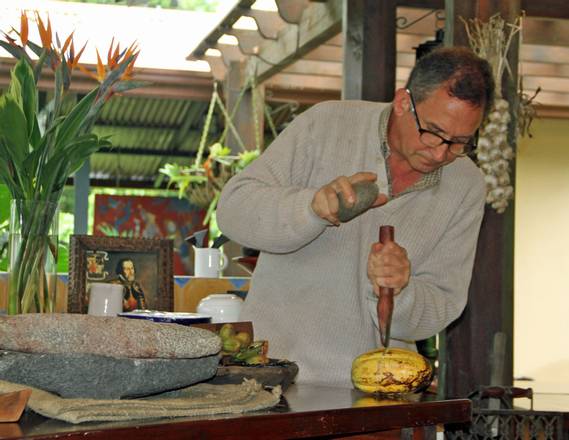 Sibu Chocolate Tour
Heredia
In the mountains 20 minutes north of San Jose, Sibú Chocolate uses their own organic cocoa beans to make dark and milk chocolate candies. On your tour you'll taste every phase of the chocolate-making process, including the raw cacao fruit and the freshly toasted beans. You'll also get a taste of chocolate history, and sip a hot chocolate drink made following a recipe from the 1500s.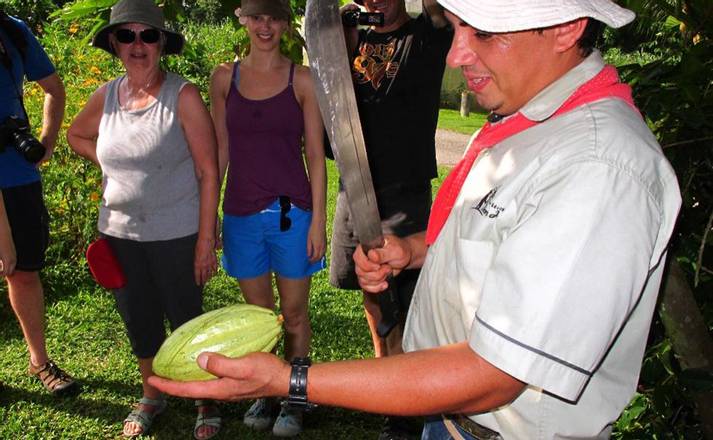 Tropical Rainforest & Chocolate Adventure
San Jose
This Tropical Rainforest and Chocolate Adventure tour brings you to see chocolate in the wild. You'll hike through the rainforest, and sample some local cacao in a traditional chocolate preparation.