Costa Rica Cultural Tours
Costa Rica's culture is rooted in a peaceful, Catholic, agrarian society, and many of Costa Rica's most interesting cultural experiences are on the coffee farm, visiting the pineapple plantation, or eating a delicious helping of gallo pinto at the local soda (Costa Rican restaurant.) The country's few museums and performing arts are mostly centered in the capital city of San Jose. Yet, for what Costa Rica may lack in high culture, it makes up for in human culture. As reflected in the popular phrase "pura vida" (pure life,) the easy-going nature of Ticos (Costa Ricans) is a shared cultural value that takes life "poco a poco" (little by little.) Friendly Tico guides lead many of the tours below with stories about the history and culture of their country.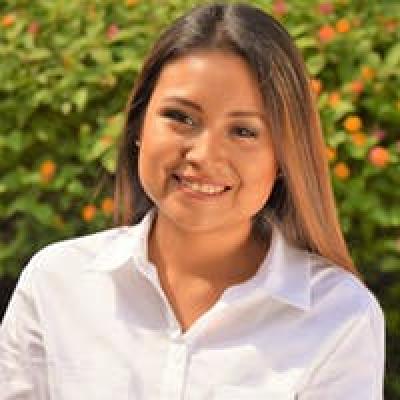 Alexandra
Trip solutions to your inbox.
Rated 9.9 out of 10 based on 342 reviews
1-888-456-3212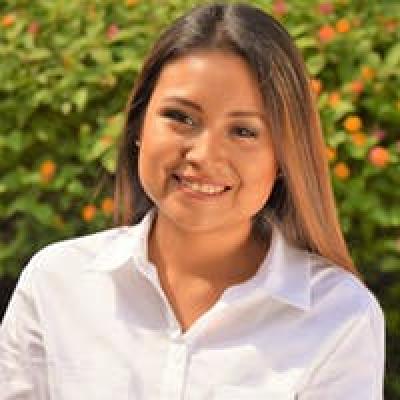 Alexandra
Trip solutions to your inbox.
Rated 9.9 out of 10 based on 342 reviews
1-888-456-3212