Costa Rica Species Exhibits
Costa Rica is home to nearly 5 percent of the world's total biodiversity. Specimen exhibits aim to preserve and display some of that bounty, and are must-sees for anyone interested in the natural history of the country. The exhibits are as educational and diverse as the creatures on display, with snakes, reptiles, amphibians, butterflies, insects and more exhibited in glass-cased terrariums or open-air domes. These exhibits offer visitors the chance to see species that are rarely seen in the wild, and thus will complete any trip to Costa Rica.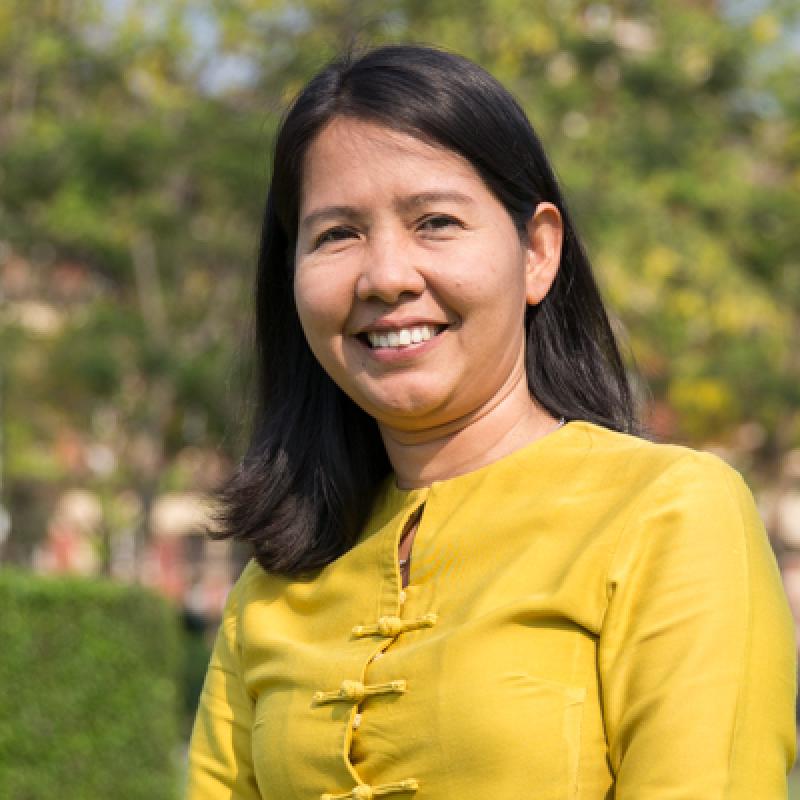 Yinyin
Trip solutions to your inbox.
Rated 9.9 out of 10 based on 340 reviews
1-888-456-3212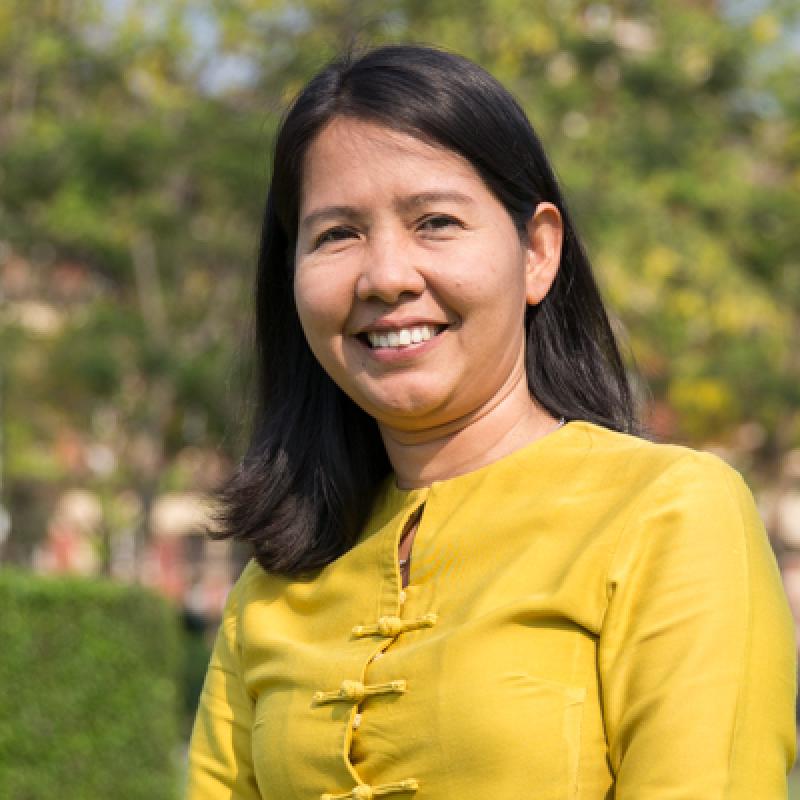 Yinyin
Trip solutions to your inbox.
Rated 9.9 out of 10 based on 340 reviews
1-888-456-3212