Heredia, Costa Rica Species Exhibits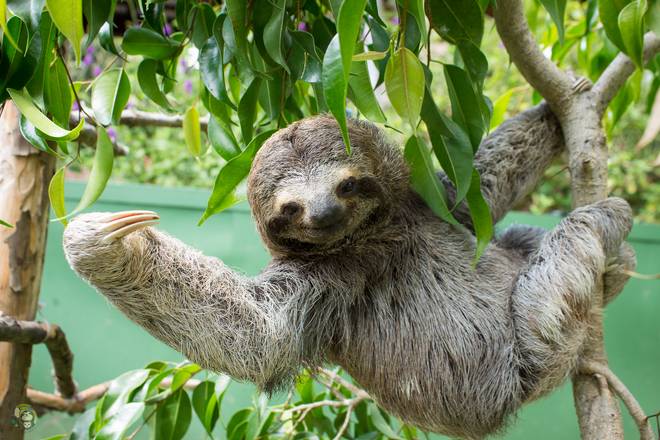 Toucan Rescue Ranch
Heredia
Toucan Rescue Ranch is helping to preserve Costa Rica's rarest species. On this tour, you'll get a front row seat to shows that usually take place deep in the rainforest.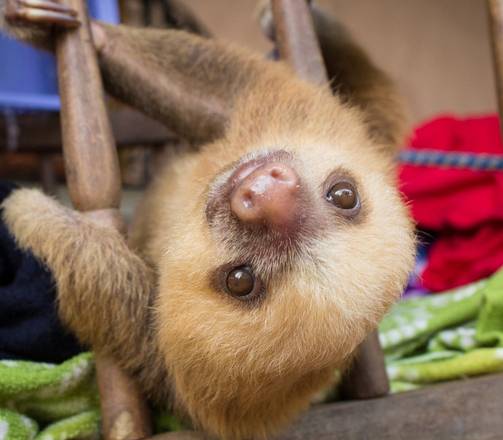 Slothies and Coffees Tour
Heredia
Sloths have exploded in popularity lately, but Costa Rican wildlife centers have championed these animals long before they were the tree-dwelling mammals du jour. This tour allows you to experience two-toed sloths up close while you enjoy a nice cup of Costa Rican coffee.