Liberia, Costa Rica Boat Tours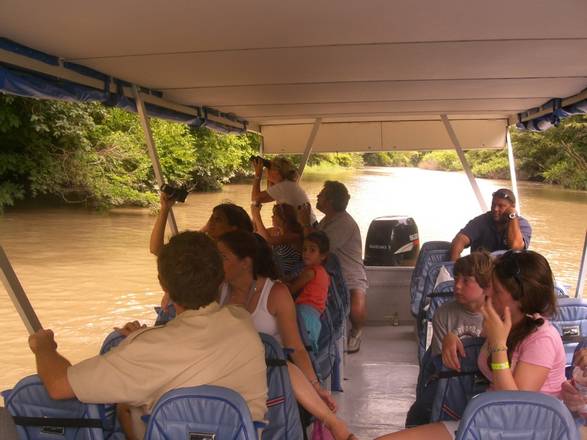 Palo Verde National Park Tour
Palo Verde
This tour will introduce you to Palo Verde's wildlife as well as its indigenous culture. Have your camera handy as you search the riverbanks for monkeys, crocodiles, and a myriad of birds on this nature cruise through the Palo Verde National Park.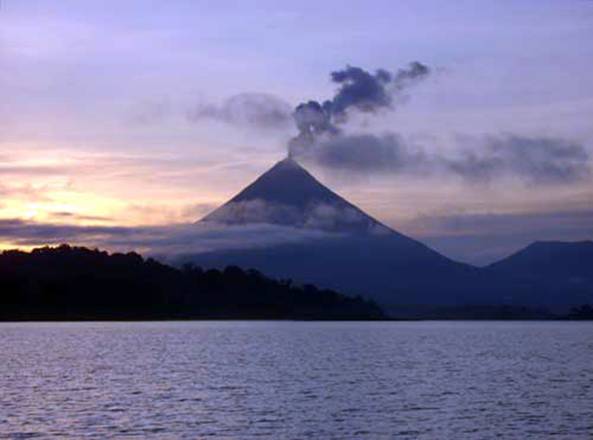 Sunset Cruise on Arenal Lake
Arenal
On this 2-hour cruise you'll get to see the sun set over the Arenal Lake. Along the way you'll learn about your surroundings from a knowledgeable guide as you snack on wine and cheese.