Costa Rica Leisure Tours
Exploration doesn't need to be exhausting, and Costa Rica has much to offer for those who want to recharge and enjoy the country at a leisurely pace. Whether you choose a sunset cruise, an aerial tram, a walk through the rainforest on a suspension bridge, or an afternoon soaking in a volcanic hot spring, there are many relaxing ways to experience Costa Rica's diverse beauty. Many hotels also offer a variety of creative and traditional spa treatments, and the country's pristine beaches are some of the best in the world for a quiet afternoon of exploration and reflection.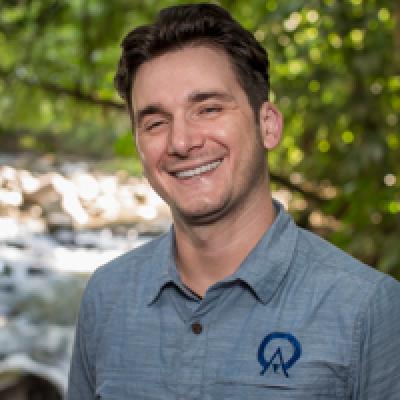 Jose
Trip solutions to your inbox.
Rated 9.9 out of 10 based on 327 reviews
1-888-456-3212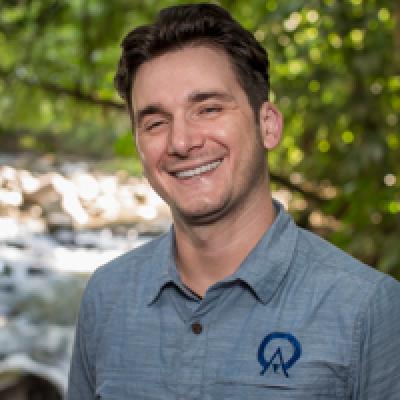 Jose
Trip solutions to your inbox.
Rated 9.9 out of 10 based on 327 reviews
1-888-456-3212