Hotel Pachamama
Located on the stunning Nicoya Peninsula, you'll find the delightful Hotel Pachamama. Malpais is a community unlike any other in Costa Rica, with a strong surf culture and a laid-back atmosphere that has made this a hot spot for those seeking sunny days, pristine beaches and an abundance of natural beauty.
The peninsula offers an abundance of exciting sight seeing opportunities and activities. For an adrenaline rush, take a ride on the canopy tour of Malpais, which fastens you to a zip line and whisks you above the forest canopy. Swim amongst large colorful fish, rays, turtles, and eels on one of the many scuba diving trips. Take a sea kayak to the mysterious Cabuya Island and go snorkeling at the fan reef. Also popular is a visit to the Cabo Blanco Nature Reserve, which is great for bird watching.
Hotel Pachamama has three fully equipped bungalows and a house, all adorned with warm tropical colors and set amongst the manicured gardens. The bungalows come complete with a stove, fridge, grill, queen size bed with mosquito netting and fantastic views from the semi-open shower. The beautiful two story house is equipped with a full kitchen, washing machine, balcony, king and queen size beds, a wonderful social area with a grill, dining room and much more. On grounds, guests will find a unique common area perfect for a BBQ, bonfire and parties.
Facility Amenities
---
Restaurant in Hotel
Free Breakfast
Wireless Internet
Spa Services
Wheelchair Accessible
Swimming Pool
Air Conditioning
Balcony
Beach Access
Fan
Gardens
Hammocks
Hot Water
Internet Access
Kitchen
Laundry Service
Mini Refrigerator
Private Parking
Safe Deposit Box
Facility Amenities
---
Restaurant in Hotel
Free Breakfast
Wireless Internet
Spa Services
Wheelchair Accessible
Swimming Pool
Air Conditioning
Balcony
Beach Access
Fan
Gardens
Hammocks
Hot Water
Internet Access
Kitchen
Laundry Service
Mini Refrigerator
Private Parking
Safe Deposit Box
Check In:
3pm
Check Out:
12pm
Hotel Pachamama Accommodations & Rooms
2 Rooms
Gardens Views
Air Conditioning
Balcony
Fan
Hot Water
Mini Refrigerator
Safe Deposit Box
Wireless Internet
Living Room
Gardens Views
Fan
Hot Water
Mini Refrigerator
Safe Deposit Box
Wireless Internet
Porch
Hotel Pachamama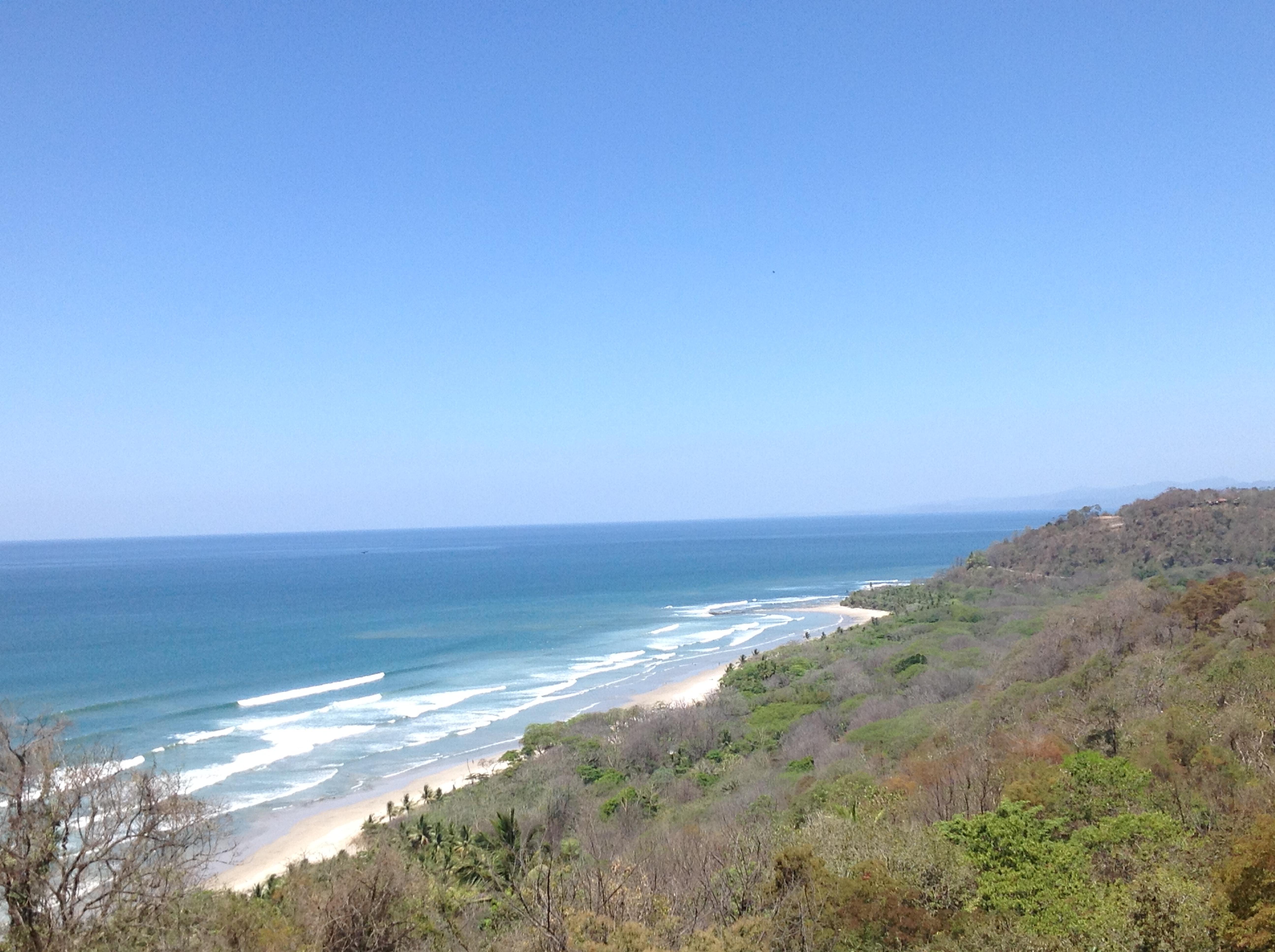 Room rates: $71
Anywhere.com