Costa Rica Tours and Activities Guide
Costa Rica offers many exciting ways to immerse yourself in its natural elements. It is the consummate destination for exploring ecosystems and connecting with a peaceful culture. Whether discovering fascinating species with a friendly Costa Rican guide, zipping across the rainforest canopy, or relaxing in a volcano-heated hot spring, there are a variety of tours and activities to engage travelers of all types.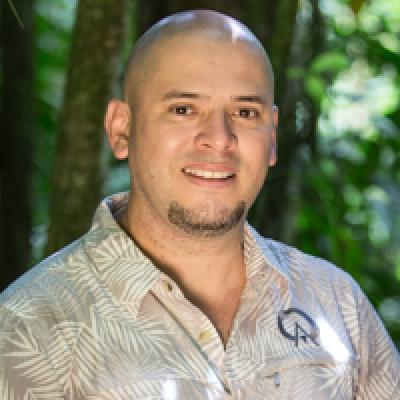 Roy
Trip solutions to your inbox.
Rated 9.9 out of 10 based on 327 reviews
1-888-456-3212
Activity Collections
Explore By Collection or Activity
All Activities
We offer 37 different varieties of activities and tours in Costa Rica.
---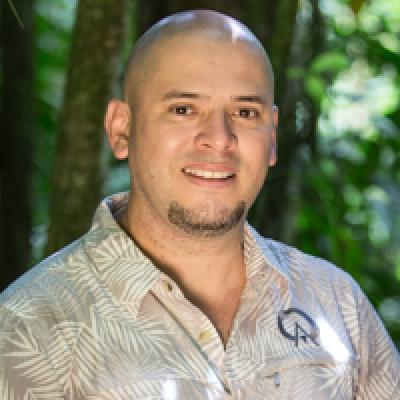 Roy
Trip solutions to your inbox.
Rated 9.9 out of 10 based on 327 reviews
1-888-456-3212