Nuevo Arenal, Costa Rica
Nuevo Arenal is located just thirty minutes from the popular town of Tilaran and is near the base of the world famous Arenal Volcano. This area is completely surrounded by amazing natural beauty. The picturesque and quaint town of Nuevo Arenal offers a selection of restaurants, bars, shops, and great nightlife.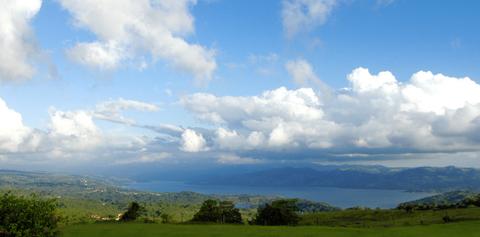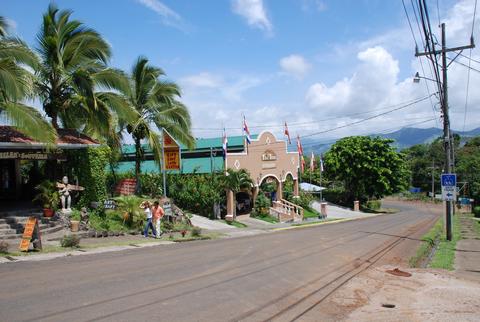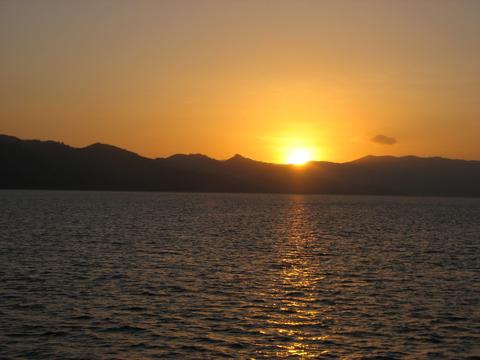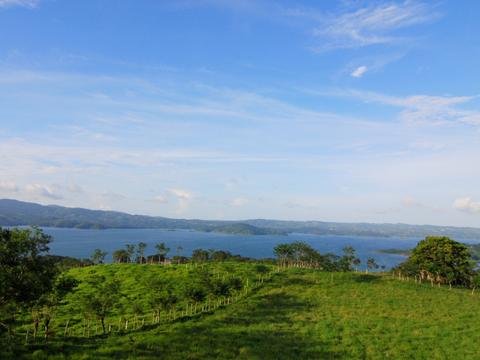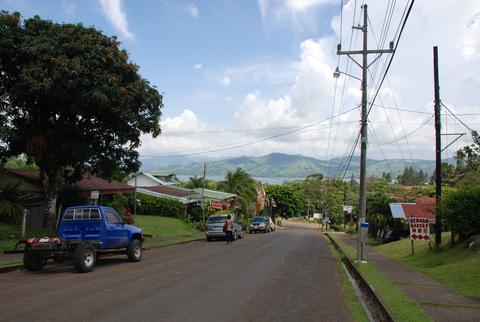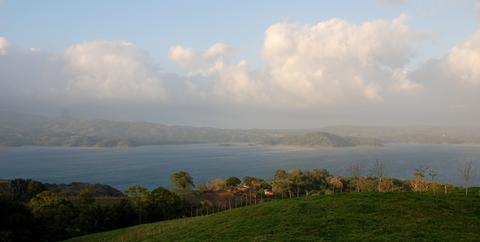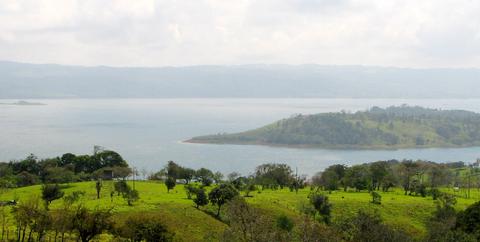 Visitors will be astounded by the breathtaking vistas and marvelous mountain views found from this town. Thirty minutes away lies the popular and charming town of Tilaran found on the northeast side Lake Arenal. This rich region attracts nature lovers and eco tourists from all around the world.
The primary attraction here is the active Arenal Volcano; one of the top ten active volcanoes in the world. During the day visitors can take a hike through the Arenal Volcano National Park where you will walk through majestic forests and over old lava flows from 1992 that still continues to steam today. At night watch the incredible lava display from your hotel or join a night tour through the park and experience the sounds, sights and smells of the volcano from a closer perspective.
The Clear and pristine Lake Arenal is a fantastic place to go for world class windsurfing, boating, and fishing for South American Bass and Rainbow Bass. The lake is surrounded by rolling hills and pastures perfect for hiking through the varied flora and fauna as well as bird watching for parrots, hummingbirds, and toucans and animals such as Howler and White Faced Monkeys and Coatis. This natural wonderland has spectacular waterfalls and ancient caves to explore walking or on horseback. And to complete your unforgettable vacation treat yourself to the hot springs at the nearby Tabacon Hot Springs and Spa.