Nuevo Arenal Hotels
Hotels, resorts, and vacation rentals homes - your guide to accommodations while traveling in Nuevo Arenal.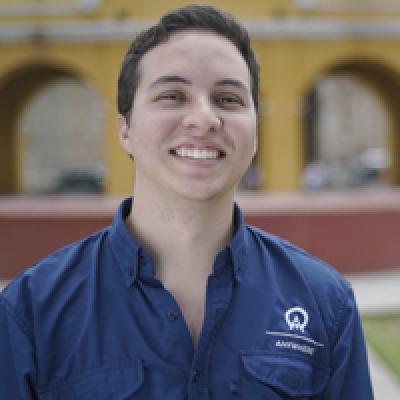 Jose
Trip solutions to your inbox.
Rated 9.9 out of 10 based on 324 reviews
1-888-456-3212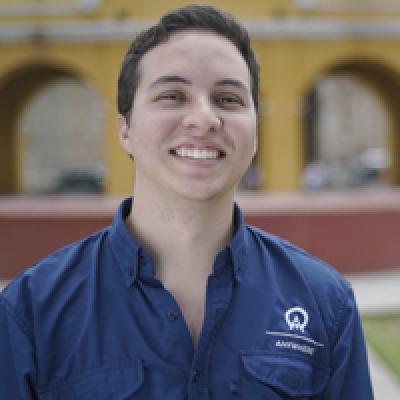 Jose
Rated 9.9 out of 10 based on 324 reviews
La Mansion Inn Arenal is an exclusive and small luxurious resort overlooking the Arenal Lake of Costa Rica on the Northern Plains. Here you can take some time to yourself, and relax in the most outstanding combination of pleasure and adventure. It's the perfect getaway for outdoor lovers and eco tourists looking to be engulfed by mountains, wildlife, and a majestic volcano.
It's time to let out a deep sigh as you feel the burden of everyday life lift off of your shoulders. Return to work reinvigorated; feel empowered to start that new career; spend quality time with your significant other as you unplug... It's all courtesy of Mystica Lodge & Retreat — a health and wellness resort located within the heart of the Arenal Lake and Volcano region. This vacation, heal your mind, body, and spirit.