Playa Ocotal, Costa Rica
Playa Ocotal is a wonderfully peaceful place to enjoy swimming, snorkeling, and relaxing in the sun. Scenic hills and cliffs hem in the beach, and the Catalina Islands sit just offshore. The quaint village of Playa Ocotal is located a few minutes south of the popular beach town of Playas del Coco, where visitors can find numerous restaurants and nightlife options.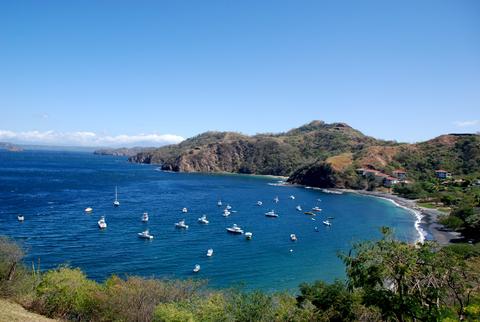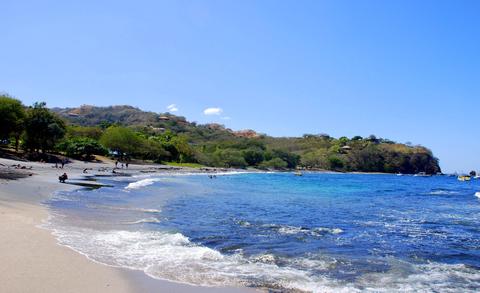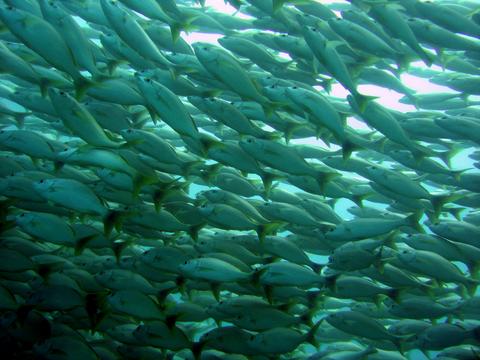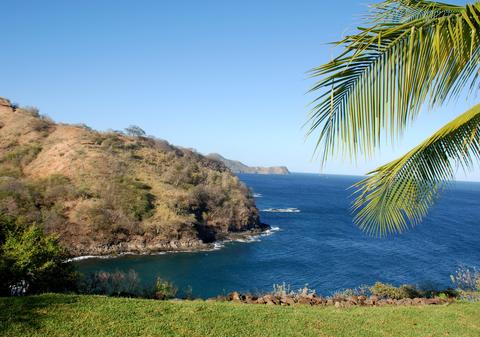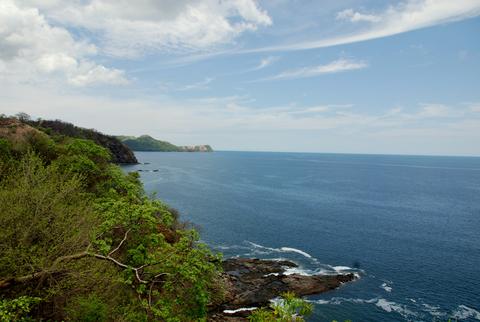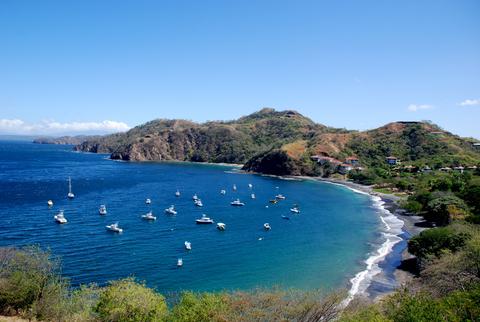 The tranquil beach of Ocotal is situated in Costa Rica's stunning Guanacaste Province on the northern Pacific coast. In Guanacaste, there is a world of pristine white sand beaches lined with swaying palm trees, endless summer days, and breathtaking sunsets. The region is home to a vast stretch of tropical dry forest that houses abundant wildlife and beautiful birds.
Playa Ocotal is a fantastic place to scuba dive with Manta Ray, schools of tropical fish, turtles, sharks, and octopus. Sport fishing, Surfing, Horseback riding, and sailing are also popular activities in the area.
Nearby Playa Ocotal, restaurants, bars, luxury and budget hotels, discos, casinos, and plenty of nightlife fun can be found at Playas del Coco, the largest village in the Guanacaste Province. Adjoining Playa Coco is the exotic beach of Playa Conchal, with a seashore made up of millions of tiny, crushed shells. At the Paradisus Playa Conchal Resort, visitors can obtain a day pass for use of the resort grounds and access to its world-class golf course.
The accommodations in Ocotal itself are varied. Primarily there is a selection of middle to upper range options. Those on a tight budget may find much more affordable lodging in the nearby Playa Coco. A great advantage of traveling to Playa Ocotal and the surrounding Guanacaste beaches is the close proximity to the Liberia International Airport, which facilitates easy-access to the region.
Playa Ocotal Personalized Trips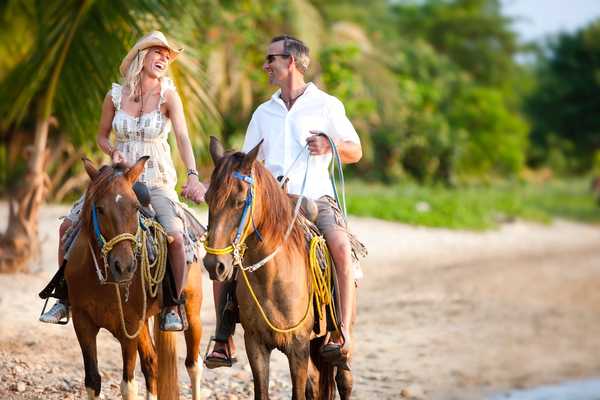 Costa Rica
A Romantic Adventure in The Making
Customer Reviewed Our favorite part of the trip was experiencing all of the wildlife, monkeys, birds, butterflies and the scenery was GORGEOUS! Each portion of our two-week stay went according to plan, and we have many fond memories for our next trip!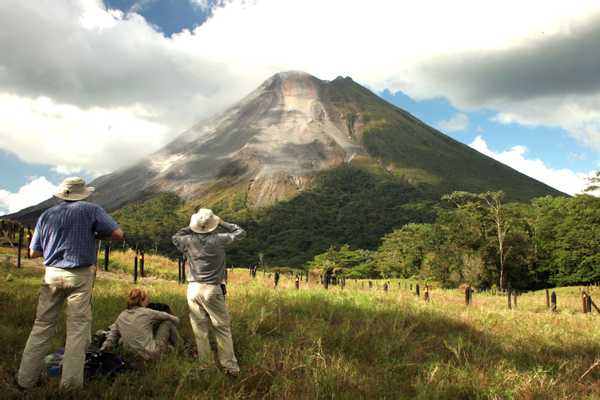 Costa Rica